There's been serious media backlash against the Minister of Communication and Digital Economy, Sheikh Isa Pantami ever since some alleged audio-visual recordings and documents surfaced online last week. It was about the ministers earlier views on some sensitive religious matters.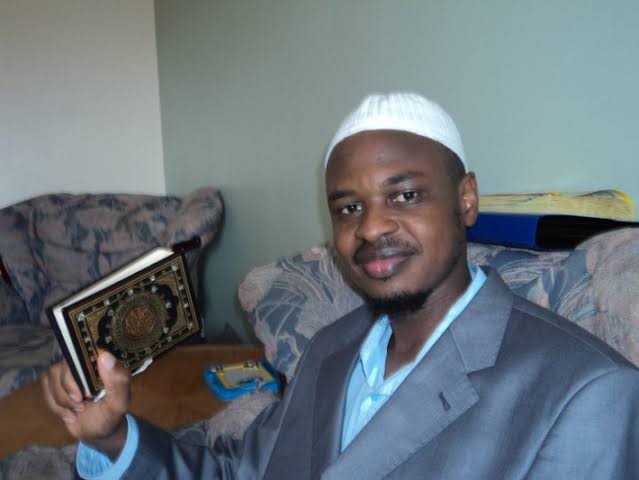 A major Newspaper in the country had previously published a news report that the embattled Minister of Communication and Digital Economy was on the terrorist watchlist of US security agencies. However, when the minister threatened to sue, the publication was removed and an apology was tendered by the publication house.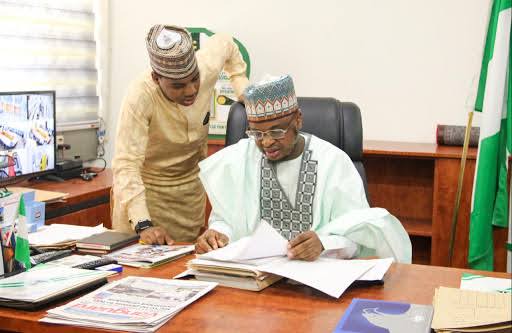 Ever since that incident, there have been a lot of audio clips, videos, pictures and documents springing up from multiple unconfirmed sources across social media. Most of them are alleging serious terrorist ties, citing that people with extremist views rarely change and are demanding the resignation or sack of Isa Pantami. A Senator also reportedly tried to bring up the matter at the National Assembly, but was blocked from doing so at the House.
Expectedly, the sensitivity of the issue has taken over the media space even as the country battles with hunger, inflation, unemployment, insecurity, terrorists, bandits and kidnappers who are now on the rampage.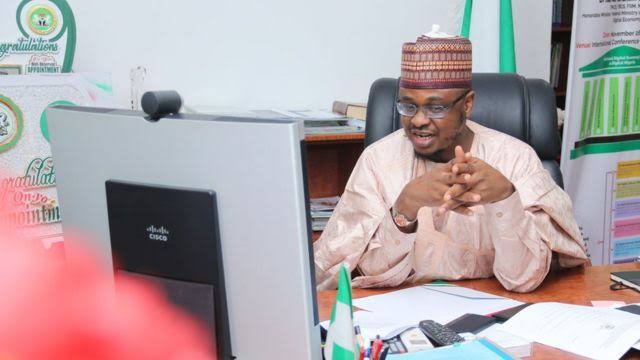 Here are some of the key national Database which Isa Pantami is privy to by virtue of his office in the past and as the Minister for Communication and Digital Economy –
•Before his appointment as Minister, Isa Pantami was the head, National Information Technology Development Agency (NITDA)
Currently –
• He oversees all the MDA's responsible for databases of Nigerians as well as expatriates in the country.
• He oversees the web infrastructure used by the Nigerian Armed Forces and Intelligence Agencies.
• He also oversees the national satellite infrastructure which guarantees communications and navigation support for the country's air force.