FC Barcelona had a chance to climb to the top of La Liga yesterday in their outstanding match against Granada at the Camp Nou. But, in a twist of fate, the Catalan giants threw away their 1-0 lead in the game and eventually succumbed to Granada at their home turf to a 1 – 2 loss.
Not a lot of people would have thought that Granada will win Barca at home yesterday. This is especially as it seemed FC Barcelona was on a rollercoaster ride to the top of the league after both Real Madrid and Atletico Madrid fumbled over the weekend. However, although I wouldn't say unexpectedly, Barca went and did it again. They disappointed at the penultimate stage again for like the umpteenth time this season.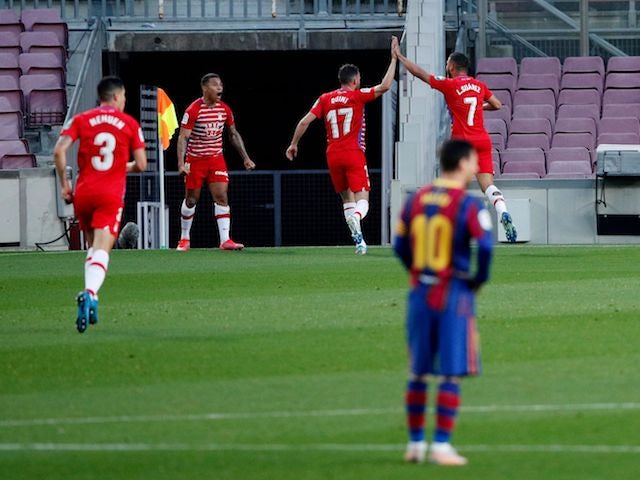 Seems like the Catalan giants are not that much interested in winning the league this season. It's almost as if at any given opportunity they get to go above and top the league table, they end up casting it away in style.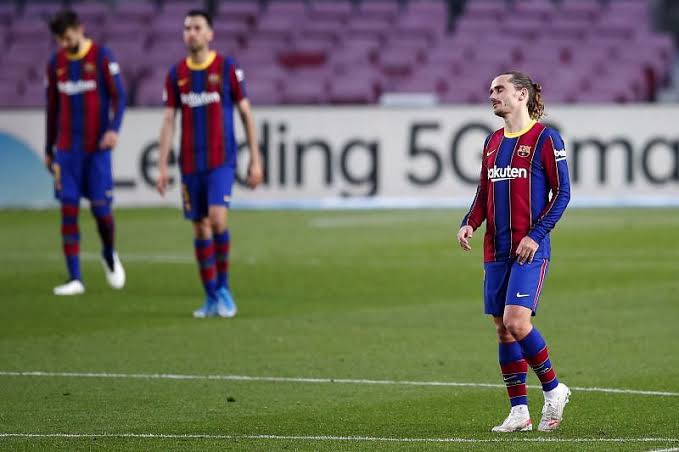 After a fine first half performance and finish from Messi, Barca went on to capitulate and ended up enjoying the top of the league for just a few minutes.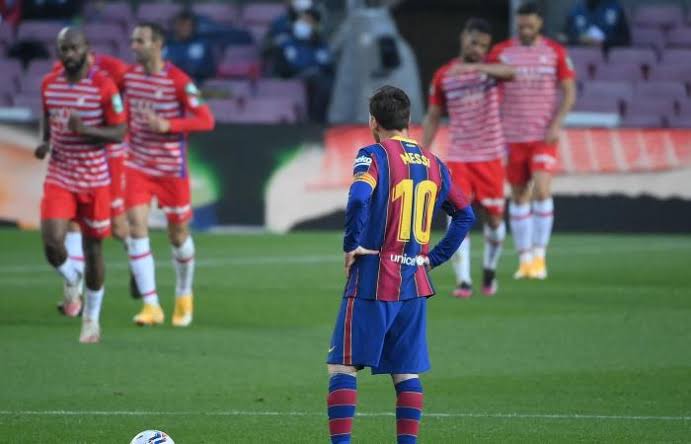 They will have themselves to blame now if they end up losing the league as they remain in third position, two points behind Atletico Madrid who are back to the top of La Liga.