The news in the media at the moment is a speech from the foremost Catholic Clergy man, Rev Fr. Mbaka. From the news which has been reported across various media outlets in the country, the Catholic priest vehemently stated that Buhari should resign or be impeached.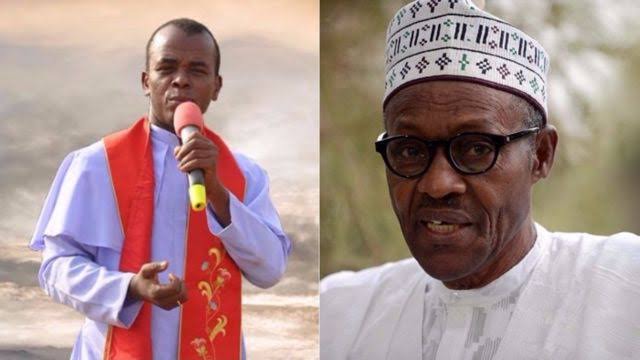 The outspoken Catholic priest lambasted the Federal Government for shying away from the problems of the land while insecurity and hunger continues to devastate the nation. In a message that has divided opinions across the social media, the priest echoed his frustrations over the overwhelming insecurity grappling the country, with citizens now afraid to go about their lawful duty.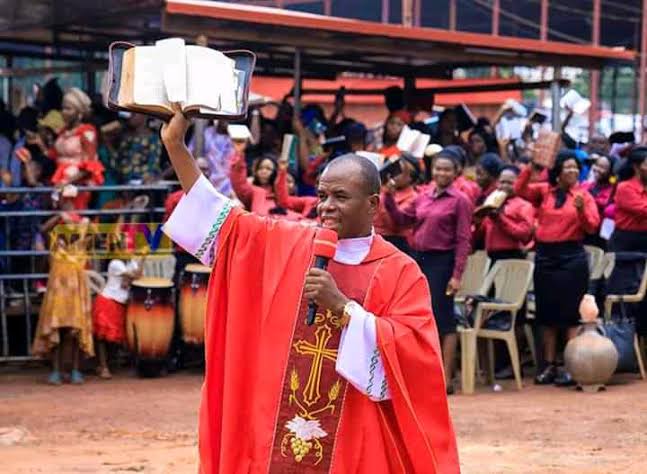 However, the message from the clergy man has met mixed reactions. Majority of the reactions are people who are not happy with the clergy man as he is seen as one of those who trumpeted the administration into office with his prophecies and conciliatory messages of hope.
But, the question is, doesn't Fr. Mbaka have the right to change his opinion about an administration he thought was going to make the life of Nigerians better? If the administration has failed to meet up with what the people want, and he expresses his disdain in a clear emphatic manner, does he deserve to be vilified for it? What happened to change? I know 'change' is not synonymous with good in the country at the moment, but what happened to change?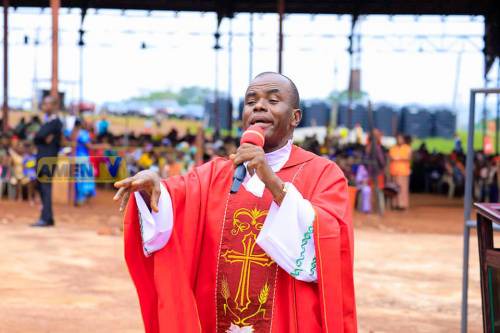 He is like every other Nigerian who voted the administration into power, but who probably regret doing so. The prayer should be for the adamant authorities to listen to their citizens and to stop jeopardizing the country with their greed and non-repentant nepotistic corrupt mentality. Let them make a U-Turn like the Reverend too and address the root cause of insecurity in the country, not pouring fuel on fire with ineffective reactive leadership.