A lot news involving FC Barcelona made the news headlines this week. This are some of the major ones –
1] FC Barcelona Set For $500m Boost
It is still under wraps at the moment, there are rumours that the current Barca president, Joan Laporta is working behind the scenes to get over $500m investment boost for FC Barcelona.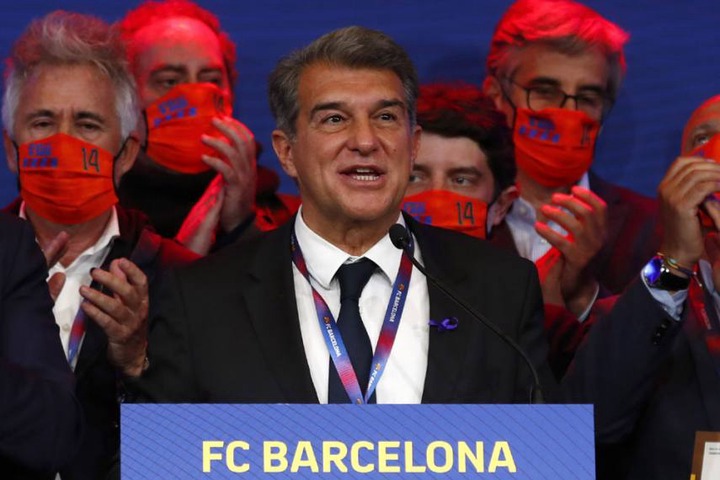 This comes as gladdening news due to the high debt profile of the Catalan giants. There is also the renewal of Lionel Messi and other reinforcements to be made, including an alleged plan to bring Neymar back to the Camp Nou.
At the moment, fingers are crossed.
2] Camp Nou Named The Best In The World
In a recently released study done by 'Compare', FC Barcelona's Camp Nou stadium has been rated as the best football stadium in the world.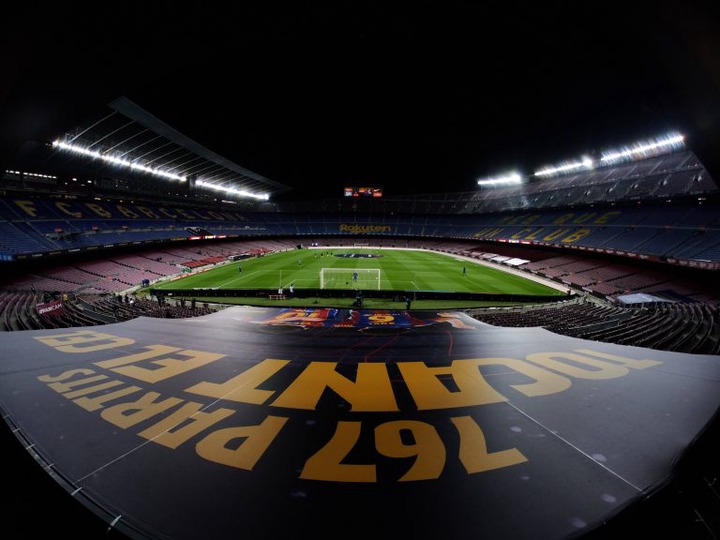 The study based it's parameters on –
•Capacity,
•Average Attendance,
•Reviews,
•Tour Prices,
• Accessibility,
•Instagram tags,
• Global Search Volumes, and •TikTok hashtag views.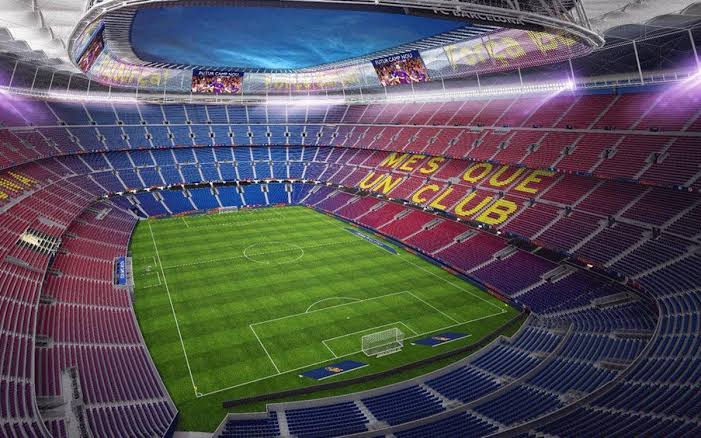 In all of the parameters above, the Camp Nou stadium ticked the best, outranking every other Football stadium in the world. After checking these dots, Camp Nou is now officially the best football stadium in the world according to the study which was reported by Mundo Deportivo.
3] Opportunity Missed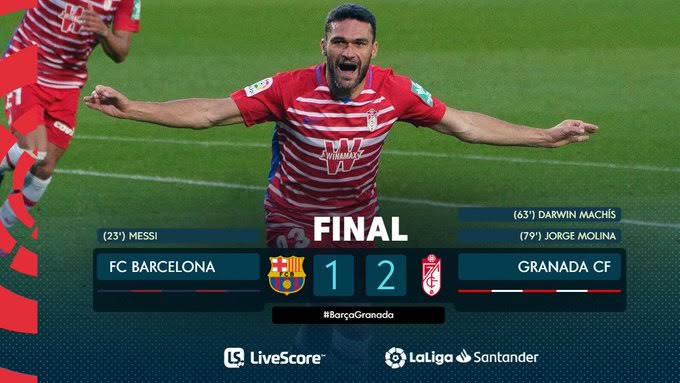 FC Barcelona had the opportunity to become the league leaders in La Liga but fluffed the opportunity and succumbed to a 1-2 home loss to Granada.
The defeat leaves Barca rooted at 3rd position and two points behind Atletico Madrid who currently tops the league.
4] FC Barcelona Appeal Koeman Red Card
The Catalan giants have officially appealed the red card which was awarded Koeman in the home loss to Granada yesterday.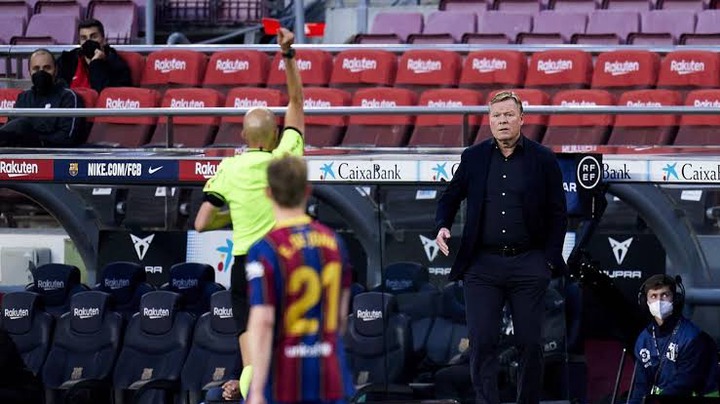 The coach was given his marching orders after he was overheard saying "what a character" to the match Official. Should the appeal fail, the Barca gaffe will serve his two games ban in the stands.
There is also rumours that Barca is making plans to bring back Xavi Hernandez should the coach fail to win La Liga this season after missing vital opportunities to ascend the top of La Liga.
5] Rumours: Lionel Messi set to End Uncertainty About His Next Move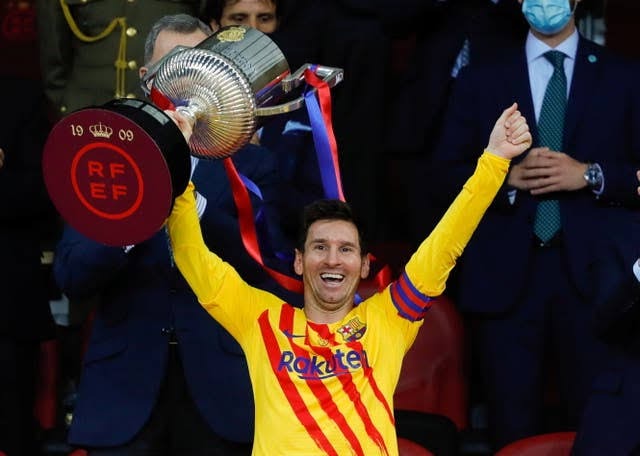 According to a report by Metro UK, Lionel Messi may be on his way to agreeing a new deal with FC Barcelona. The move is rumoured to end the uncertainty surrounding the Argentine's future with the club.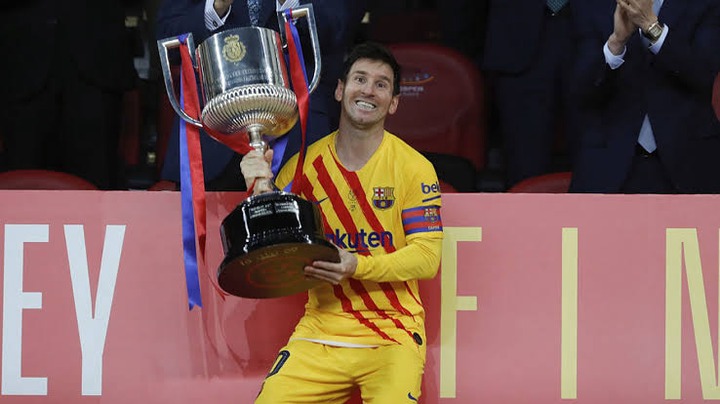 According to the report, Messi will get an ambassadorial role among others in a deal that is rumoured to be 10yrs in terms.