Due to the perceived secrecy in activities and modus operandi, there are a lot of misconceptions about the Ogboni fraternity group. Here are some of them –
1] There is the Refined Ogboni Fraternity and there is the Aboriginal Ogboni.
Aboriginal Ogboni is the fraternity group mostly associated with the Yoruba's and is majorly made up of the highly placed with Yoruba descent. In ancient times, most are skilled craftsmen who use their craft for the good of their various communities.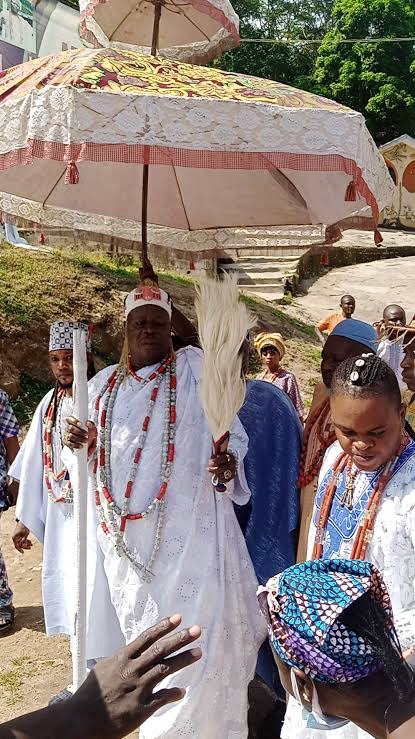 However, the Refined Ogboni Fraternity is a different group altogether formed in 1914 to promote Christian values.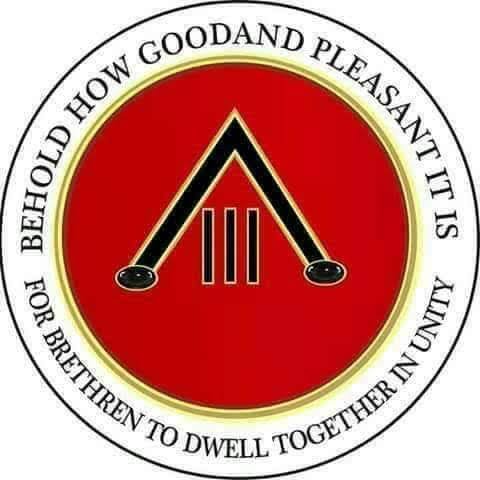 2] The Activities of Ogboni Refined Fraternity are not Done in Secret
According to a press release by
Chief Francis Meshioye, the Leader of the Reformed Ogboni Fraternity (ROF), the activities of the group are public knowledge as opposed to secrecy misconceptions attached to the group.
According to him –
"We are far from being a secret society; we are a registered entity that abides with the laws of the land and our objectives are to promote positive values, truth, justice and cultural heritage."
3] The Refromed Ogboni Fraternity Group Do Not Worship Satan
There is also the Misconception the group are devil worshippers. However, a perusal at the group, it's general make up, structures and wide ranging acceptance of all faith's into it's fold, shows that is not the case.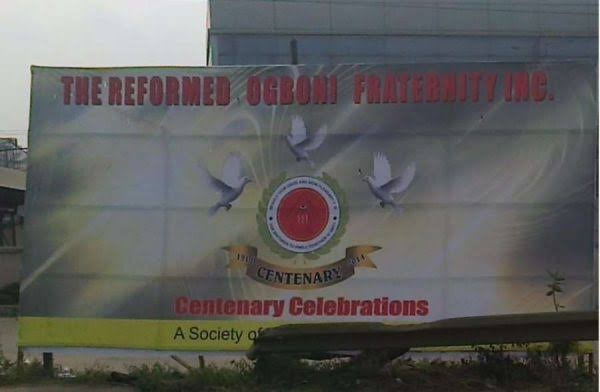 The Refined Ogboni Fraternity group was indeed founded by a Christian to promote Christian values in the early 20th century.
4] No Rituals
This misconceptions comes mostly from misinterpretations between the Yoruba Ogboni and that of the Refined Ogboni Fraternity.
But, no, the group definitely doesn't engage in ritualistic practices or money ritual sacrifices to make members rich.
5] The Refined Ogboni Fraternity is a Registered Association Under CAMA
Registration under the Companies And Allied Matters Act also dispels further misconceptions about the group.
Part of the registration process is full disclosure of activities, including organization structures and other things that should be public knowledge.