The Igbo's are an Indigenous tribe found mostly in the Eastern part of Nigeria. However, there are also large Igbo populations in Equatorial Guinea and Cameroon. Here are some historical facts you probably didn't know about the Igbo's –
1] European Contact
Before the amalgamation and colonisation of Nigeria by Britain, the Portuguese were the first Europeans to make contact with the Igbo People from 1434.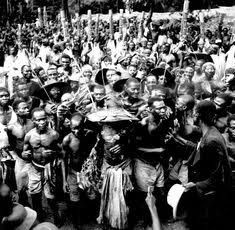 However, unlike the later days where normal trades in wares and commodities became the norm, early trading between the Portuguese and Igbo's were mostly based on slave trades.
2] Bronze and Iron smelting Dating back to the 9th Century.
There were swords, terracotta, and bronze smelting attributed to the Igbo-Ukwu as early as the 9th century.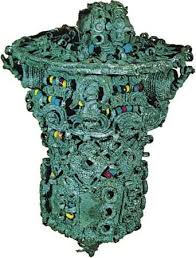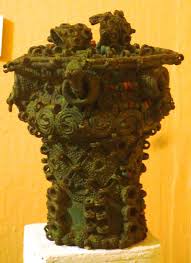 After Isaiah Anozie mistakenly discovered some artifacts in his home town of Igbo-Ukwu in Anambra, a new historical discovery was made after excavation expedition led by 1959 and 1964 by Thurstan Shaw.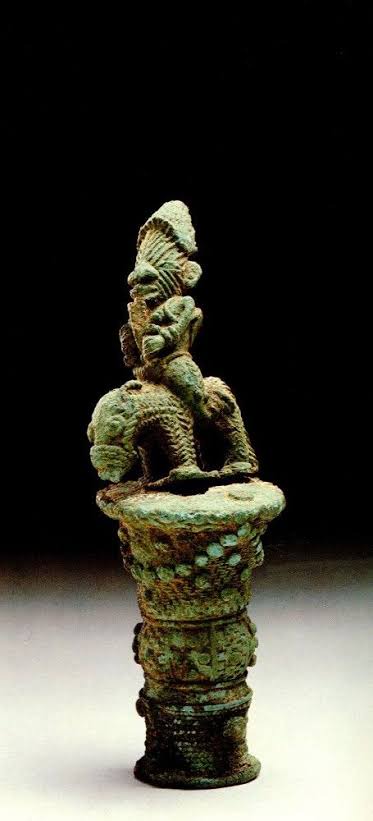 The excavation led to the unearthing of many of the oldest known bronze, iron, copper, glass and other ancient artifacts in West Africa.
3] Unaffected by the Fulani Wars of the 19th Century
The Fulani wars of 1804 – 1808 spearheaded by Usman Dan Fodio after he was exiled by King Yunfa from Gobir never affected the Igbo's.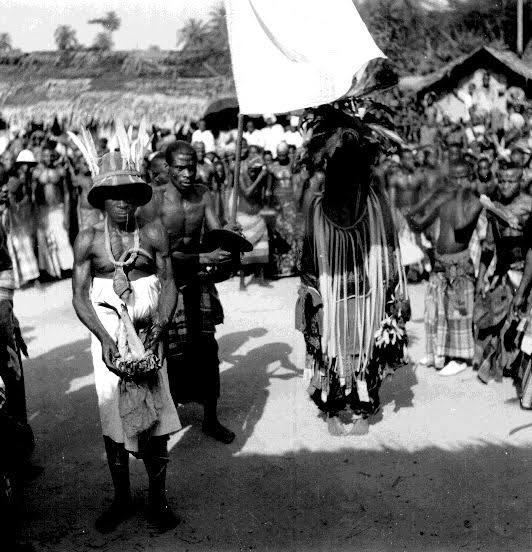 However, war encapsulated modern day Northern Nigeria, leading to the establishment of the Sokoto Caliphate which controlled the conquered Hausa kingdoms in the North.
4] Indigenous Calendar
The Igbo's also have an Indigenous Calendar which is still being used till date to calculate the Igbo market days.
Some Igbo names also derive their coinage from the traditional Igbo calendar of Afor, Eke, Nkwo and Orie. Some Igbo names with the adage include Okorie, Nwankwo, Nwafor, Chieke, Ekeoma, etc.
5] Kingdom of Nri
The Igbo Kingdom of Nri controlled most of the Igbo speaking areas across the Niger until the eventual decline of the kingdom and British conquest around 1911.