It is difficult to tell where love will lead you. When it comes to matters of the heart, age is just a number.
Here are some popular Nigerian celebrities whose heart led them to their wives –
5) Silver Ojieson and Ann Njemanze
After divorcing Segun Arinze, the actress who starred in popular Nollywood home movie "Rattlesnake", got married to Silver Ojieson.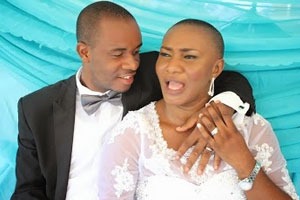 The Domittila actor's marriage didn't last with Silver Ojieson. Among the reasons for the collapse include reported incidents of abuse in the marriage. When she couldn't bear the abusive marriage anymore, it led to their divorce. Ann Njemanze is considerably older than her short-lived heart-throb, Silver Ojieson.
4) Mike Edwards and Perri Shakes-Drayton
The British born athlete and World Indoor Championship gold medalist is married to Nigerian husband, Mike Edwards.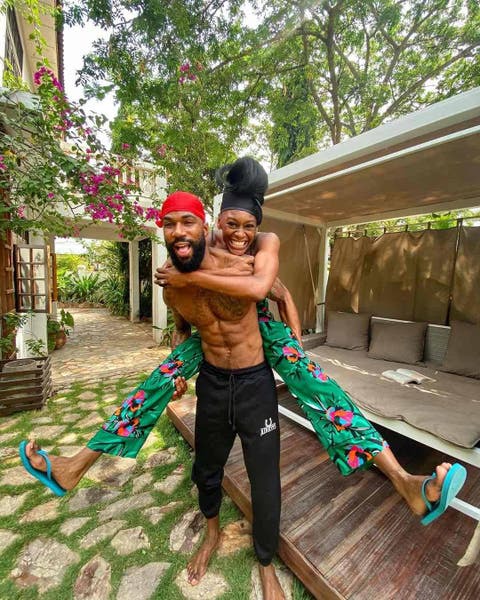 Mike Edwards is a former Big Brother Naija finalist. A look at their respective profiles shows that Perri Shakes-Drayton (born 21 December 1988) is two years older than Mike Edwards. According to Big Brother Wiki page, Mike Edwards date of birth is stated as July 11, 1990 (age 30).
3) Soul E and Queen Ure
Not a lot of people will remember Soul E Baba now.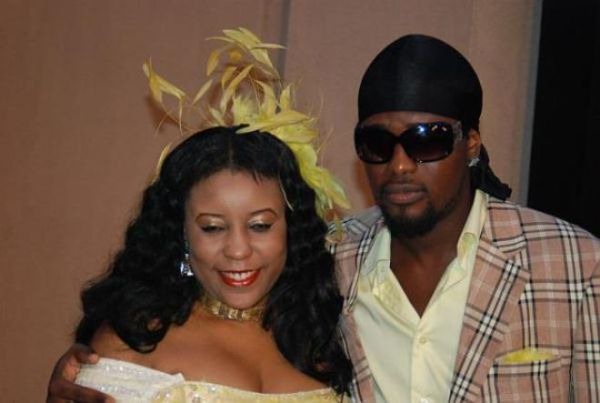 However, back in the days, Soul E was one of the few Nigerian celebrities who got married to someone older than him. Soul E also stated he has always known the probability of marrying an older woman has always been there.
His wishes came true when he finally got married to Queen Ure. It is rumoured that Queen Ure, his wife is at least 10yrs older than Soul E.
2) Dare Art Alade and Deola Ayeni
The "Carry dey Go" crooner is among the top Nigerian celebrities who believed that age is just a number.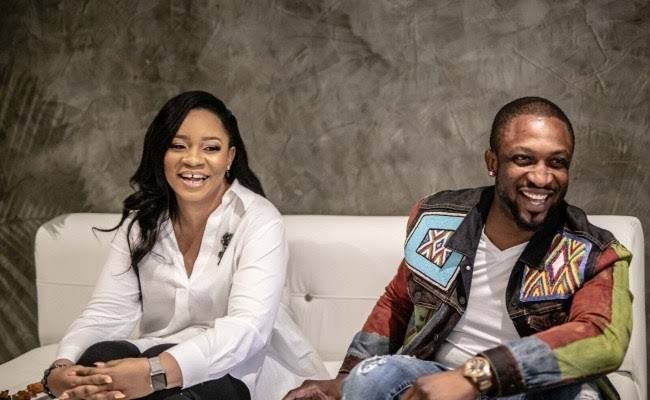 Popularly known as Darey, his wife Deola Ayeni, is said to be considerably older than him.
1) Peter Okoye and Lola Omotayo.
The better half of popular Nigerian group P-Square, is another big celebrity that showed love is ageless.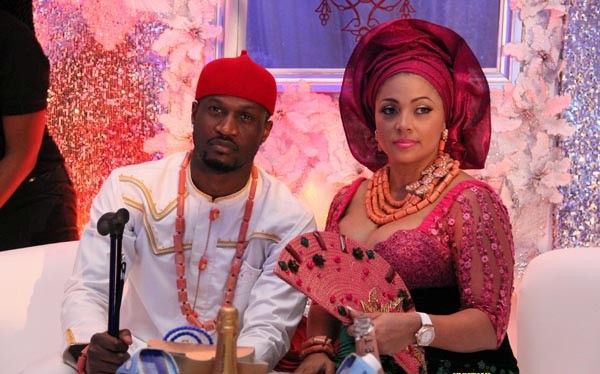 Despite all the difficulties which the two lovebirds faced, they have remained together ever since they put pen to paper as husband and wife.
Lola is quoted as saying that –
"…Peter is an old soul and he always tells me that I'm like a 23-year-old.
"Age is just a number. Right now, you can see it around the world. Demi Moore, Usher and some known people. Even in Nigeria here, they are dating people far older than their age. So, we shouldn't base it on the age factor. He doesn't make me feel like he's younger than me."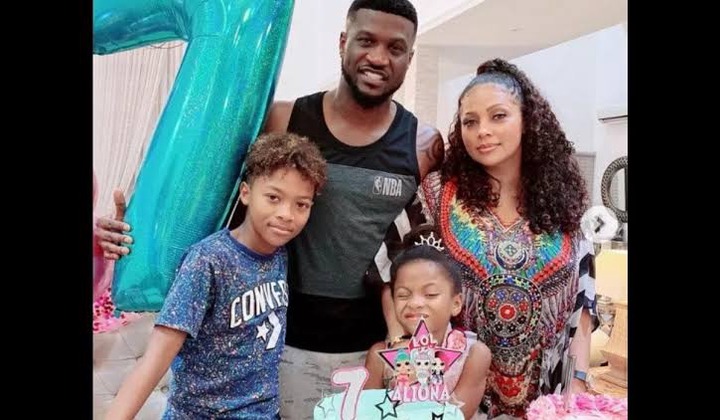 Peter Okoye and Lola Omotayo are also blessed with two lovely children.