Balon D'Or is one of the most prestigious individual honours a footballer can win. Although there was a fusion with FIFA that resulted in the creation of the FIFA Balon D'Or Awards ( 2010-2014), the French award is now back to it's original format.
The award is an individual accolade presented to European based football players by France Football, a news magazine. At the moment, Lionel Messi is still the highest recepeint of the award with six (6) wins.
Being an individual award, it mostly takes individual performances and overall player influence on the teams matches into consideration.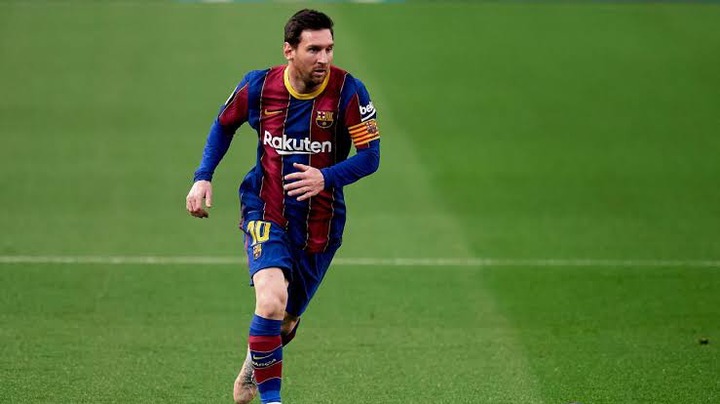 In the current 2020/2021 season, Messi has seen his individual best performances go up since the turn of the year. In addition, he has scored 36 goals and gave 12 assists in 44 appearances.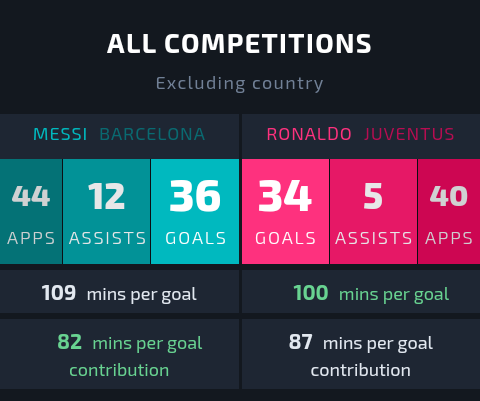 Of course there is the ever present mercurial Cristiano Ronaldo who is putting up record breaking numbers for Juventus. There is Robert Lewandoski too. The Bayern Munich striker is the current runaway European Top Scorer at 36 goals.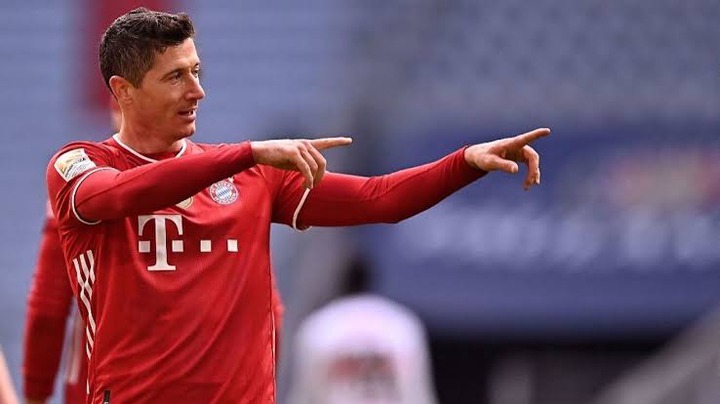 However, I think with Neymar and Mbappe out of the contention for the Champions League, Messi's chances of winning the individual accolade has increased.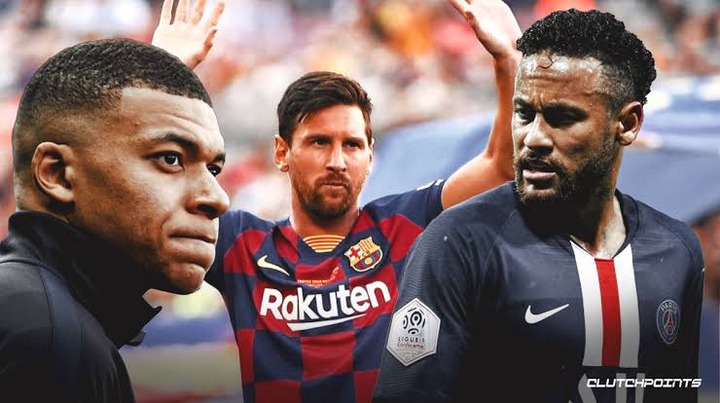 If Messi and his Barca team can win La Liga at the end of the current campaign, I don't think anyone stand a better chance of winning Balon D'Or than the Barca legend.
What do you think?