I used to wonder about this a lot. Growing up, I learnt that the United Kingdom pioneered modern football as we know it. If you don't believe it, look no further than IFAB – International Football Association Board. The board consists of English, Wales, Scotland, Ireland and FIFA representing the rest of the world. IFAB sets the rules of the round leather game.
However, since England won the World Cup trophy in 1950, no other British club has come close. Wales, Scotland and Ireland are practically non-features this days in football's biggest theater of dreams – the FIFA world Cup.
In Europe, it is also the same story, but more worse. None of the British countries have smelled the Euro finals, talk more of winning the prestigious trophy. Though I don't know the reason, but I'm sure it definitely would not have been for lack of quality.
In the UEFA Champions League, UK have produced fine teams like Liverpool FC, Manchester United, Rangers, Celtic. There use to be Nottingham Forest and Aston Villa. Currently, Manchester City, Chelsea and Arsenal are also doing well in England. All these clubs have top British players in their teams. Apart from that, the English Premier League as one of the most attractive in Europe is never in lack of world class players. But, it seems the football club's are doing better than their national team counterparts.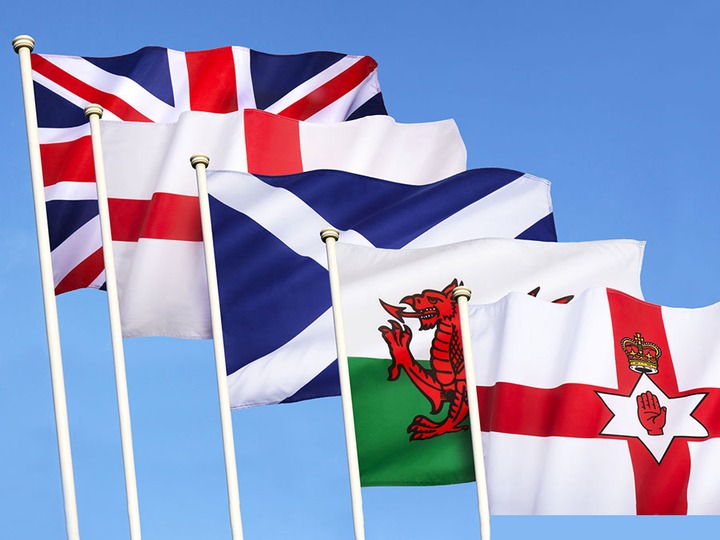 What could be the cause of this? All the countries the British exported football to are doing better on the world stage than British club's – Argentina, Brazil, Spain, etc. As the modern inventors of the game, it would seem that the British will have the upper hand. But, it seems the football world don't agree to that opinion and have ultimately relegated the United Kingdom to backbenchers in their own creation.