The process for the Impeachment of a Nigerian president is contained in Section 143 of the 1999 Constitution of Nigeria as amended.
To impeach a sitting President, this is the legally accepted way of doing it according to the Constitution of the Land –
i. Notice of Gross Misconduct
The impeachment proceedings start with a notice of gross misconduct in writing to the President.
The notice is to be signed by 1/3rd of the National Assembly.
A gross misconduct means "… a grave violation or breach of the provisions of this Constitution or a misconduct of such nature as amounts in the opinion of the National Assembly to misconduct".
ii. The notice of misconduct must be served the President within 7 days after receipt by the Senate President.
The President need not reply. But, in case he or she does, the reply must be served on every member of the National Assembly.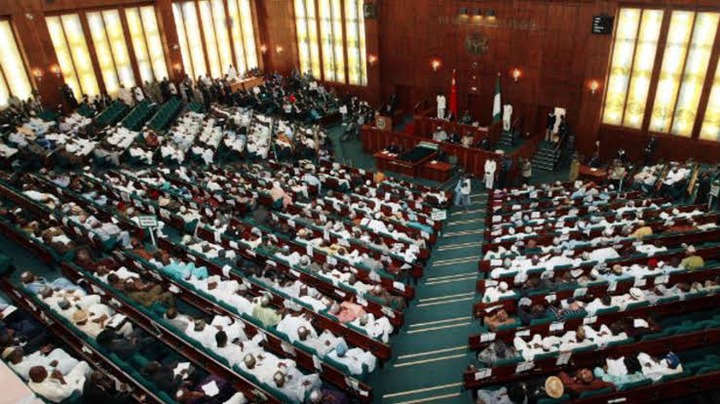 iii. After the notice has been served on the president, each chamber of the National Assembly must adopt through a motion, on whether or not the allegation against the president should be investigated.
The motion must scale through a 2/3rd majority in the affirmative to be passed at both Chambers.
iv. If the motion doesn't scale through, that will be the end of the venture.
However, If the motion is passed, the Senate President will request the Chief Judge of Nigeria to appoint seven Nigerian citizens of unquestionable character to investigate the gross misconduct by the President.
This request must be made within 7 days after the motion to investigate the president is passed.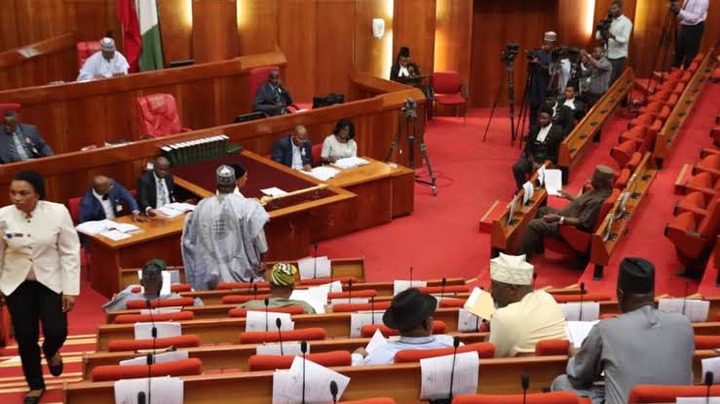 iv. The seven member panel is expected to complete their investigations within 3 months and report back to the National Assembly – both Chambers.
NB- The members of the panel cannot be members of a political party, legislative house or the public service.
v. Once the panel makes their report to both Chambers respectively, the National Assembly is expected to pass a motion adopting the report or disregarding it.
The motion adopting the report has to be passed by a 2/3rd majority in both Chambers.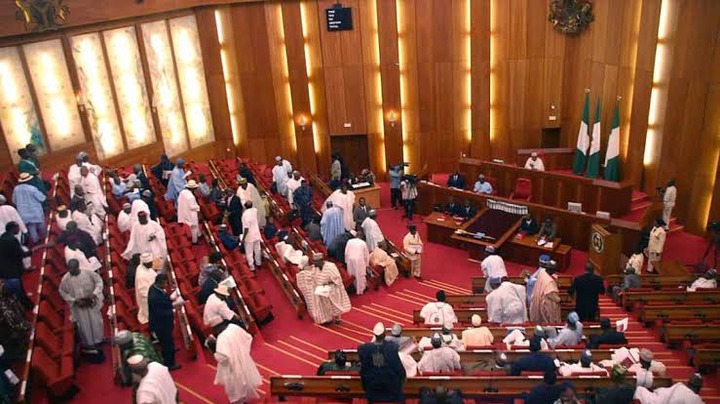 Once the motion has been adopted by the National Assembly, the President of Nigeria stands removed from office and can no longer function as one.
Notes:
a) Once the president is removed through this process, he cannot challenge his impeachment in court.
b) However, the president can challenge the illegality or otherwise of the process leading to the Impeachment.
c) Once impeached, the president loses all benefits that would have accrued to them if the tenure was finished.
d) Where there is no Vice-President to take over affairs, the Senate President will assume the role but will cause an election for the position to be conducted within 3 months.
The newly elected president will serve the remainder of the tenure of the impeached president.
NB – All Pictures are for Illustrative purposes only.