The lores around the Bavarian Order has been around for decades. Till date, deciphering real facts from media concoctions about the group is a difficult task. But, the one thing we can all agree on is the fact that the name 'Illuminati' arouses curiosity wherever or whenever it is mentioned.
Here are five of the widely known conspiracy theories that involved the Order –
1) Roc-A-Fella Records Diamond Pose
Most conspiracy theorists believe that the pose which is usually done by Jay Z is an Illuminati symbol.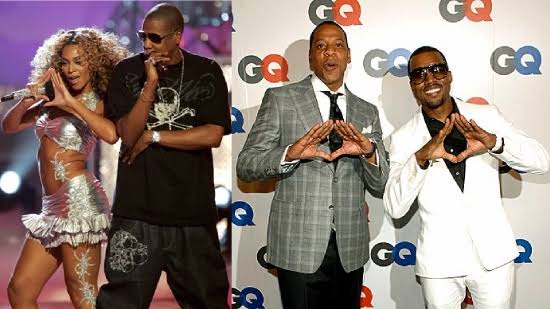 However, the hand sign is a Roc-A-Fella Records diamond pose. The Label was partly owned by Jay Z before it went defunct.
2) Thomas Jefferson Accusation
Prior to his first election as President of United States of America, Jefferson was accused of being an Illuminati member.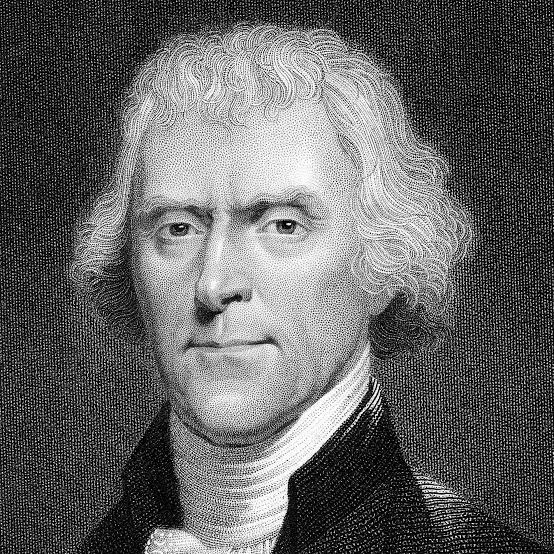 Theodore Dwight was quoted as saying, "I know not who belonged to that Society in this country, but if I were about to make proselytes to illumatism in the United States, I should in the first place apply to Thomas Jefferson, Albert Gallatin [a U.S. House Representative from Pennsylvania and future Treasury secretary under Jefferson], and their political associates."
The accusation and conspiracies were all dislodged as mere political gimmicks to forestall his presidential bid.
3) World Control
Another conspiracy theory about the Illuminati is the one linked to world control. According to the theorists, the outlawed group controls the world's economy through domination of key economic institutions around the world. They are accused of infiltrating various governments, audio-visuals, texts, and popular religions to spread their message and bring a new world order.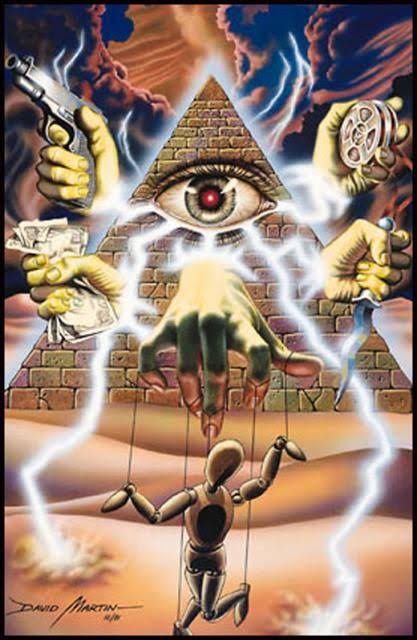 This conspiracy comes from earlier allegations against the Bavarian group by members of Freemasons who believed their lodges were infiltrated by the Order. For Instance, the founder was known to have joined Freemason to gain new knowledge. He was alleged to have recruited new followers in the process.
However, historians are of the opinion that the group was ended by the Duke of Bavaria and his police.
4) French Revolution
In 1797, there was another conspiracy theory about the secret activities of the group. It was propagated by Augustin Barruel, a priest.
According to him, the French Revolution could only have been possible with the underground workings which he attributed to them.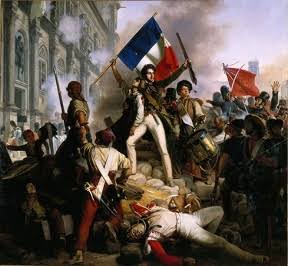 That couldn't have been the case since the revolution itself was carried out by the masses who were fed up with the way things worked in the country at the time.
5) The Accusations by John Robison
The inventor of siren and author of many books, published a titled called "Proofs of a Conspiracy" in 1797. In the book, he accused the group of infiltrating Freemasons.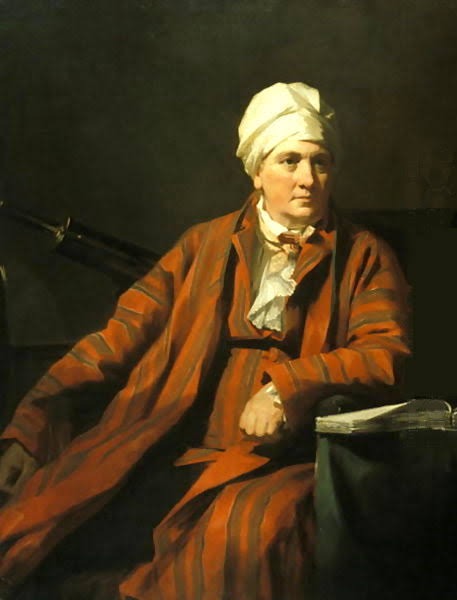 John Robison's book is believed to be influenced by his own beliefs about the Enlightenment Era as well as the French Revolution.
Sources:
https://www.politico.com/news/magazine/2020/03/29/illuminati-conspiracy-theory-thomas-jeffersion-1800-election-152934