The process for the amendment of the Nigerian Constitution is stipulated in Section 9(2). The Constitution also stipulates that the amendment can only be done through the National Assembly.
If you believe in the popular saying that power belongs to the people, then this is my suggestion on what the masses can do to effect a complete overhaul of the Constitution.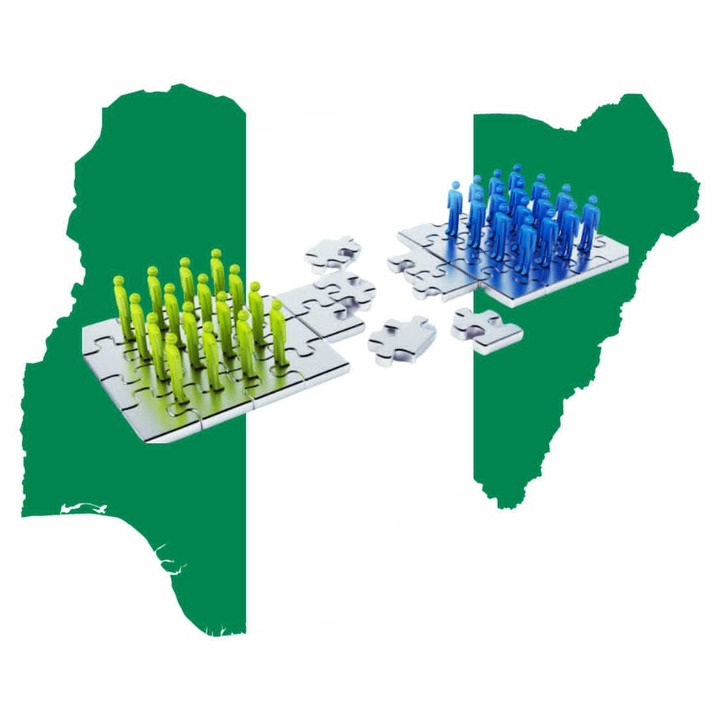 For this to work, there has to be a unity of voice. Masses from across the six geopolitical zones have to unite under a single voice. There has to be one voice. In other words, everyone who is interested in seeing the restructuring have to be united for this uncommon venture. This is because, unity of purpose is very important, especially to avoid a possible hijacking from saboteurs.
Once this hurdle is crossed, the next phase begins. In this phase, every National Assembly member representing each of the constituencies across the federation will be mandated to start the process of immediately restructuring the Constitution as the people have been clamouring.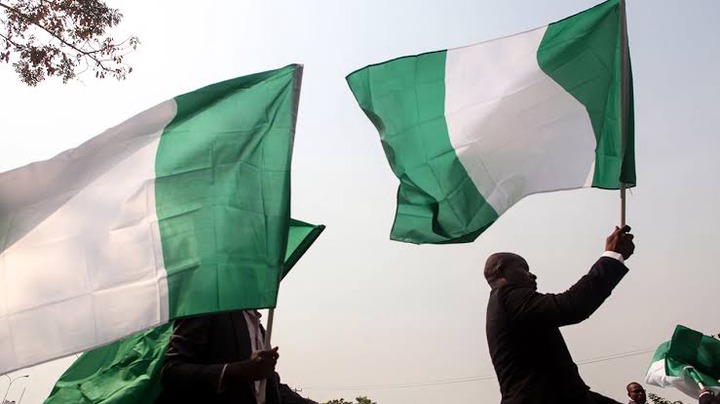 This is where it gets better. Anyone that refuses or thinks party loyalty is more important than his people's request will be recalled instantly by their constituency. In their place, another who will do the job will be voted in to execute the task immediately.
So long as the real constitutional hurdle is crossed, even if the President doesn't assent to it, the National Assembly can invoke it's power to override the refusal.
It's actually this simple, though I understand that it may not be as easy as I have made it to be. After all, corruption always fights back.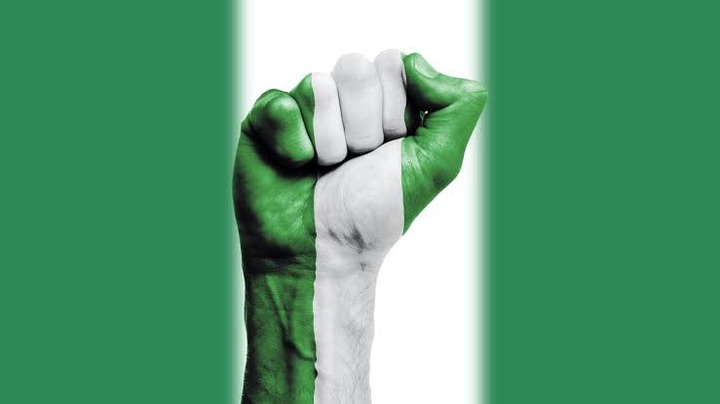 I know that there are a lot of variables I may not have considered before arriving at this suggestion. I am fully aware that the suggestion may not get a faster implementation or actualisation.
However, the one thing I know for sure is that this is not impossible to do.