Eckankar is a nonprofit religious organization founded by Paul Twitchell in 1965. Its membership cuts across diverse groups. The nonprofit organization is a legal entity in USA, and recognised in more than 35 other countries.
They maintain a presence in more than 120 countries according to the group's official website. There are different ECK centres, Temples and reading rooms located at various cities in many countries. The organization's spiritual headquarters is cited at Chanhassen, Minnesota, USA.
• Main Religious Beliefs
A quick look at their website shows that these are the main beliefs of the nonprofit group: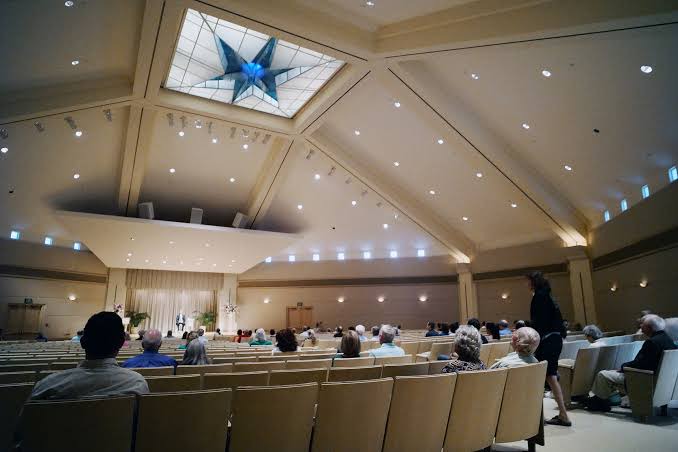 1) Belief In God
The Eckankar believe in God. According to them, they also experience Him. From their website, we see that this experience can come from "Light and Sound".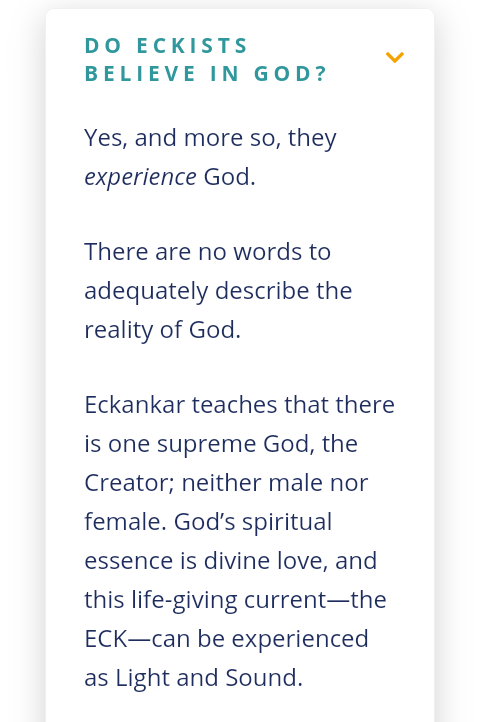 2) Main Beliefs
There is a general belief among the Eckists as they are popularly called. The beliefs are codified and shown in the official website of the organization.