Yahaya Bello, the governor of Kogi State has made it known that open grazing is not banned in the state. He disclosed this information to newsmen on Friday.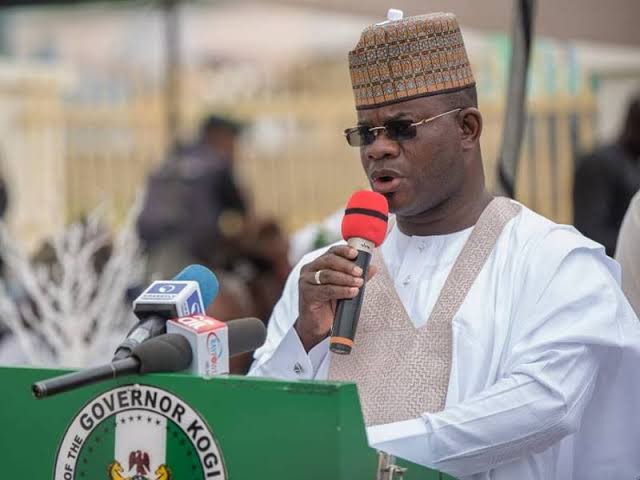 The Governor of the North Central state stated this after governors from the South outlawed open grazing in the Southern region. When quizzed about the state of things in his state with respect to the ban, he said –
"I have not banned open grazing in Kogi State because there is no provision for ranching".
The governor also added that leaders have failed their people, telling his colleagues not to tranfer the blame to the Federal Government or the President.
"There have been collective failures across board, so let's not just blame it alone on the federal government or Mr President alone".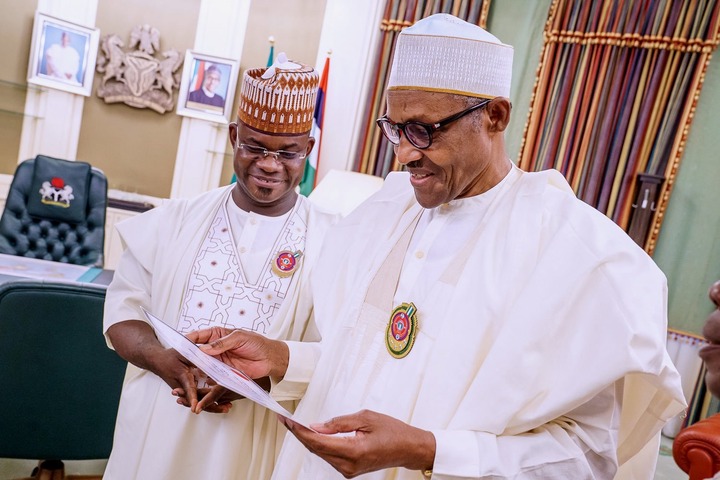 Bello also questioned his compatriots, asking how many have implemented the autonomy granted the legislature, judiciary and Local Government. According to him, President Buhari has already restructured the country. He therefore urged the governor's to do the same in their various states and stop trading blames.
"I will describe my own context about restructuring that first, from what Mr President has done by ensuring signing Order 10, signing autonomy to local governments, legislature and judiciary. That is restructuring. How many of us are practising all of these in our states? How many of us have given full autonomy to local governments? Mr President has signed it."