Scoring is not the primary job of a defender in football. Their main duty is to be the last line of defence against the opponents attack. However, this has not stopped several defenders from venturing forward to score match winning goals sometimes during a match.
In this article, we will be bringing you the top three highest scoring defenders of all time in football.
1) Ronald Koeman
The former Barca captain and current coach takes the lead for the highest total number of goals scored by a defender.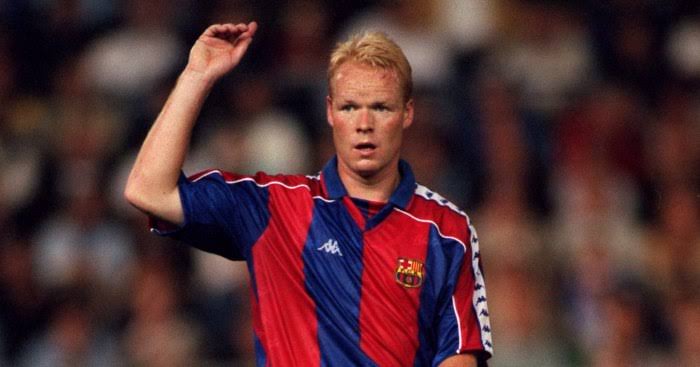 Before his move to FC Barcelona, the Dutchman made history when he scored 26 goals for PSV in a single season. His free kick goal also gave Barca their first European Cup (Champions League) trophy in 1992.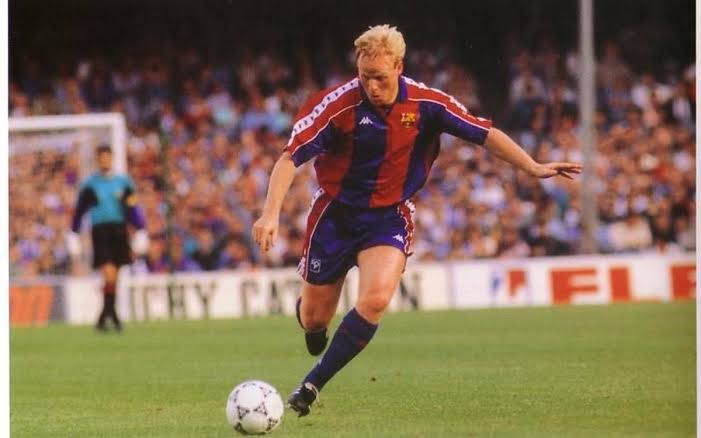 His total goals at the end of his playing career stood at 253 goals. At the moment, it doesn't seem like the Dutchman will be overtaken by anyone any time soon.
2) Daniel Passarella (175)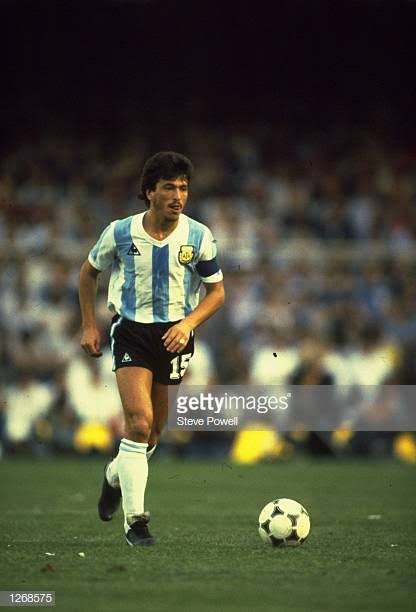 Dani is seen as one of the best defenders to ever grace the football game. The Argentine is second on the list based on his goal scoring exploits.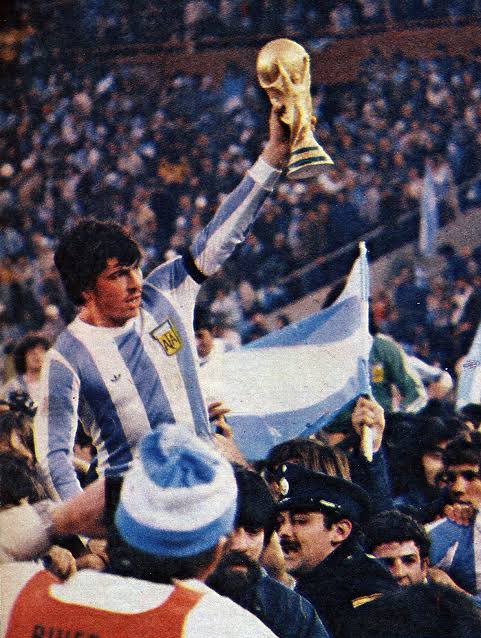 He was the captain of the Argentina team that won the World Cup in 1978. His astounding conversion rate in front of the goal post saw him score a total of 175 goals in his football career. For a Defender, this is astonishing.
3) Fernando Hierro
The former Real Madrid and Spain captain takes the spot as the third highest scoring defender of all time at 163 goals.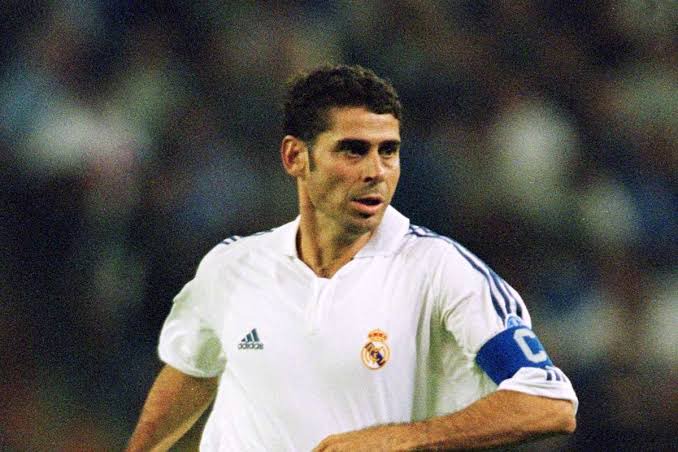 Although most people will argue that he played a lot of penalties, but he scored them. As you know, scoring a penalty kick is not as easy as it looks.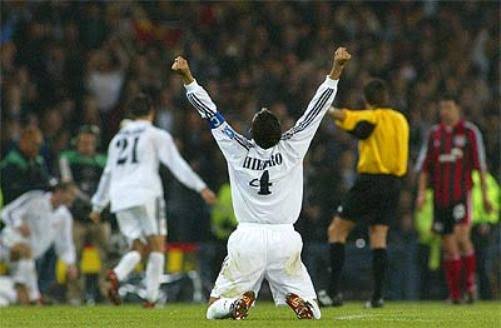 That notwithstanding, scoring 163 goals is no easy feat for any player. When that player is a defender, you just have to appreciate them. Apart from the goalkeeper, they're the furthest from the opponents post in the field of play.