Ever since Paris Saint Germaine plotted the biggest financial pull in football history to price Neymar away from FC Barcelona, no season has passed without rumours of a possible Neymar return to the Camp Nou.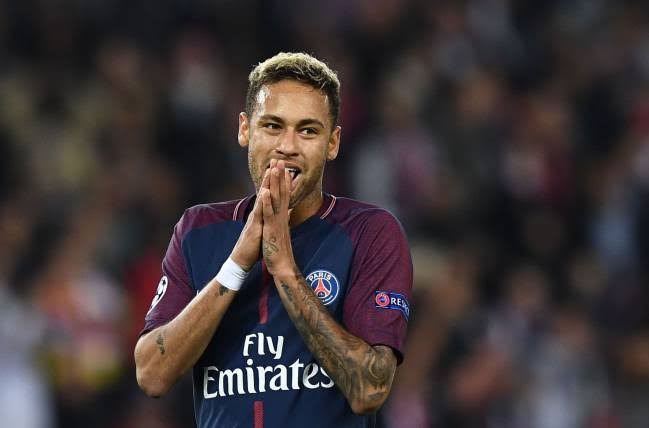 This season again, the rumours are rife in the media and never go away. As part of his plans to reposition and make Barca a big force to reckon with in Europe again, Joan Laporta is also been linked to the Neymar return rumours.
Although there is no official report with respect to the latest Neymar contract renewal in his current club, it is believed in some quarters that the contract is being stalled for a possible Neymar return to Barca.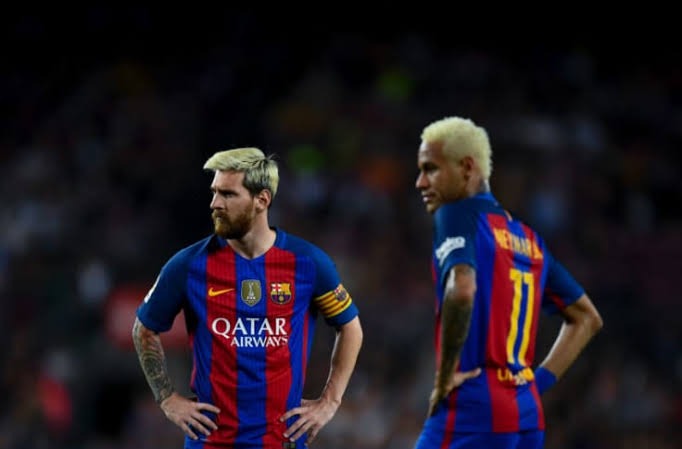 In some quarters, there are suggestions that Neymar's return may be key in retaining Messi at Barca when his contract expires in the summer. After PSG lost at home to Manchester City in the Champions League, the rumours are back again. With the recent knockout from the Champions League by Manchester City, Neymar's return to Barca will occupy many tabloids in the coming weeks.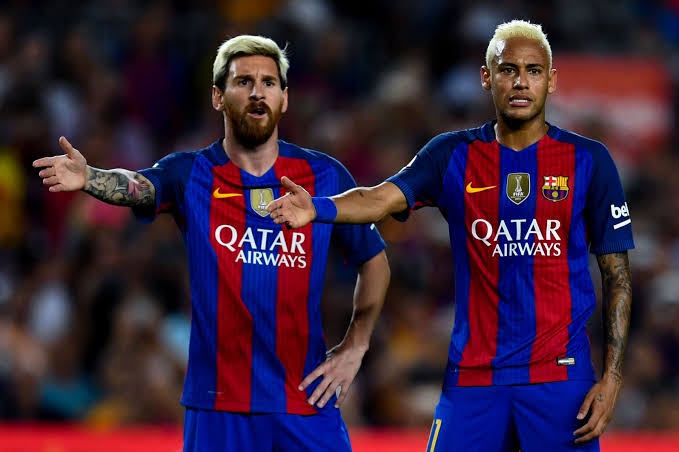 However, Barca should put an end to the rumours this summer. Barca has to concentrate on the young squad they're building up. Getting Erling Halaand at this point is a priority because the club doesn't have the best in the number 9 position at the moment. Except they want to bet on Ansu Fati. Alternatively, let them bring Neymar back and put an end to his return rumours for good this summer if they can. Neymar is not young anymore, and he is getting past his peak.