Some people think that if a girl is constantly saying no to their courtship requests, it probably means she is playing hard to get. With this notion, they therefore continue to press further, having already convinced their mind to believe that they should try their luck more.
It is not about you all the time, never been. People are just living their life according to their own personal experiences. If someone smiled at you, it means absolutely nothing if you don't know the reason behind the smile. You can smile back if you can. But, a smile is not an invitation to a hang out call. A lot of people lie behind fake smiles all the time.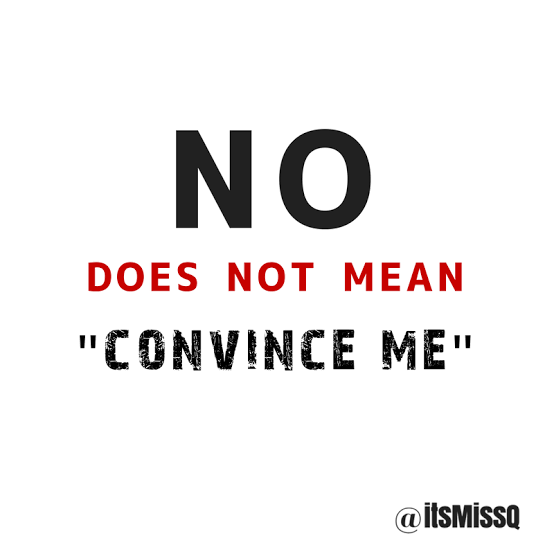 Does it ever enter your thoughts that you are constituting a nuisance and invading her privacy when you consistently press on despite a "no" answer? Have you also wondered that maybe your constant badgering means that you don't have respect for other people's privacy? Does it cross your mind that you probably don't know when to stop and that you are forcing yourself on the person?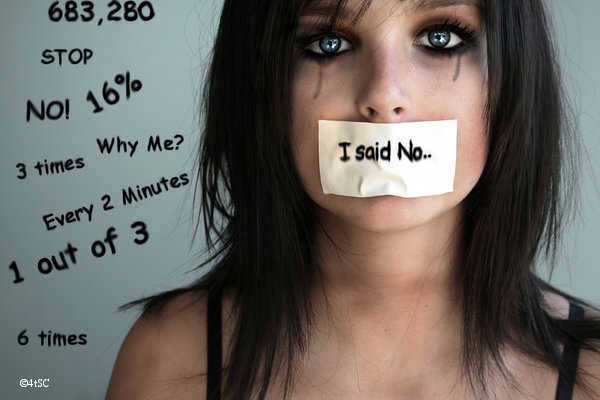 Imagine if your neighbor started asking you to borrow them money you don't have. After the first refusal, they come again two days later to make another plea. But, the truth of your financial status still remains the same. Four days later, the same neighbor comes again to ask for the same money because he probably saw you cooking a budget meal. Four days later, they came back again and made the same request because they probably saw you taking a soft drink the other day. Won't you start wondering why he is bothering you? I mean, you are probably not the only person living in the house right?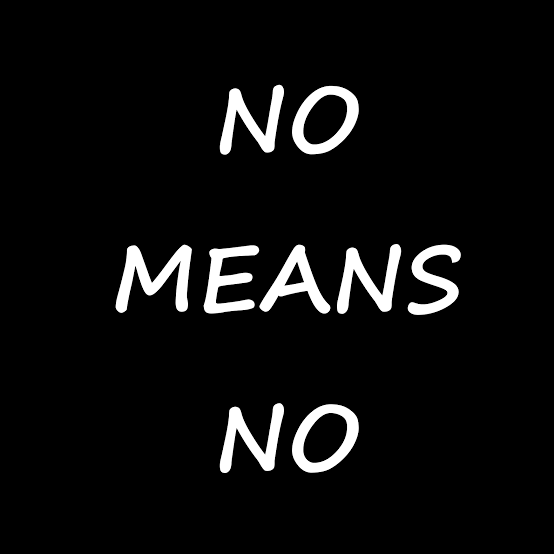 On his own end, the person is using the criteria's he has set in his mind about you to constantly make the requests.
In other words, all the things the neighbor is creating his assumptions from is based on his personal interpretation from things he saw you do.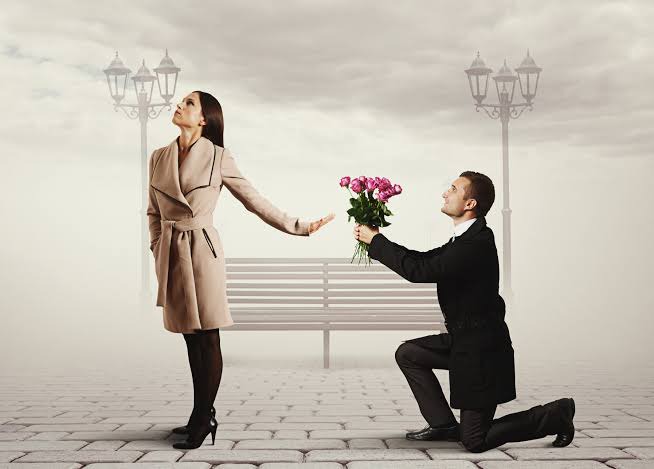 For you on the other hand, the unpaid bills, unemployed siblings, aged parents, troublesome brother, work stress and your last bad relationship are probably the constants in your mind. But, two of you are so world apart, it is totally difficult for either of you to know this underlying fact. Therein lies the problem.
You have to know that you can't build love on sympathy. Because there are so many things you don't know about the other person, it's safe not to get confused with the playing hard to get syndrome.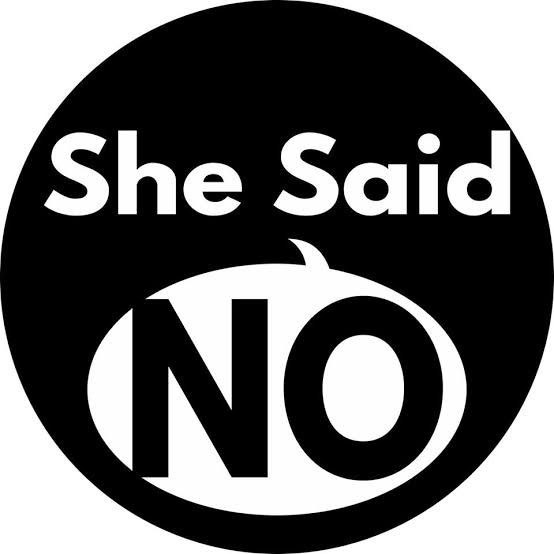 But,