Everyone is unique in their own individual way. But, let me refresh that a bit. We are all distinct in our own ways of seeing and observing things. I guess this is why they say beauty is in the eyes of the beholder. The reason is not far fetched. Everybody sees things differently even if it is witnessed or observed as a group. When it comes to admiring or liking someone else, we rarely know how it starts. But, we can try to pinpoint it to certain acts we probably saw them do or what we heard them say.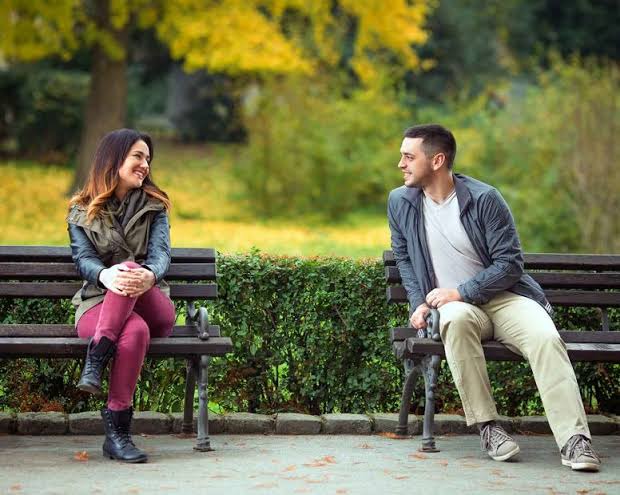 There are a lot of things that can make you like a person. In the entertainment industry for instance, it's easy to like an actor for their breathtaking performance in a role. It's also easy to love a music composer for a beautiful song they made. Same thing applies to a writer, handicrafts, metal works or graphics design. So, in this Instances, liking people is mostly associated with what they did or what they do with their talents.
It could be the physical appearance, their attitude to life, temperament, strength, beauty, smile or fashion. It can be the way they go about their daily business, how they talk, carry themselves or help other people. The reasons are simply uncountable and plays to each individuals preferences in life most of the time. It could be as simple as having dimples, being intelligent or the ability to make others have a good day with your own energy or sweet uncommon acts.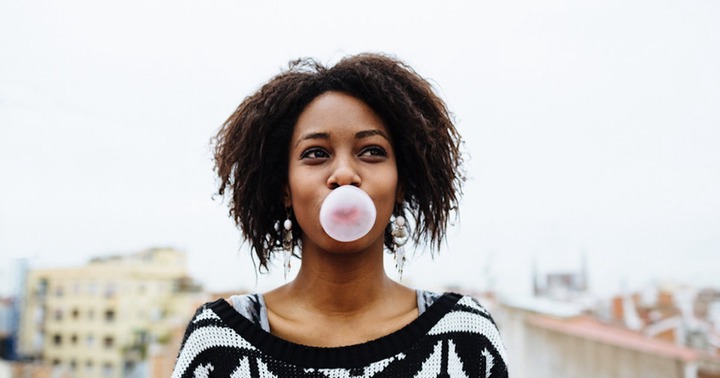 But, on a personal level, mine is if the person is a good listener. There is so much noise in the world, it's hard to even hear yourself sometimes. In groups, everyone want to say something, but only few actually want to listen to what other people want to say. This trait will instantly endear me to you.
How about you?