After a hard fought battle for the throne of La Liga, Atletico Madrid were crowned champions yesterday. Unfortunately, FC Barcelona's 0-1 win at Eibar and Real Madrid's victory against Villareal could not alter the league standings.
At the beginning of the season and contrary to fans objections, the then administration of Josep Bartomeu thought Luis Suarez was surplus to requirements at the Camp Nou.
Eventually, they sold the Uruguayan to league rivals, Atletico Madrid. As expected, the decision has come back to haunt Barca who lost the league title to the Rojiblancos with Suarez leading the line for the capital based club.
Earlier in February, Luis Suarez was quoted as saying in an interview that Barca disrespected him, insinuating he is too old to continue plying his trade at the Catalan club.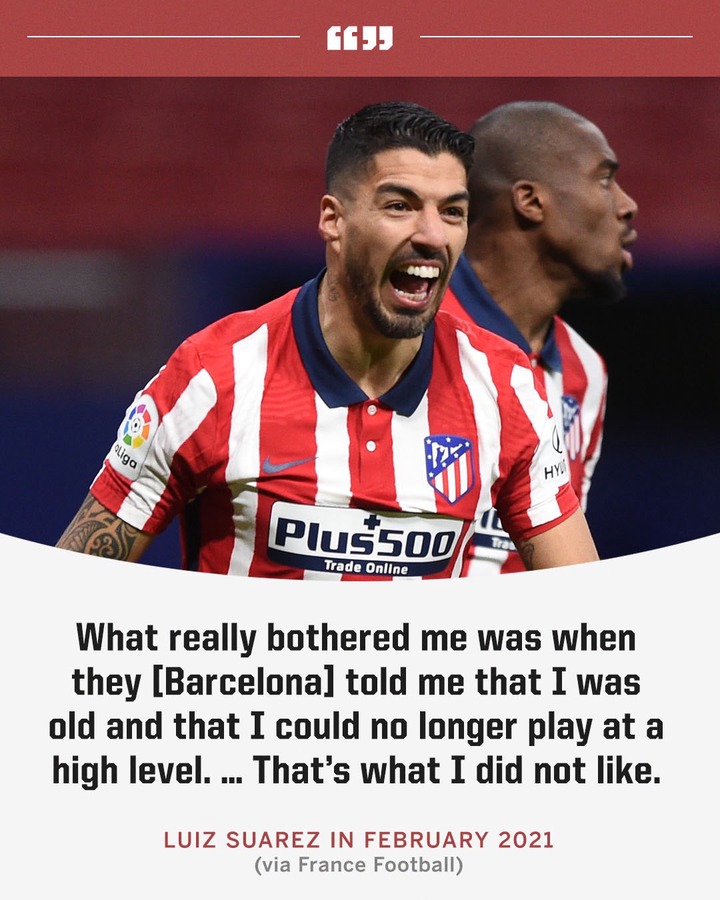 Suarez will go on to score 20 times in the league, with 10 of them scored as match winning goals – something that FC Barcelona lacked all season.
After Atletico Madrid won the league, Suarez said –
"Barca didn't value me and Atletico opened the door for me. I will always be grateful to this club for trusting in me."
Barca would probably have learnt a lesson on selling their top stars to Atletico Madrid with this. In 2013, FC Barcelona also sold another top striker, David Villa to the 2020/2021 Spanish Champions, and Atletico ended up winning the league that season too.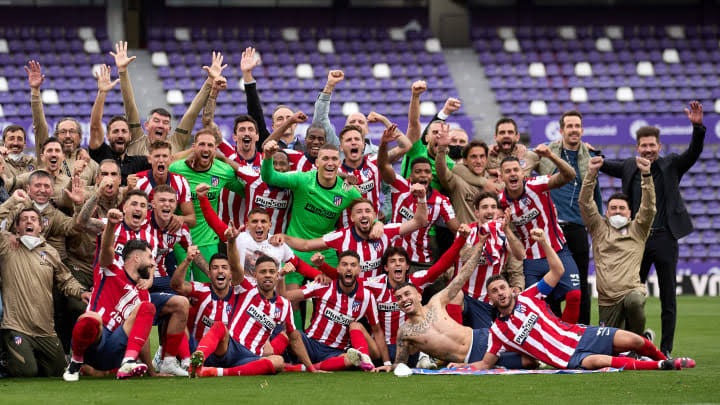 Atletico Madrid Celebrate Title Victory.