The Messi-Ronaldo debate continues to linger. Ever since they stepped into the big stage, both have astounded us with mesmerizing skills, banging goals almost every match day and have collectively won the most individual awards for footballers.
With fans keeping tabs on statistics, it's safe to say that the two biggest playmakers the world has ever seen will always have supporters who believe that they're the best.
Here is a list of football players who shared their thoughts on the Messi v Ronaldo debate –
1. Diego Maradona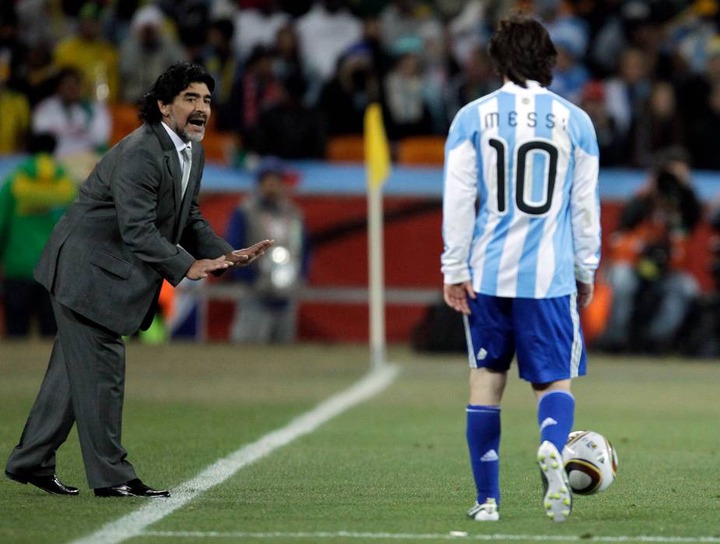 Though he acknowledged that Ronaldo is in a league of his own, Maradona said his coin will always fall to Messi whom he had never seen play badly. When quizzed, here is what he replied –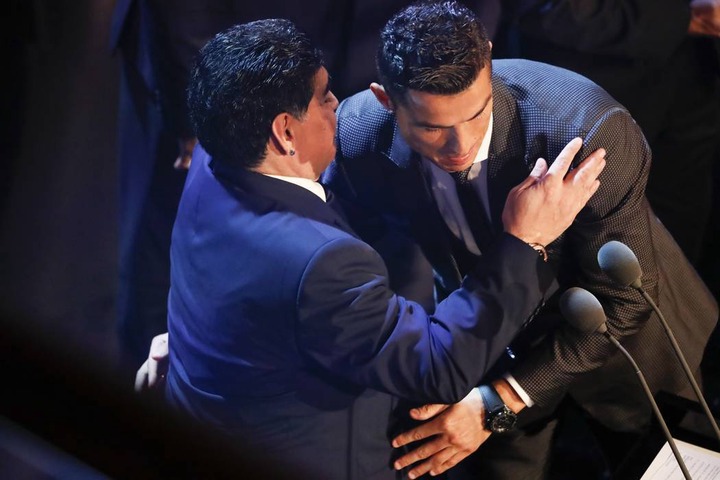 "From the few players that I saw, amongst the greatest were [Alfredo] Di Stefano, [Johan] Cruyff, Messi – Cristiano Ronaldo could be in there as well" he was quoted as saying in one interview.
2. Marcelo
Ronaldo's former Real Madrid teammate once stated that Messi is the best player in the world. In 2012, Marcelo was quoted as saying: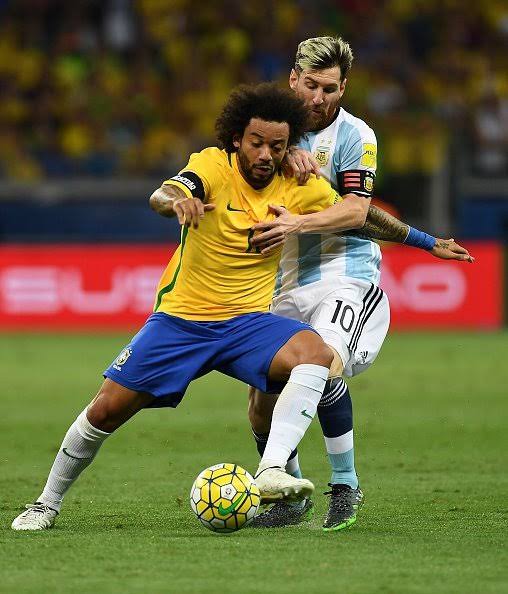 "Right now, Messi is the best player in the world and it is a pleasure to play against him," according to Globoesporte.
However, after Ronaldo won his 5th Balon D'Or, Marcelo said –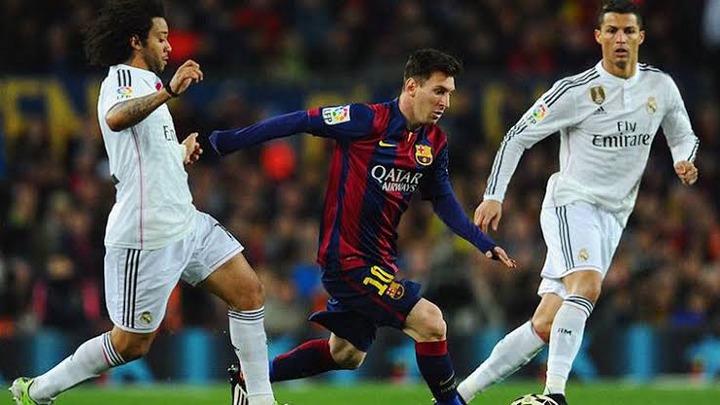 "For me, Cristiano is the best player in the world," – Marca.
3. Angel di Maria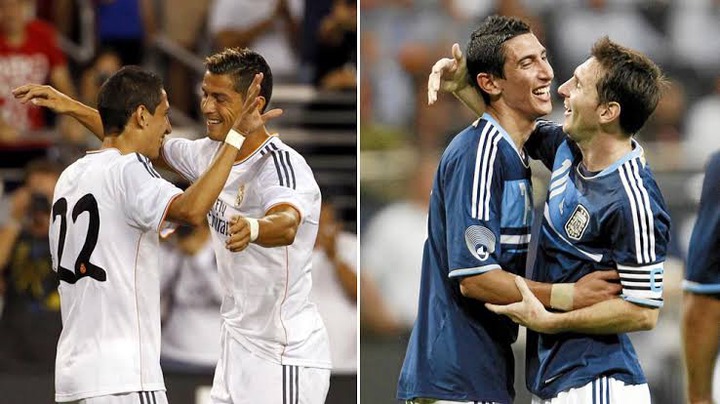 The former Real Madrid and current PSG winger who counts himself lucky to have played alongside Ronaldo, Ibrahimovic and Neymar at the club level as well as Messi at the national level, said that Messi is the best.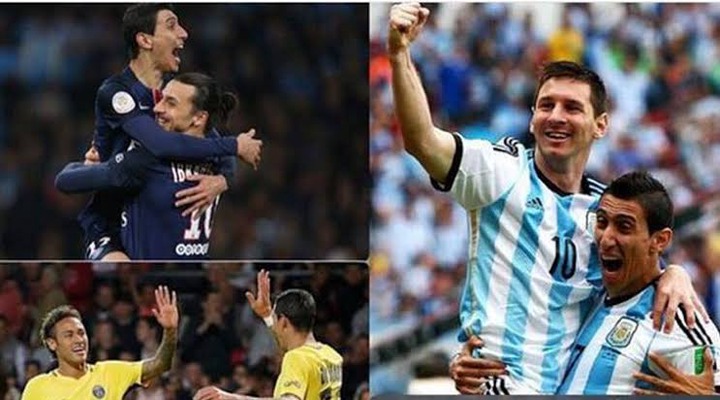 "I used to watch them and then to have the opportunity to play with them was really nice.
"Leo is the best of the four, Cristiano is a monster and Neymar is simply a joy for football. He's Brazilian and when he plays all he does is have fun".
4. Diego Simeone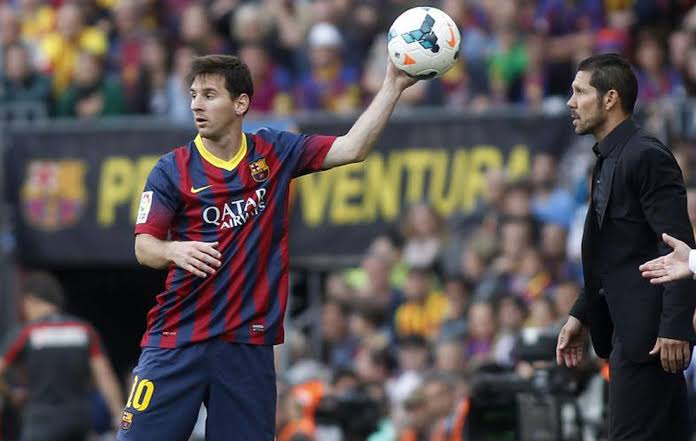 In his articulation, the Atletico Madrid gaffe stated that given a team of superb players, he would choose Messi to fit right in and deliver.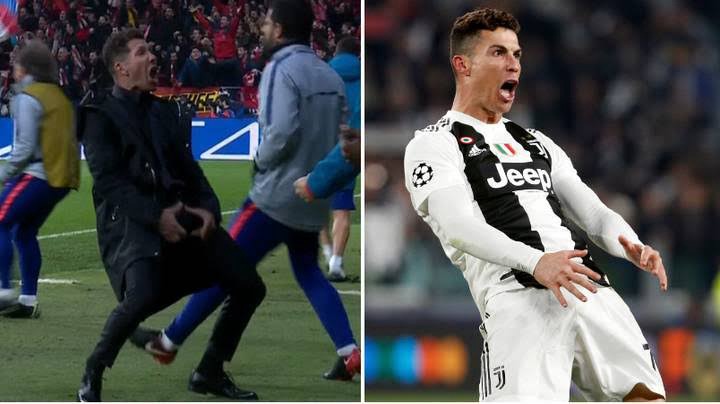 "If I had to choose between Messi and Ronaldo then most likely I would choose Messi."
5. Swedish Captain and AC Milan striker, Zlatan Ibrahimovic.
In his usual style, the former FC Barcelona player praised both Messi and Ronaldo for being extraordinary players who perform wonders each time they're on the field. Unlike others above, the Swedish footballer deviated from the norm in 2019 and was quoted to have said –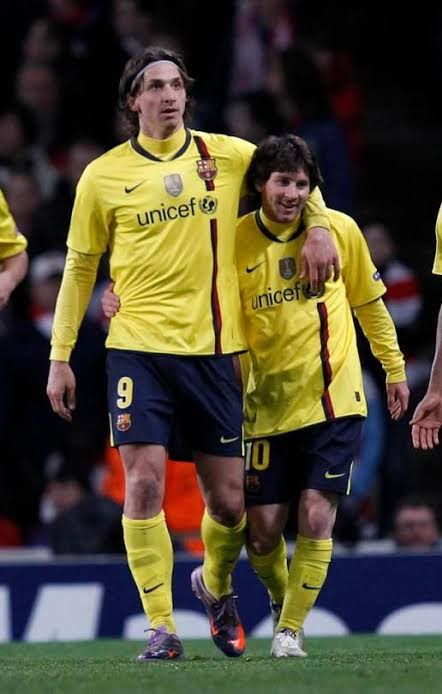 "We will see where they are when they are my age" – Gazzetta dello Sport.
However, in 2021, Ibrahimovic was reported to have said that Ronaldo De Lima is greatest of all time in football –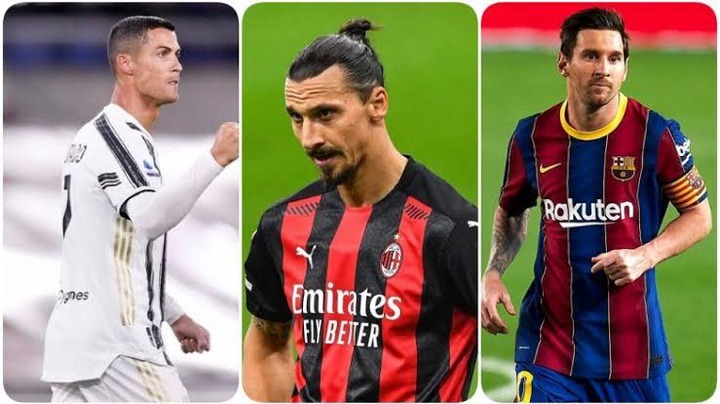 "The way he was moving, the way he did his stepovers, the way he did 'the snake'. The way he was moving, for me he's the greatest player through history, no doubt."
6. Former Brazilliain International, and two-time Ballon d'Or winner, Ronaldo De Lima
The former Barca, Inter Milan and Real Madrid superstar voiced his opinion on the debate and stated that Messi is the best player, citing that it will take a long time before his like will be seen again in football. According to him –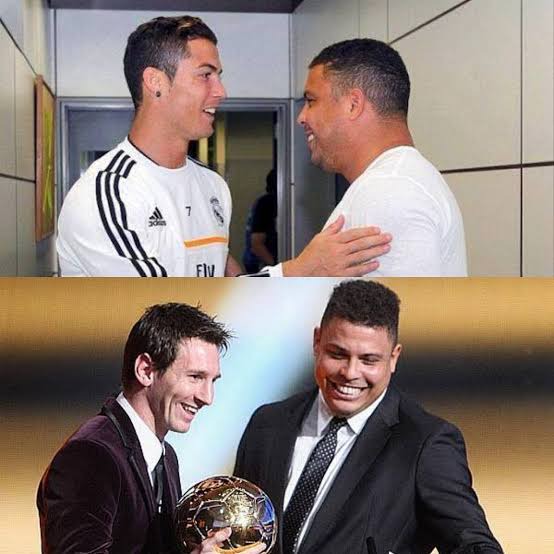 "…Messi, of course, he is number one, he is a talent that means it will take 20 or 30 years to see something similar," – AS.
7. Brazillian international and Barca legend, Ronaldinho
Ronaldinho, renowned for his spectacular dribbling skills regrets not having played more games alongside Lionel Messi who was still a starling when he was at the peak of his career. He believes that between Messi and Ronaldo, he would choose Messi.
During a promotional trip to Malaysia, he was asked to pick between Messi and Ronaldo, and he said:
"Messi. I would have loved to continue playing alongside him…" – Goal.com
8. Former England International, David Beckham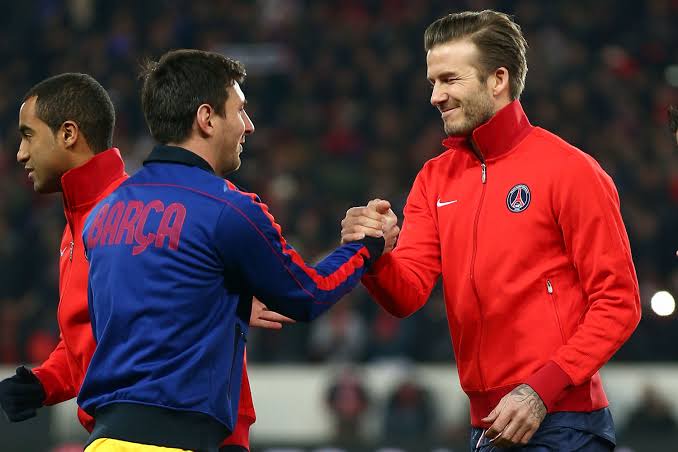 The former English football player renowned for his precise passing and freekick skills also added to the debate. According to him, both players are beyond extraordinary. However, he admitted that Messi is simply the best. He said –
"He [Messi] is alone in his class as a player, it is impossible that there is another like him,
"He, like Cristiano Ronaldo, who is not at his level, are both above the rest."