The Champions League final will be played today between Chelsea FC and Manchester City. After surmounting earlier challenges, both teams qualified for the penultimate game of the UCL campaign for 2020/2021. Though Chelsea have previously won the trophy, they have not come anywhere near the prestigious title since 2012 after they beat Bayern Munich in that finals. On their own end, this is Manchester City's first time of ever reaching the finals, and the man at the helm of affairs is Pep Guardiola.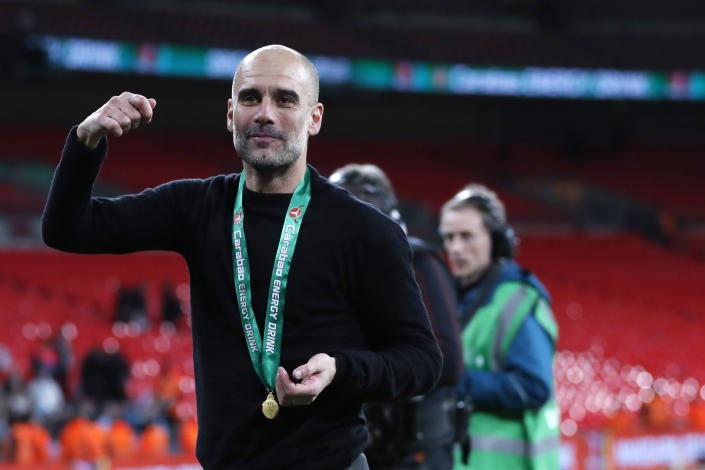 The former Barca manager has a cup record that is quite interesting. Undoubtedly, this is going to make a huge difference in the game tonight. Guardiola has been in twelve (13) finals as a manager, and has only lost one (1) of them. That loss came against Real Madrid under Jose Mourinho in the Copa Del Rey final, 2011. Since then, he has not lost any other final he played in till date.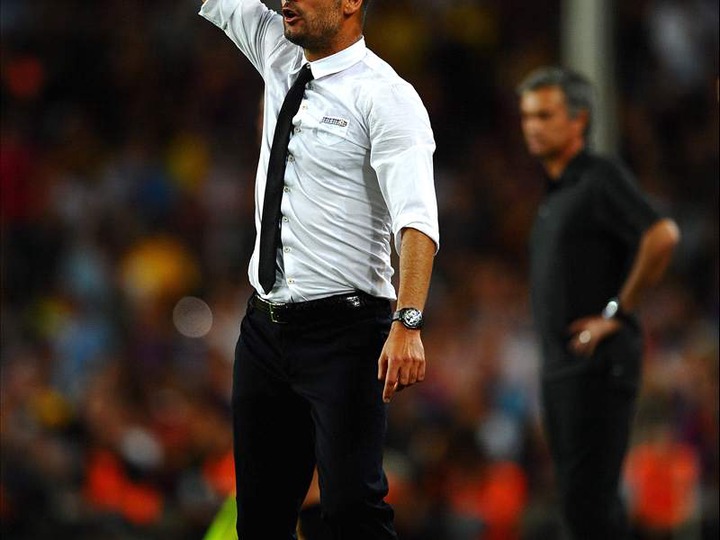 While he was in Germany, Pep also met current Chelsea boss, Thomas Tuchel (Dortmund) in a DFB Pokal (German Cup). This was in 2016, and he won through a penalty shootout after a goalless game. Although Tuchel has gotten the better of Guardiola in other games, cup finals are a different thing altogether.
Again, he has also played Chelsea in two different finals since he started managing Man City and came out triumphant. If there is any right word to describe Pep Guardiola's skills and management of finals, it will be a "Cup Specialist". This means that in the game today, Chelsea has to be very wary. Each of the finals won by him have been done in a straight forward manner, with the game comprehensively over before the other team could even begin to breathe.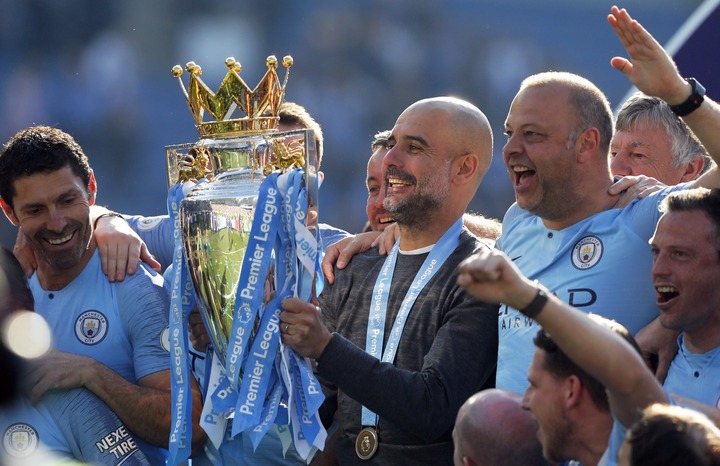 It is safe to say that the last man you want to be meeting in a Champions League final should not be Guardiola because the odds are very much in his favor. With his Manchester team that has dominated the Premier League since 2017, Chelsea may be in for a long night. But, since its a UCL final, we all know what happened the last time we wrote Chelsea off against Bayern Munich in 2012. That notwithstanding, I see Manchester City winning the trophy due to Pep Guardiola's past record. You never can tell though, second time might be the charm for Thomas Tuchel who also took PSG to the finals last year. This is mostly because Chelsea have a superior head to head record over City (70 – 58).