FC Barcelona may have ended the season as a team in need of serious rebuild, but one of the good things they can take away from last season is the emergence of Pedri.
After he was brought in last summer, Ronald Koeman (although reluctant at first) decided to give the young lad a chance in the midfield, making him a direct link for the attack.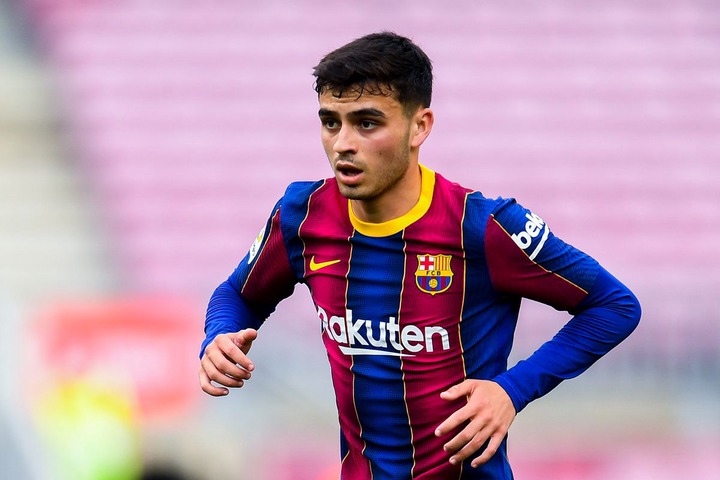 All through the entire campaign, Pedri never looked back, and his synergy with Lionel Messi made things much better. At some point in the season, not seeing Pedri start felt awkward for Barca fans because it didn't seem like any other person could deliver the type of play he did for the team at the moment.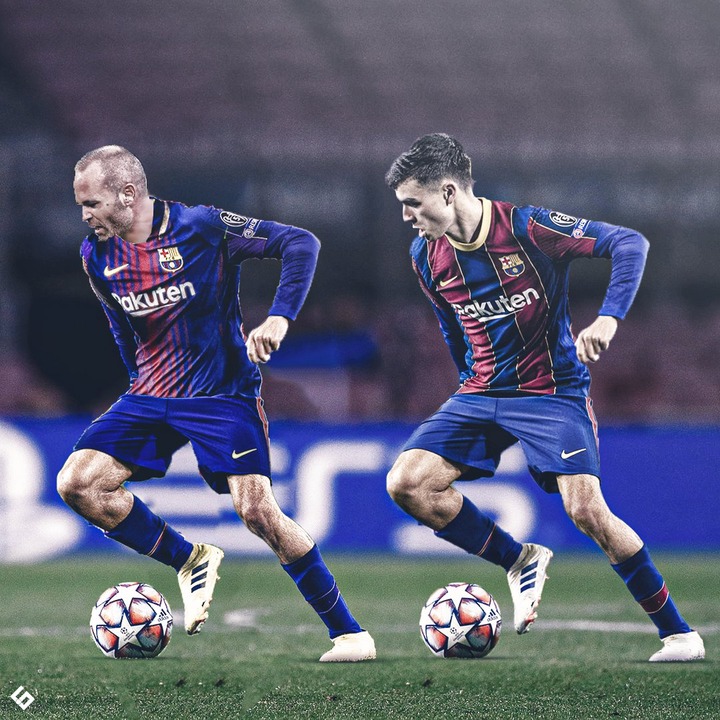 Like Iniesta, his ball control is superb, and he dribbles like the former Barca midfield maestro. He also scores spectacular goals when you need them, although he will need to work on his shooting skills this preseason. His flair on the ball is unparalleled for a kid his age and he barely plays a bad game. Plus, he got called to the national team at a very young age – very rare. He will also be part of the Spain National Team for the Euro 2020 which will be taking place in June.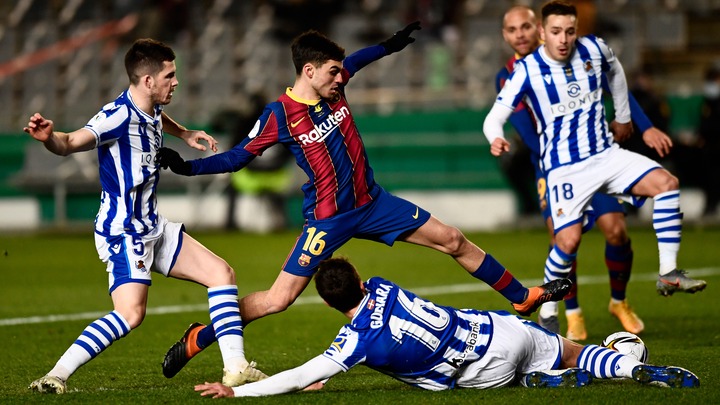 He should be fine tuned to fully unlock his linking plug in order to serve as the rightful conduit between the midfield and the forwards. He has all it takes to take up the mantle left by Iniesta which has been open ever since Andres Iniesta left the club. He has also shown that he can start at the left flank just like Iniesta did in the past while delivering the goodies.
With Pedri and De Jong, Barca have a solid youthful midfield. The Catalan club needs to get a defensive midfielder in the mold of Kante. This will allow both players unleash their full potential in the midfield and conduct the attack link up like Xavi Hernandez and Iniesta did.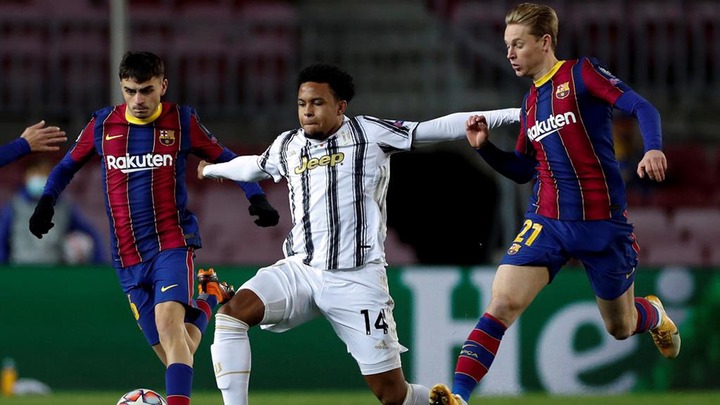 I also think that Oscar Mingueza actually qualifies for that defensive midfielder role. He broke out last season too playing the right back and central defense position.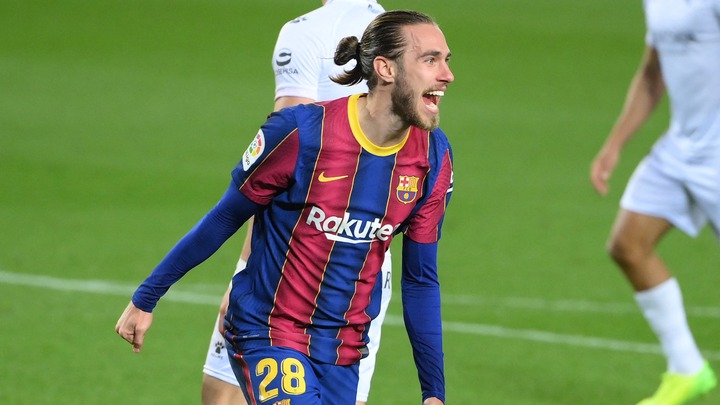 Mingueza is also good with the ball and knows how to badger players off the ball in his best elements. Again, he has the speed, skill and build to perfectly slot right into the defensive midfield position seamlessly. I think he should be considered for that role, especially as Emerson is on his way back to the club after a successful loan spell.
What do you think?