I have often come across people making references like "if not because of God…", they will not grant another persons request or favor. In some other instances, God is used to beg people to do something they're supposed to do ordinarily.
This has got me wondering. Is it that people are inherently bad or just looking for an excuse to show that part of them once "God" is not part of the equation anymore?
A lot of people can't do anything for you without reference to God 'enabling' or 'allowing' them to do it. Everything they do is for the sake of God. This leads me to ask, is the fact that God is in your life the reason why you are being good? You can absolutely be good to other people without bringing God into it.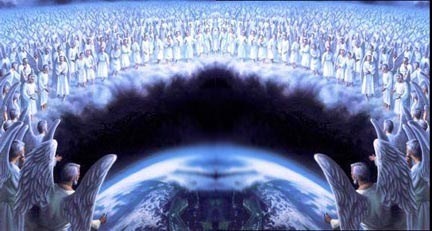 If you do not want to do something for someone, then don't. Using cliché statements like "I am doing this for the love of God" is actually a big indictment on your character as a person. Indirectly, you are telling the other person exactly who you are – not a good person! You are just using God as excuse to hide your real personality.