Not a lot of people may have liked T.B Joshua because of his prophecies. But, one thing you cannot deny about this man is his humility and modesty.
By all means, he was a very modest man and always helped out the needy whenever he could. He gave a lot to many people who didn't have and undertook numerous charity works for the poor in the society. It's so sad that death took him away at this trying times.
I used to know of a neighbor who didn't joke with T.B Joshua even though he was not a member of the synagogue Church of Nations. There is no Sunday that he missed watching the clergyman preach through the TV station of the Church – Emmanuel TV. He was my neighbors favorite pastor.
Here is a man who didn't just preach to the poor about God, he also walked his talk. It's been a sad moment for my neighbor. I guess we are nothing but tools in the hands of the maker.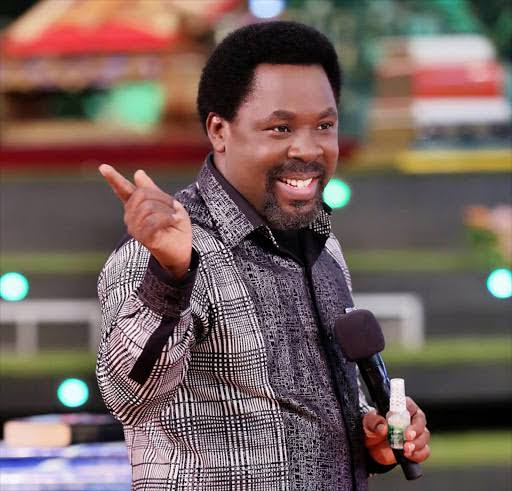 This is another lesson to us all. No one knows when the reaper will come for them. Therefore it is pertinent that you keep your heart pure and undefiled. Death is certain, but we will never know when it comes. So, make hay while the sun shines and keep your path straight at all times.