The pandemic caused the change of dates for the biggest football competition in Europe from 2020 to this year. In the same time period, a lot of things have changed. Invariably, the shift has also helped some young stars fight their way to the list of players that will be wearing their respective country's colors.
1] Joao Felix [Portugal]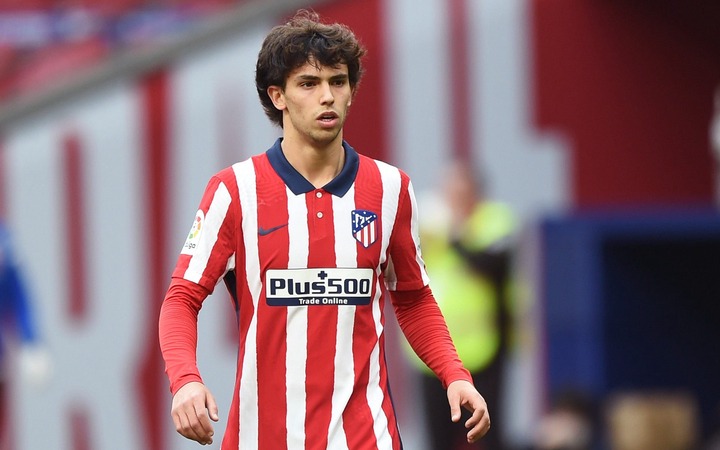 Felix made headlines when Atletico Madrid bought him for €126m. After helping his team win Spanish La Liga in the recently concluded 2020/2021 season, he has also gotten a call up to represent his national team.
He plays as an attacking midfielder most of the times, but has been deployed as a left winger for both club and country at some point. The young forward is known for his counter-attacking moves and plays well with both legs. Dribbling is also part of his main game as he dribbles opponents easily and can be very dangerous for the opposition when advancing with the ball.
2] Pedri Gonzalez [Spain]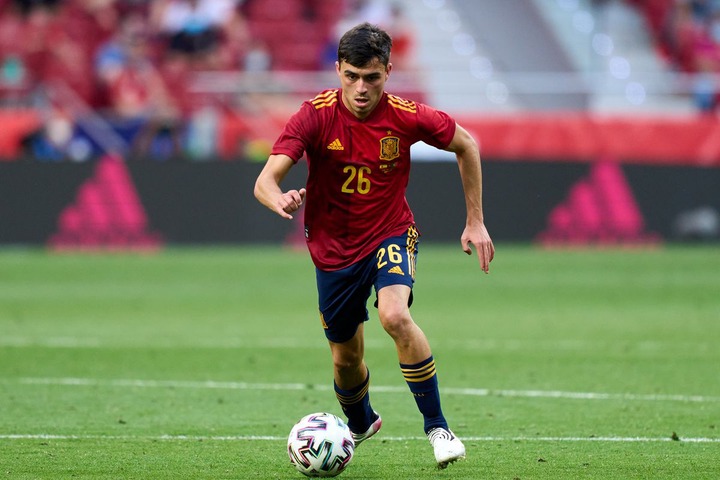 Pedri broke out this season after consistently stringing impressive performances for FC Barcelona. His wonderful efforts all through the season didn't go unnoticed at the national level. He was eventually called up to represent Spain by Luis Enrique, Spanish national team manager.
Pedri has modeled his football style after Andres Iniesta and his game shows it too. He can wriggle his way out of tight spaces, easily dominate the midfield and has a knack for killer passes. He is also one of the few young players that rarely pass the ball backward.
3] Phil Foden [England]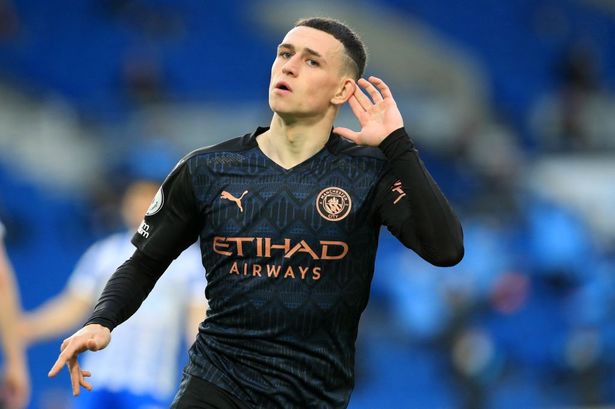 Last season was a career best for Foden who consistently exhibited the tenacity in Manchester City's attacking half that helped the team win the League and Cup. Although the team may have fallen short of their Champions League dream, Foden will have the opportunity to win something bigger this summer at the Euro's.
Pep Guardiola gave him a marauding role in most of his starts. The roles allowed him operate deep in the midfield. This allowed Foden get involved in most of the plays going forward. It also ensured that he used his most useful abilities to his advantage – dribbling and speed. Apart from that, he is a good goal scorer and has scored in many appearances for both club and country.
4] Jeremy Doku [Belgium]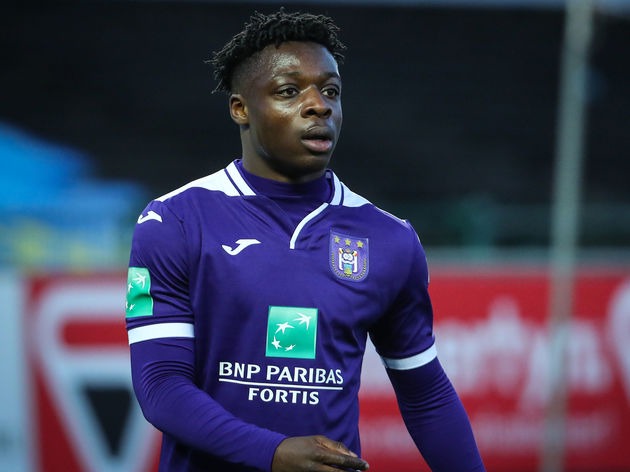 Though Belgium may have huge array of stars occupying every position in the line up, Jeremy will likely be one of the few young bloods to start for the Belgian national team.
He has consistently impressed at club level [Rennes] and for his country when called for duty. In this Euro's, the winger will be hoping to build on from where he stopped and help his team win the coveted trophy through his constant forays into the oppositions half.
5] Jamal Musiala [Germany]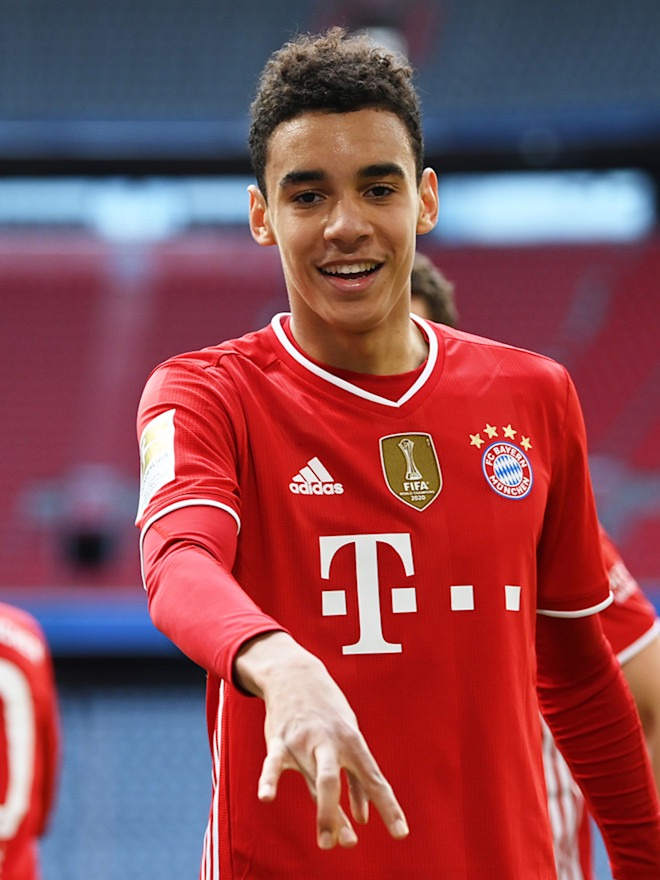 Jamal has gone from struggling to earning massive minutes on the pitch after he left Chelsea and joined Bayern Munich. Ever since then, the German born midfielder has put up impressive performances, earning himself a call up to the national team.
Jamal hasn't looked back after making his international debut in the World Cup qualification match against Iceland.
6] Matthijs de Ligt [Netherland]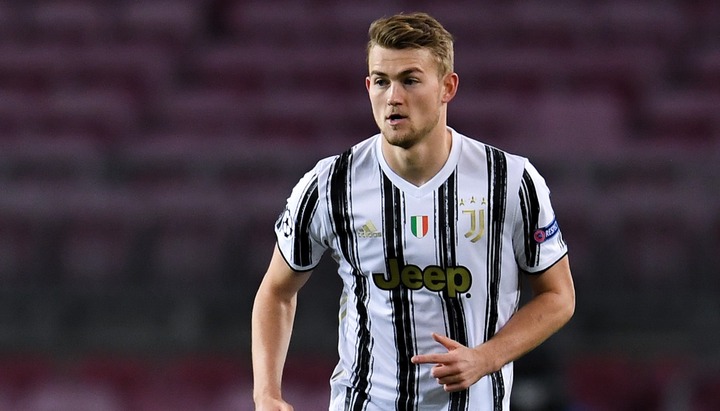 De Ligt is very important to the Netherlands as it is already. The injury to Van Dijk means he has more burdens on his shoulders. His responsibilities in the Euro's will require the Juventus star to be at his best in his defensive duties always.