The type of news that has been filtering in everyday since the turn of the year is alarming. Although you may not be aware, they are absorbed into your psyche and eventually forms part of your overall thought process. The truth is, accumulating several bad news and keeping it in mind affects your mental health in ways you can't begin to comprehend. Over a period of time, it also begins to manifest.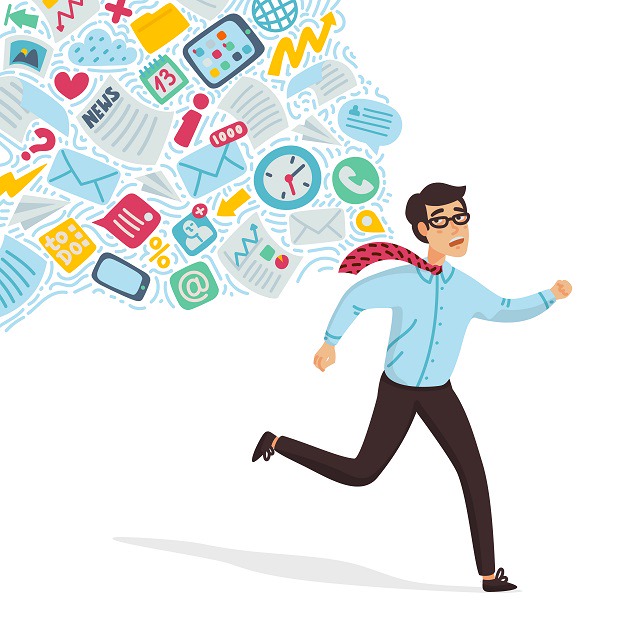 It can manifest in form of horror dreams or probably lead to mental breakdown of the person. As a protection for your mental wellbeing, it is pertinent that you must have a way of detoxifying yourself from these psychological negative energies which bad news is.
So, here are five tips to help you safeguard your mental health –
1] MINIMIZE YOUR NEWS CONSUMPTION
This simply means that you should be mindful of the urge to consume news on a daily basis. Admittedly, we live in an interconnected world where you can easily access the whole world with a click. However, it also comes with its own price.
Reduce the total amount of negative news you read in a day or shift that urge to something else. We know you want to be in the know of everything, but try and consume less harmful news articles.
2] STAY AWAY FROM BAD NEWS HEADLINES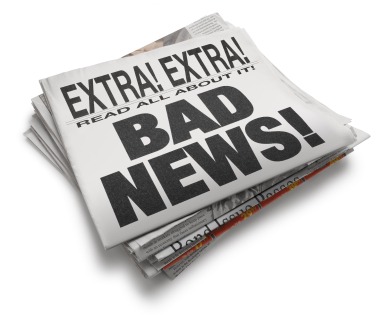 Most of the time, you can know the likely content of a news article from the headline and images. This is another way to safeguard you from the psychological consequences. There is no need restating the fact that bad news triggers a certain impulse to check it out whenever you come across one. However, before you go ahead to click, try and ask yourself the benefit you will derive from such news. Unfortunately, it is not a good one – and this is all of the time.
So, make it a habit to stay away whenever you can.
3] MIND THE TYPE OF DISCUSSIONS YOU ARE MOST ATTRACTED TO
The type of discussion as well as the people you discuss them with also plays a huge role in your media consumption. If your clique is the type that trends in discussing daily bad news from all over the world, you may find yourself constantly attracted to negative news so that you can participate in the discussion as an informed person – it is called "Doom Scrolling". However, what you may not realize is that you are also indirectly creating an affinity to negative news.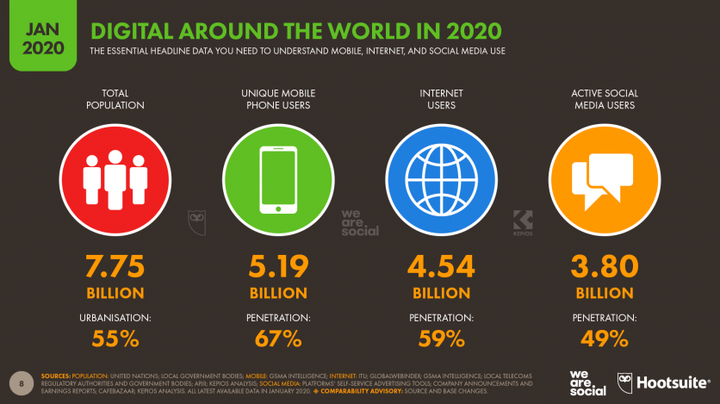 In the long run, this is going to affect how you think and see the world generally. It is advised that you caution yourself whenever you notice the compulsive draw to check out how people "were massacred in X place". This is different from checking out news to see the fraudulent activity of someone and how they were caught.
4] PUT A CHECK ON HOW YOU EXPOSE YOURSELF TO SOCIAL MEDIA
Ordinary matters can be exacerbated on social media, overhyping and giving it relevance when in actuality, the issue is not. Although social media platforms are being deployed by many established media houses to help share information across, you should be mindful of the type of news you consume there. Most people are just there to sell a product – don't get it confused.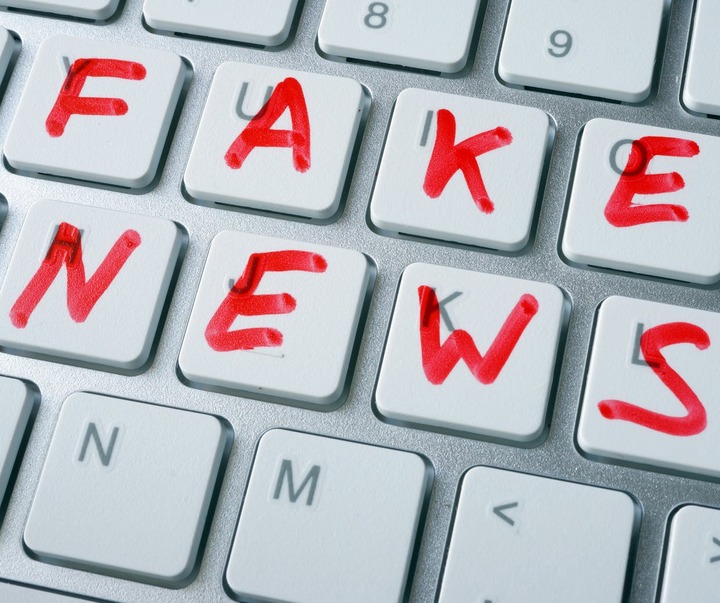 People can go to a lot of devious extent to sell a product, and this includes spreading fake news to attract visitors or clicks. Your urge for certain news may land you in their net, and you find yourself getting entangled in the web of unintentionally spreading same because you mistook them for legit news. Therefore, be cautious in your use of it, and don't be too fast to join a group online when you already know that they are constant purveyors of bad news.
5] MANAGE YOUR STRESS LEVEL
There are a thousand and one ways you can possibly do these. The most common is through meditation and controlled breathing. Use meditation to detoxify yourself of negative vibes and apply the various breathing exercises to help manage your stress level.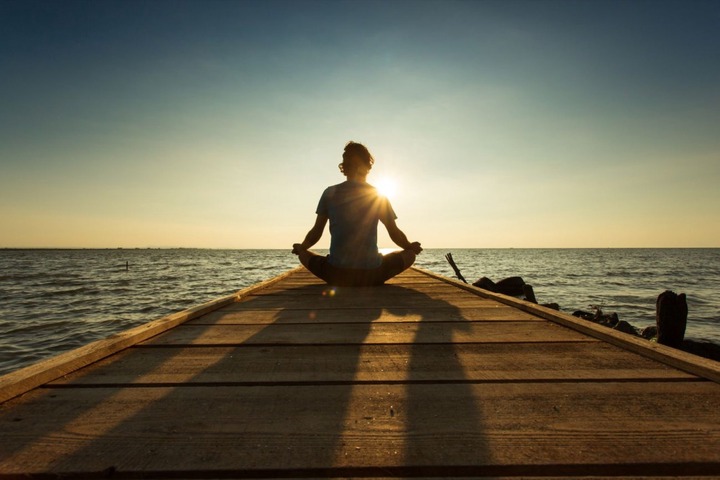 A meditation and breathing exercise help calm the mind. Combined, both have the capacity to replace your negative vibes with positive ones through a conscious effort to achieve same.
Did you find this article helpful? Please share with others.