The European Cup competition will kick off tomorrow with matches between Turkey v Italy.
A lot of countries participating in the game has done a marvelous job of assembling their best players to represent them in the tournament. One of those countries is France who will be going into the competition as World Cup Champions. Again, just like the World Cup, the French side is going into this competition not just as a favourite, but as the team with the deadliest attacking trio in the tournament.
Let's take a recap. In the 2020/2021 season which just concluded, Kylian Mbappe, Karim Benzema and Griezmann all did put up exceptional numbers for their various clubs in Europe.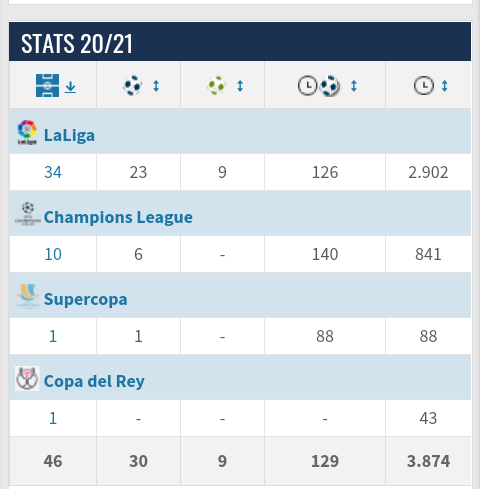 Karim Benzema scored a total of 30 goals in all competitions for Real Madrid while providing 9 assists for others.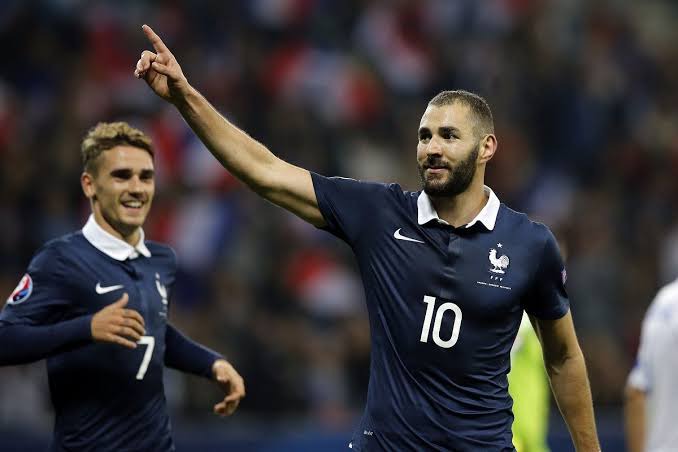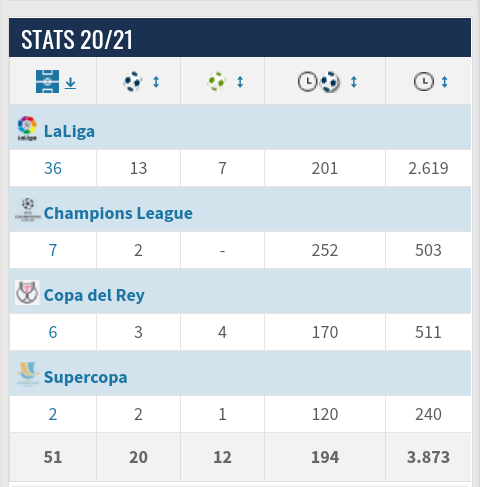 On his part, Griezmann and his Barca team may have lost the League, but he did put up significant numbers in the recently concluded 2020/2021 season. The former Atletico Madrid star scored 20 goals last season and provided 12 assists for his teammates.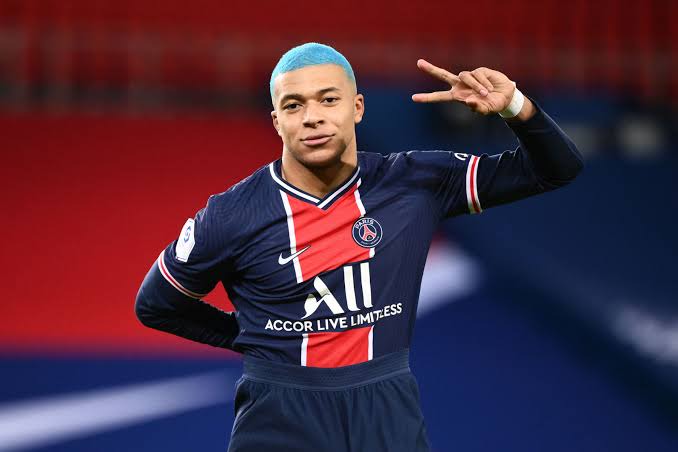 On his part, Kylian Mbappe scored 27 goals in the French League, 8 goals in the Champions League and 7 goals in the Coupe De France – making it 42 in total. He also provided 11 assists for his teammates. Now, that's some huge number of goals for a 22yrs old player if you ask me.
When you add the assists statistics, that's a total of 53 goals with his direct involvement. How many established strikers score 20 goals per season? Maybe it's because that is Mbappe's standard, that's why his record breaking stats are not talked about much these days.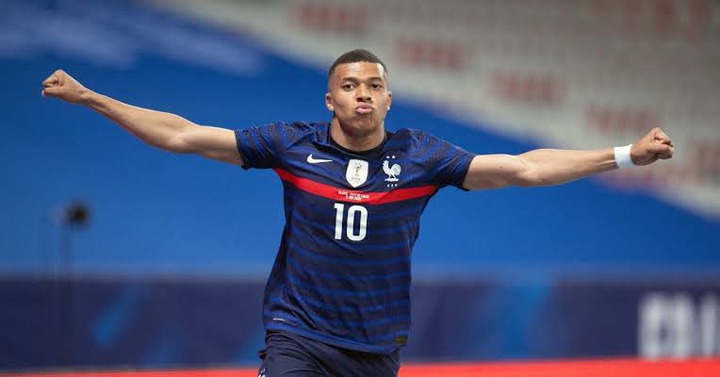 Combined together, the three top marksmen for the France national team are unarguably the deadliest attacking trio in Europe.
With these type of players in the French team, they have many reasons to be very optimistic of their chances in the Euro 2020 competition. Already, they have proved their capacity on the World stage. Coming back home, they have it all to play for right now.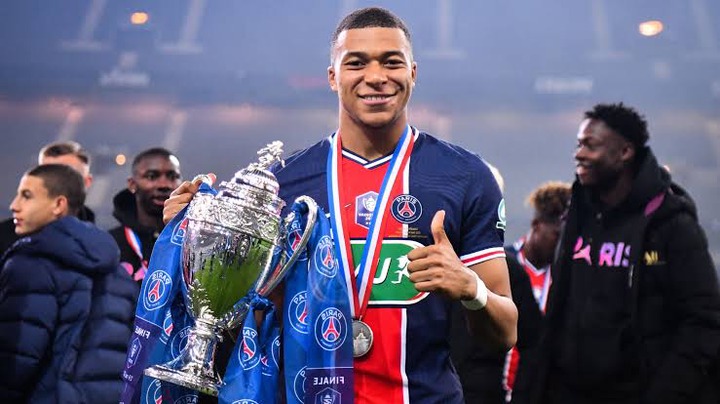 Expectedly, Mbappe will also go into the competition as one of the hottest strikers in the continent. As it stands, he is going into the competition as the best striker in Europe. His speed, ball play and massive goalscoring abilities is surely going to be a huge advantage for France in the tournament.