Intelligence Quotient [IQ] is used as a measure to rate the intellectual capacity of an individual at any given time. The means of measuring it can come in different formats and experiences. In most instances, it is shown in the person's reasoning ability as well as capacity to conceptualize different subject matters within some intellectual levels of comprehension.
With the right kind of intellectual training, it is possible to increase your IQ level. Going by some scientific researches on the question of IQ boosting, there are various ways you can use to maximize the power of your brain, helping yourself gain more clarity and new perspective on certain subject matters of interest which you didn't have before.
Some of the scientifically proven ones include the following –
1] READING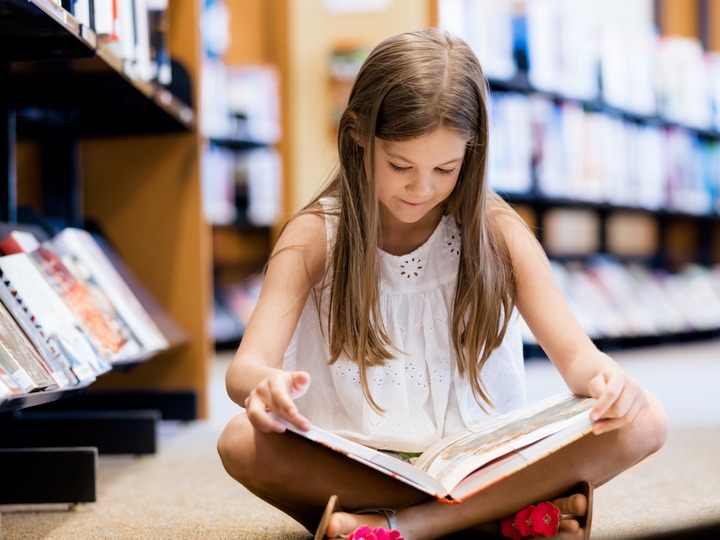 This is one of the quickest ways to boost your intellectual ability and increase your IQ. People who read stay ahead of the rest because they are better informed and continually gain new insights through a foray into the mind of others who have better understanding of the subject matter.
2] LEARNING NEW LANGUAGE

Some scientists have discovered a deep interrelationship between learning new language and intelligence. In the report, they cited that language learning between 18 – 24 months plays a significant role in the cognitive abilities of children later in life.
3] LEARNING A NEW MUSICAL INSTRUMENT
It takes creativity to produce music that others will be interested in. At the core of music composition is the people who play musical instruments. Learning a new music instrument has a way of opening up the mind to new possibilities, helping the individual shape the way they understand sound vibrations while using the knowledge to balance the composite frequencies as they create melodies.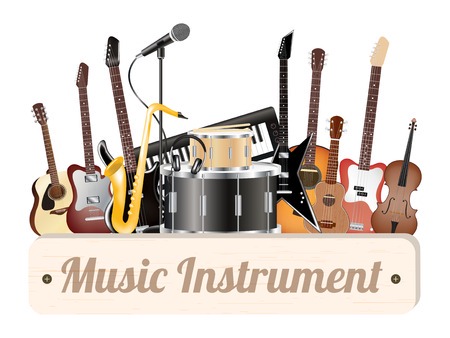 According to a study, it is noted that musicians generally have better working memories than non-music persons.
4] CHALLENGE YOURSELF TO DO THINGS DIFFERENTLY
You cannot learn a new thing from constantly doing old things or being constrained to familiar tasks. New insights and knowledge come from doing things you didn't know how to do before. You have to leave your old knowledge of familial activities sometimes, upgrade it or seek new ones. It will bring in new perspectives which will in turn influence your cognitive ability.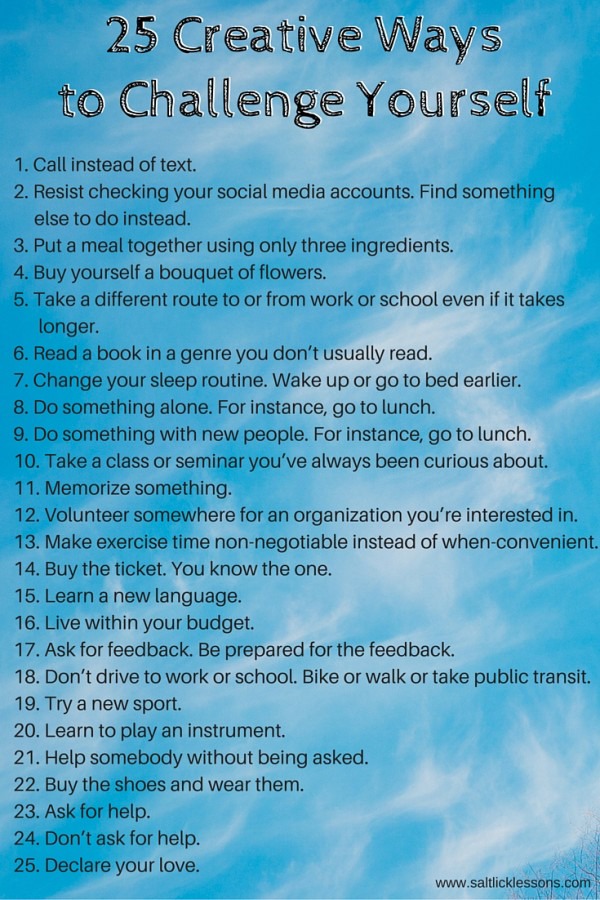 Doing this is not going to be easy, but it does help in memory activities. Activities in the brain associated with memory functions have been known to help people's intellectual ability.
5] UNDERTAKE A DIFFICULT TASK
"One should not pursue goals that are easily achieved. One must develop an instinct for what one can just barely achieve through one's greatest efforts" – Albert Einstein.
As the genius said, putting effort into achieving difficult tasks has a way of rewiring your mind. It helps your brain cells and neurons steer in the right direction, essentially creating requisite memory capacity to sustain the new knowledge gained from doing the hard stuffs.
For instance, a person who is not a southpaw can start learning to brush their mouth with the left hand. It's a seemingly easy task, but yet difficult to do at first. However, once you finally learn how to do that, you are going to see significant improvement in how you control the said hand in other activities.
In conclusion, it is also pertinent to note that a study has found that increasing an IQ level is difficult. Reports from the study suggest that the persons who are seeking to maximize their brain capacity may relapse to their natural IQ if they stop doing the new activities in the long run.