In 2017, Paris Saint Germaine changed football transfers forever when they orchestrated a coup that landed them the most expensive player in football history till date. Ever since then, the price of players has skyrocketed and clubs are forced to pay huge chunks of money to get their desired players in the transfer market.
Gareth Bale previously held the title for three years after Real Madrid bought him from Tottenham for €100.8m in 2013. Manchester United broke the record when they bought Paul Pogba for €105m from Juventus in 2016. Pogba held the spot for one year before PSG bought Neymar who displaced him from the costliest player in history in 2017.
Although FC Barcelona landed Ousmane Dembele at €105m (+€45m other bonuses) in 2017 [a club record], he was knocked off the spot when Barca brought in Coutinho from Liverpool.
5] ANTOINE GRIEZMANN – €120m [ATLETICO MADRID TO FC BARCELONA]
FC Barcelona signed Griezmann from Atletico Madrid in 2019 after a protracted transfer saga that started the previous season. Back then, the media was rife with his transfer to Barca that the player had to put out a press interview to quell all the rumors about his commitment to Atletico at the time.
4] PHILIPPE COUTINHO – €120m [+€40m add-ons] [LIVERPOOL TO FC BARCELONA]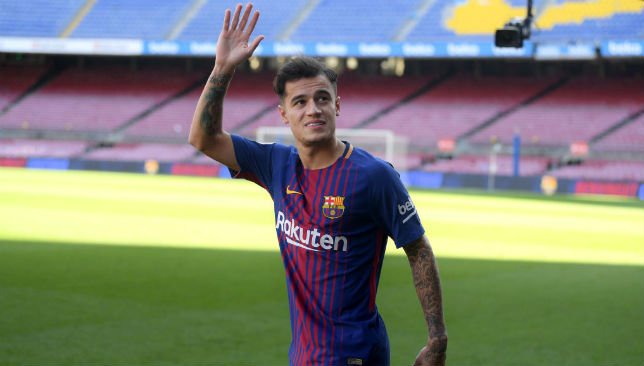 Coutinho was continuously linked to the Catalan giants until his eventual transfer to the club in 2018 from Liverpool. Barca made waves across the football world after they forked out €170m+ to sign the Brazilian, beating their own record set after they bought Ousmane Dembele from Borussia Dortmund. This made Coutinho the third most expensive player then.
3] JOAO FELIX – €126m [BENFICA TO ATLETICO MADRID]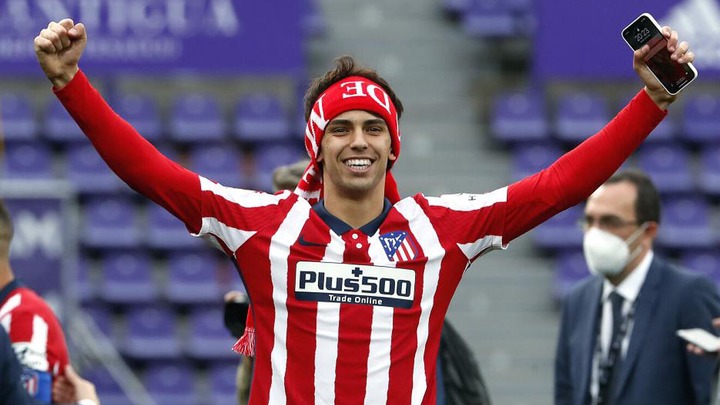 Atletico Madrid turned heads when they paid €126m to sign Felix from Benfica in 2019. It was not surprising that the Madrid based club could pull such a transfer coup because they club has done similar high value purchase in the past. However, the age of the player made many question if he was actually worth the big price tag on his head.
2] KYLIAN MBAPPE – €145 [€35m add-ons] [MONACO TO PSG]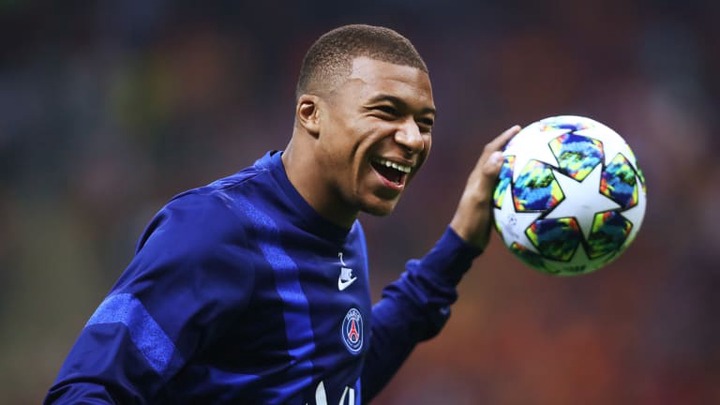 After his scintillating run of form in Ligue 1 and the Champions League, Paris Saint Germaine were very impressed with Mbappe and got him on loan from Monaco before finally signing him in 2017.
1] NEYMAR – €222m [FC BARCELONA TO PSG]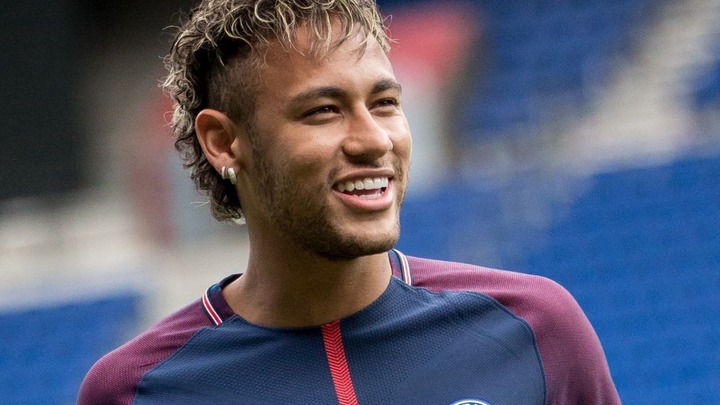 Neymar's transfer from Barca to PSG remains the biggest transfer in football history till date. In an unexpected turn of events in the summer of 2017, the Catalan giant was faced with the sudden realization that they were about to lose one of their best players.
Due to the fact that Barca didn't want to sell, the Parisians were forced to activate the Brazilian's release clause in his contract, thereby buying out the player's obligation in financial terms to the tune of €222m.