Sex is primordial for most animals and cat family is not left out of this natural phenomenon. The sex life of a female Lion is not easy, especially when they are in heat.
According to animal biologists and some studies, female Lion's can have sex up to twenty [20] times in a day with their male counterparts when they're in their heat period. This may stretch to a couple of days in some species (Asiatic ones).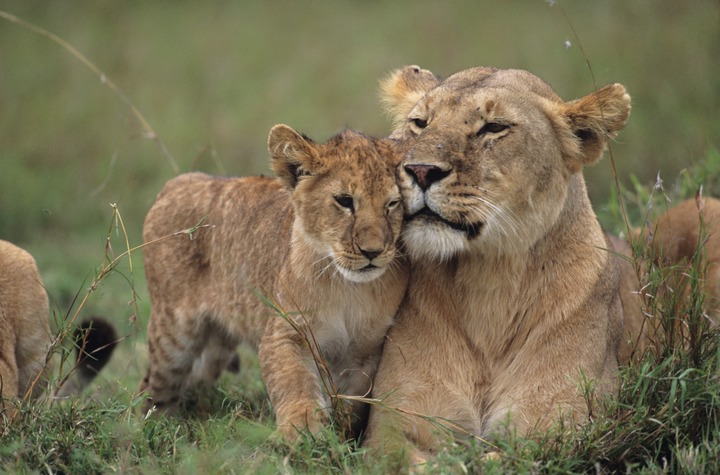 When a female Lion gives birth, they hope to train up their cubs to be able and efficient members of the pride at adulthood. However, it doesn't happen like that all of the time.
A male lion can sometimes invade into her territory and probably kill off the cubs in order to force her to be in heat again. Some other times, there may be a fight and she will get subdued while her cubs are killed or eaten in some rare cases by the intruder.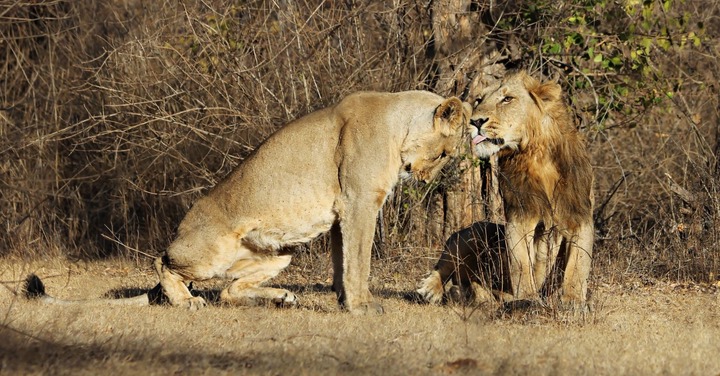 In some other occasions, female Lions have played one over the male ones. There is a reported case of a female Lion that used her feminine whiles to seduce a male one. She did this to save her cubs. It was noted that she later sneaked out of the intruders enclave, went to where she kept her children and took them. From there, they retreated inward where they are far from reach.
But, when a female Lion is in her heat period, the case is different. She may have up to 15+ copulations in a day within this period. In this time, the male Lion will bear the brunt of satisfying her heat.
In 2019, the intensity associated with the need for copulation by female Lions was taken out of context in a post which went viral online. The maker of the post postulated that female Lions bite the males reproductive organ as a means of arousing him and raising interest. However, this was debunked.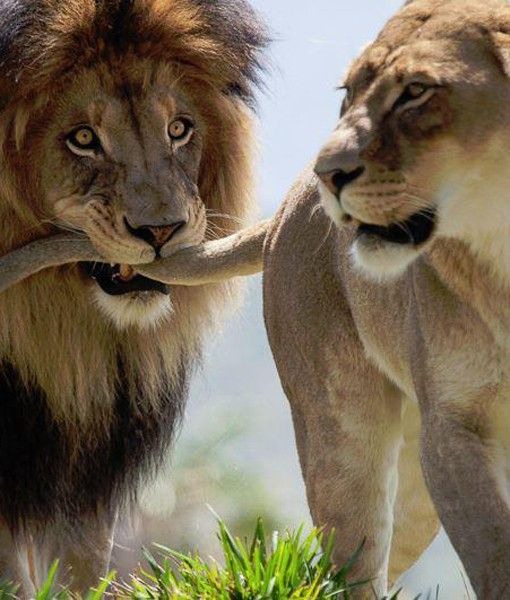 According to the animal sanctuary where the incident happened, it was cubs that did the biting during their normal play with their father – a full grown adult male Lion. However, it doesn't look like there is any other reported case of such incident with grown a up lioness.