According to the Global Terrorism Index, the number of deaths from terrorism in 2014 got trimmed by 15.5% to 13,612 in 2019. Despite the reduction, the impact of terrorism is still being felt till this day in many parts of the world. Nigeria and Afghanistan has recorded many attacks that has led to thousands of deaths due to terrorist activities irrespective of the said decline in 2019.
The Global Terrorism Index recognizes Afghanistan as the country most affected by terrorist attacks.
1- THE TALIBAN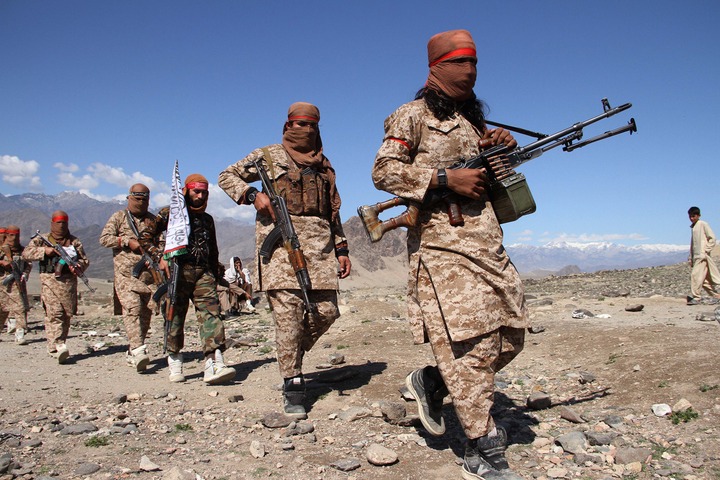 The Taliban was pronounced the deadliest terror group in 2019. The group was overthrown in 2001 when the North Atlantic Treaty Organization took control of Afghanistan. After the usurp of their tyranny, they regrouped in Pakistan and have been opposing Afghanistan's government since then.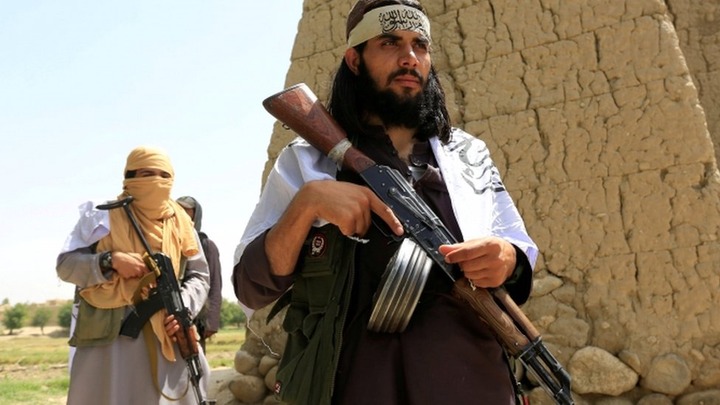 Even though there was an 18% decline in terrorist deaths by the organization in 2019, they still executed at least 129 people in 2019 according to reports.
2- BOKO HARAM
This is an extremist organization that emerged in 2009. it was designated as the second deadliest terrorist organization in 2019.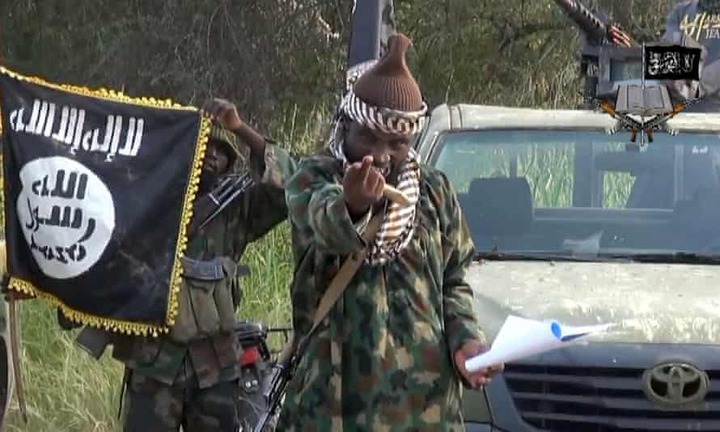 They mostly operate in the North-East region of Nigeria and have ventured into Niger, Chad, and Cameroun of recent. The group has witnessed 46% increase in the number of casualties inflicted on unsuspecting victims across the Lake Chad region as at 2019. Recently, the group faced a serious attack from another deadly terror group, ISWAP, and their commander is alleged to have been killed from the resultant onslaught.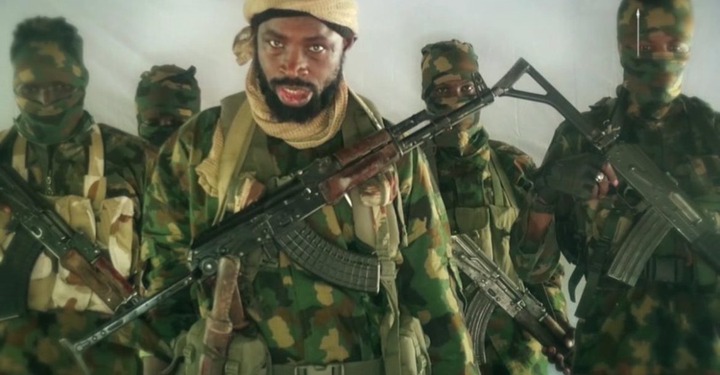 Regardless of the upswing in their terrorist activities in 2019, the amount of casualties is six times lesser than in 2014. Till date, Boko Haram is associated with more than 1,068 casualties with 69% carried out in Nigeria. They have also displaced millions of people from their homes in the same period.
3- ISIL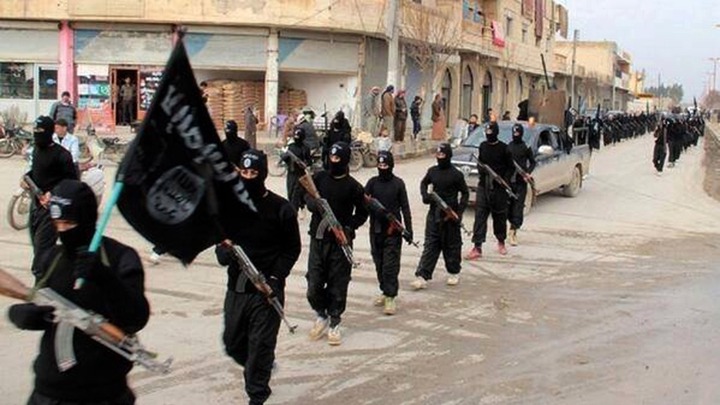 The Islamic State of Iraq and the Levant first became active in 2013 and are considered part of the most destructive terrorist organizations today due to the horrific manner they execute people. Although their impact started to wane in 2019, the group was associated with 1571 number of deaths in 2018. The number dropped to 942 in 2019.
Despite the decline in casualties, the group has become vigorous in Sub-Saharan Africa where victims of their atrocities continue to rise.
4- AL-SHABAAB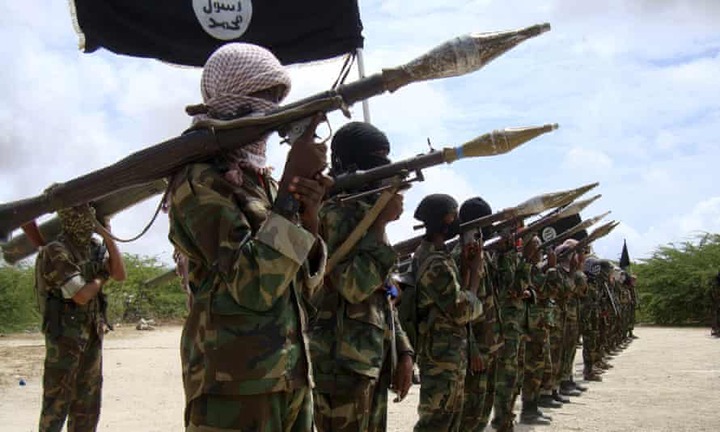 Al-Shabaab was recognized globally after series of dangerous attacks executed by them. Major invasions have been carried out in Ethiopia, Uganda, Kenya and neighboring states by the group. They recorded a slight decline in 2019 but still carried out an attack in Mogadishu causing 83 deaths that involved 17 policemen.
5- ISLAMIC STATE KHORASAN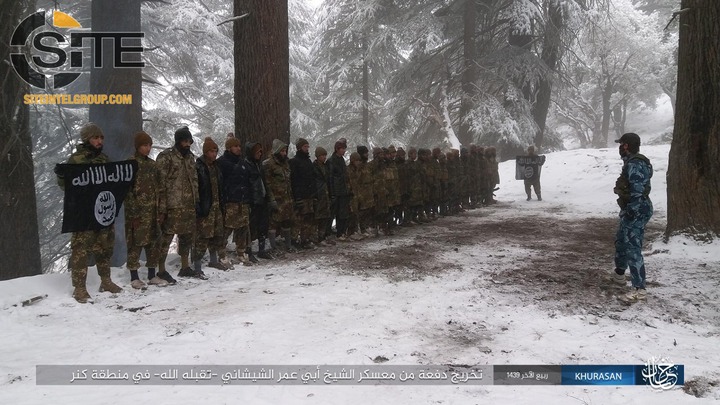 This terrorist organization is vehement in Pakistan and Afghanistan. The group tried to broaden its range sometime ago with subverted attempts to attack Europe after they attacked India.
Their preferred means of attacks are suicide bombing and conventional ambush. They carried out the suicide bombing during the election rally for Balochistan Awami in July 2018 which killed about 150 people.
6- FAR-RIGHT TERRORISM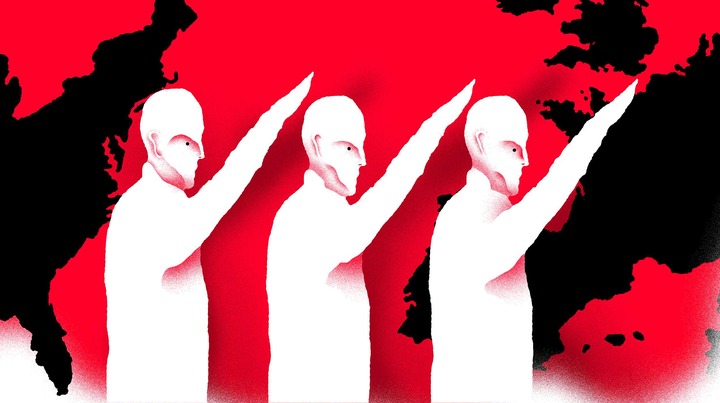 Far-right terrorism acts are done by individuals that are not necessarily attached to any terrorist organization. The individual's act of terrorism is guided by their political ideologies. Far-right terrorism has increased by 25% since 2014 and has been recorded in Western Europe, Oceania, and North America. New Zealand suffered 89 deaths in 2019, inflicted by far-right terrorism.
7- MAOIST
In 2017, Maoist was responsible for the of loss 20 lives and 190 attacks in the states it surrounds. The organization focuses most of their attacks on the northern part of India.
8- AL-QAEDA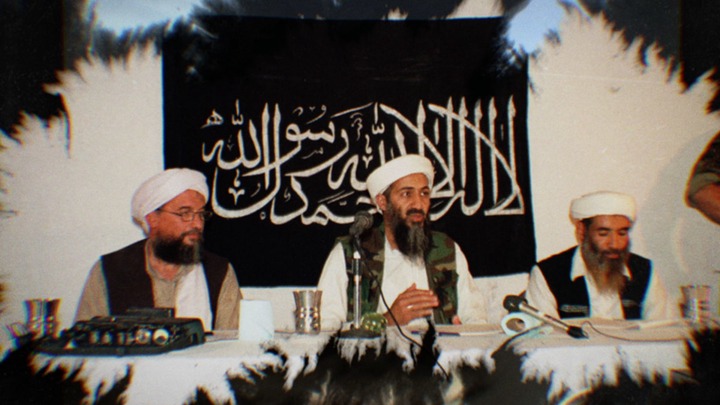 Al-Qaeda is a known terror group associated with Osama Bin Laden that has gained prominence over the years. It is believed to have 30,000 fighters scattered across 17 countries in the Middle East and Africa.
9- KILLER HERDSMEN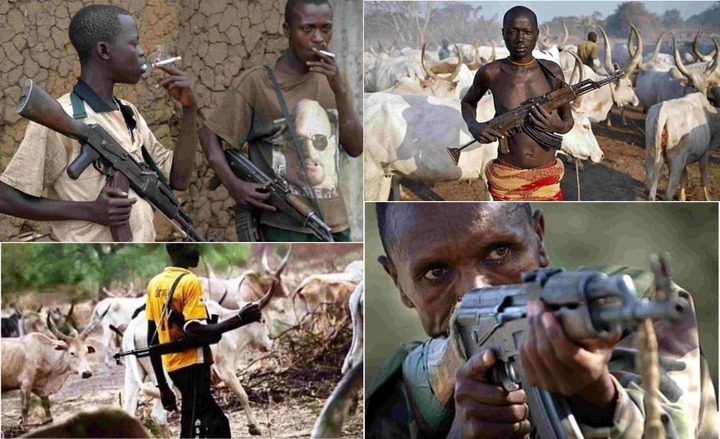 They operate in Nigeria and some parts of West Africa. They are responsible for several ambushes and countless loss of lives according to reports and has continued to be a menace for many farmers.
The Global Terrorism Index says the violence has considerably increased in the organization since 2018. Since the turn of 2021, the group has been on a killing spree, unleashing mayhem everywhere they went.
10 – NEW PEOPLE'S ARMY [PHILIPPINES]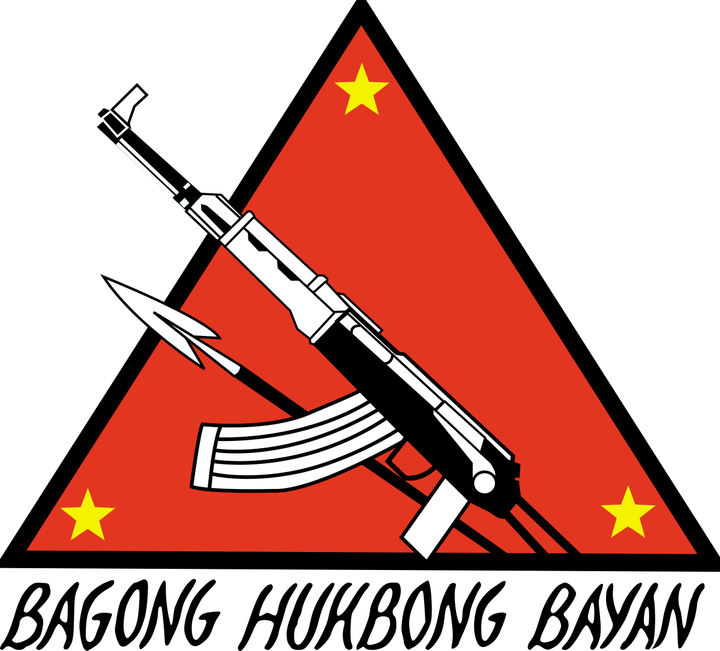 This is another dangerous organization with known activities in Africa and the Middle East. According to statistics, the group has caused up to 113 deaths in 235 attacks.