Nigeria as a country is not an Island. It has direct access to other African countries through the sea and it's land borders. In this article, we will be talking about the Nigerian states with access to International land borders. The routes pass through places in Nigeria that you can easily follow to travel to other countries in West Africa by land.
Nigeria has International borders with Cameroun, Niger, Chad and Benin Republic. Here are the states where the land borders are located –
1] CAMEROUN LAND BORDER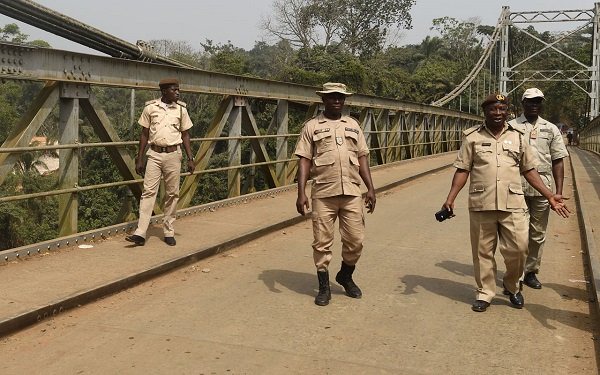 Nigeria has a boundary with Cameroun which can be accessed through Mfum town or Ajjassor Community, Cross River State. From this boundary town, you can easily cross over to Cameroun through the land border there after crossing Immigrations.
2] NIGER REPUBLIC LAND BORDER
Niger Republic is geographically located close to Nigeria in the North through Dole Kaina in Kebbi State. The town is actually one, though some part of it makes up Dosso State in Niger Republic. The people are one and are only divided by a gutter. Dole village is sometimes called a town of three countries due to the convergence of the River Niger from Benin Republic that also flows into the town. It is about 4hrs+ drive from Dakingari where NYSC camp is located in the State.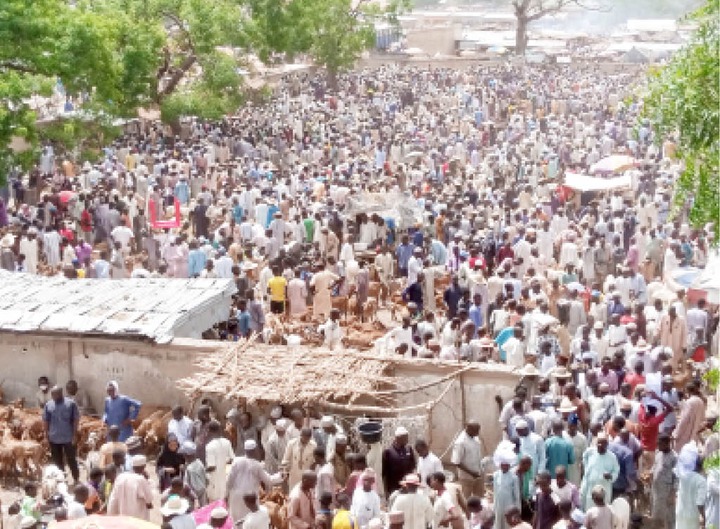 There is another one at Maigatari, Jigawa State which serves an important market in the Northwestern region of Nigeria. In some corners, it is tagged as the mother of cattle markets in Nigeria due to the huge number of people it attracts as well as the transactions that take place in the area.
Again, there is also a land border at Illela Local Government Area, Sokoto State.
3] BENIN REPUBLIC LAND BORDER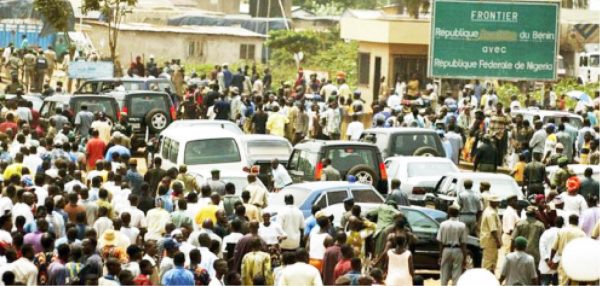 The Nigerian land border with Benin Republic is located at Seme under Badagry West Local Council Development Area, Lagos State. The border is poorly manned, making it an attractive destination for smugglers and illegal immigrants into and out of the country.
4] CHAD BORDER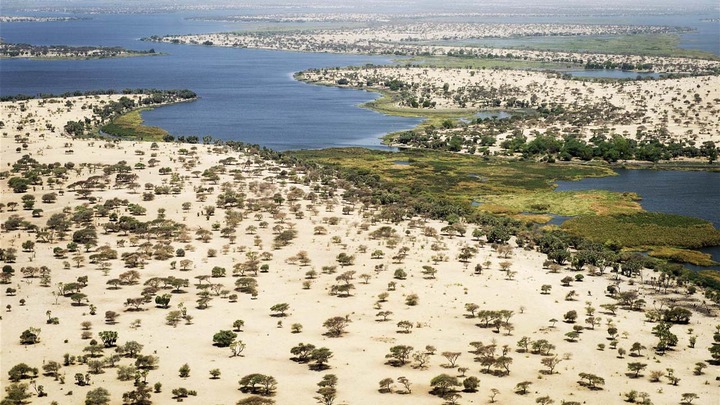 Finally, Nigeria is also close to due to the close proximity of the Lake Chad Basin. There is increased ease of land passage with Chad currently, even though it used to be mostly through the Lake. Statistics suggest that the reduction of the River's waters can be attributed to this new land access.
The border can be accessed through the Northeastern part of Nigeria, but more specifically via Bornu State.