The actor, popularly known for his role as Rick O'Connell in 'The Mummy' franchise recently made a rare appearance at the Red Carpet Pic for the movie premiere of "No Sudden Move".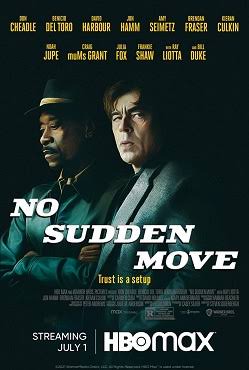 He made the appearance at the Tribeca Film Festival in New York where the movie made it's theater debut. Aside Brendan Fraser, the movie premiere was also attended by fellow stars like Jon Hamm, David Harbour and celebrity, Lily Allen.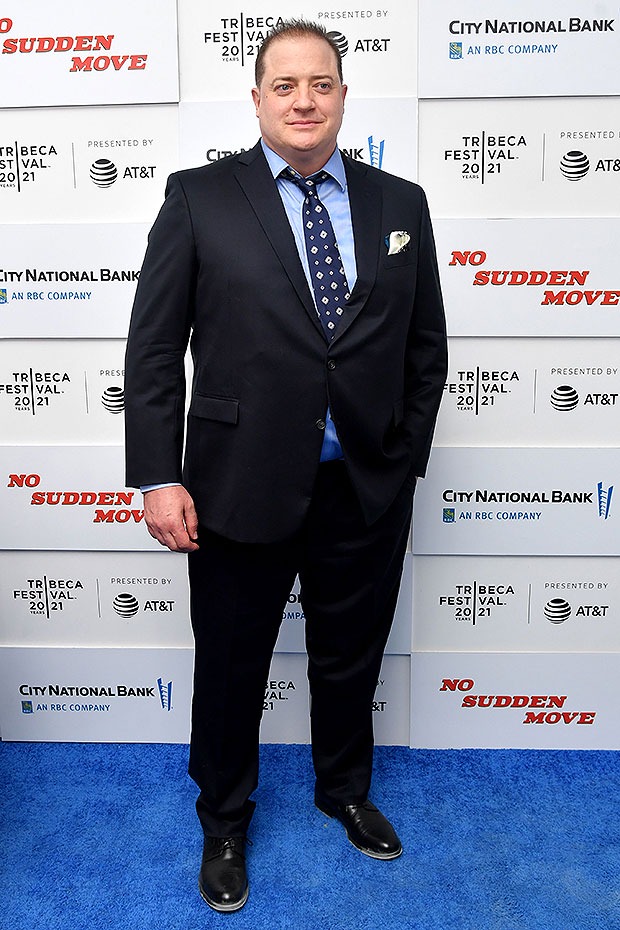 He is the protagonist of the movie "No Sudden Move" which is set in 1954 and revolves around a group of criminals brought together by an unexpected twist of event.
The movie has a star-studded list with Hollywood big hits like Benicio del Toro, Don Cheadle, Amy Seimetz, Kieran Culkin, Noah Jupe, Craig Grant and Julia Fox all starring in the crime thriller.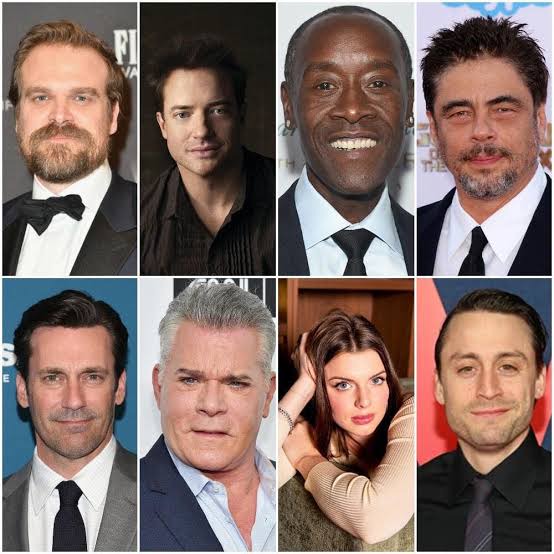 Fraser has featured in some TV shows of recent like DC's Doom Patrol and Condor, a spy series.
The 'George of the Jungle" star in a previous interview admitted that he suffered a lot of fractures while doing some stunts for some of his movie roles. The recovery process associated with each trip to the hospital as well as personal tragedies are some of the things that has admittedly kept the star away from the big screen.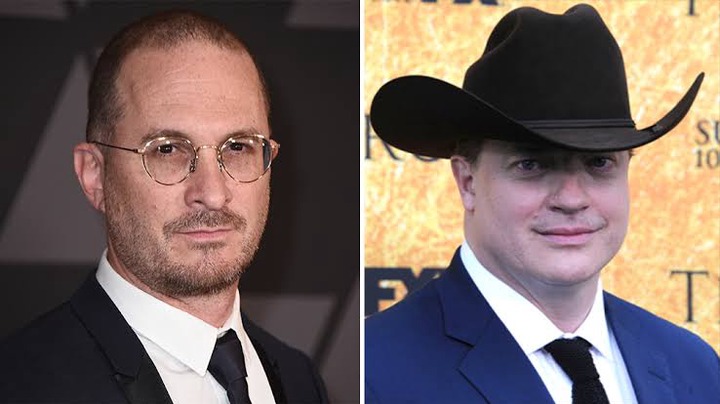 He will also be making another big screen debut this year in "The Whale" directed by Darren Aronofsky's. If you have not heard about this movie, check the first version released in 2013 for a preview.