The French superstar is currently representing his country at the EURO 2020 finals taking place at the moment. Despite his involvement and good run of form, speculations continue to grow about his Barca stay.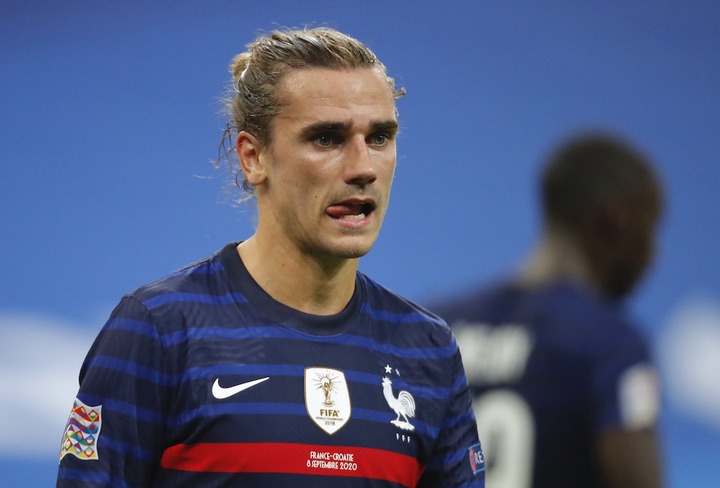 FC Barcelona is in big debt's at the moment, raising serious concern about the ability of the club to make reinforcements for the upcoming 2021/2022 season.
Due to the club's financial woes, transfer speculators suggest that Griezmann could be sold to raise funds due to the big money transfer he could generate for the Catalan giants.
However, in an interview after he scored the equaliser in the 1-1 draw between France v Hungary, Griezmann made the following comments about his future –
"My contract with Barcelona runs until June 2024 and after that I think it will be the right time to go to the United States,"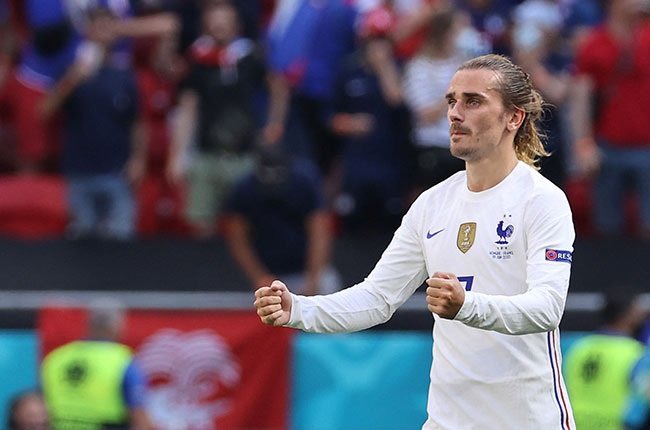 From the above comments, one can deduct that the player is not bothered about the rumours surrounding his continued stay at the Camp Nou. The former Atletico Madrid star intends to see out his contract with FC Barcelona before probably moving to the MLS in USA.
According to him, there are a lot of reasons why he wants to finish his career in the USA. He said –
"I love that country, that culture, the NBA, and have a desire to discover it more, although I will also have to think about my family"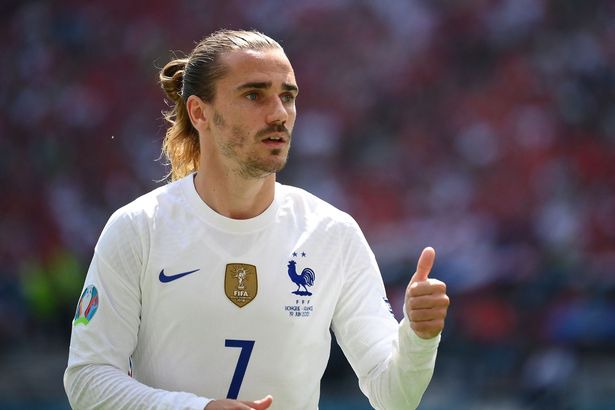 Even though he wishes to play in the MLS, he also recognized that he will have to put his family into consideration before making such intercontinental switch.
Griezmann and his France teammates will face Portugal in their next group stage match.