Adewale Adebayo is an Ekiti State indigene and is popularly known as BNaira. He attended the University of Lagos [UniLag] where he studied Geography.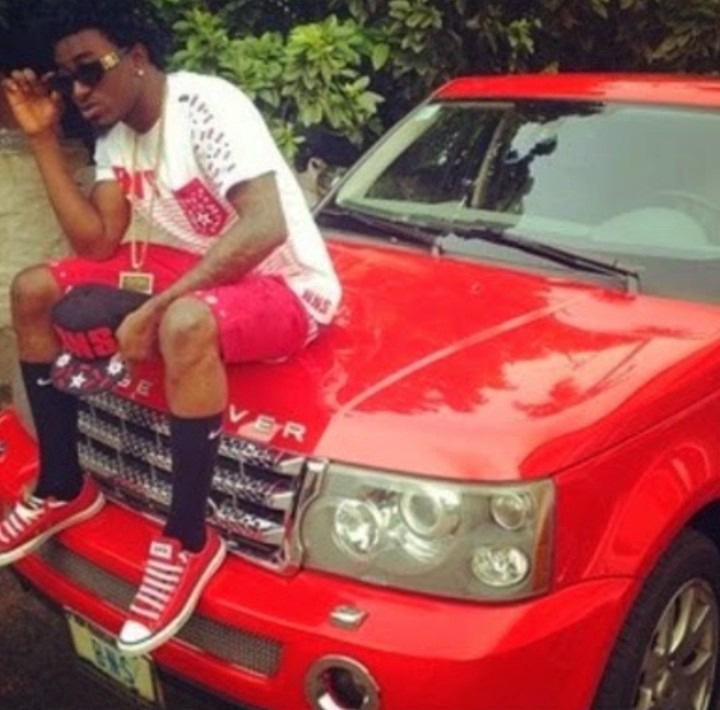 During his time in the school, he became a popular figure. His popularity made him a well known name within the school and its environs. He was alleged to be one of the richest boys on campus during his days in the Federal University.
BNaira is alleged to have flair for extravagant living. Expectedly, this brought up talks that he may be engaging in fraudulent activities to earn his money. A lot of negative things were said about him, especially when he had an issue in school that delayed his graduation from the institution. However, he graduated and did his National Youth Service afterwards once he sorted out the hiccup.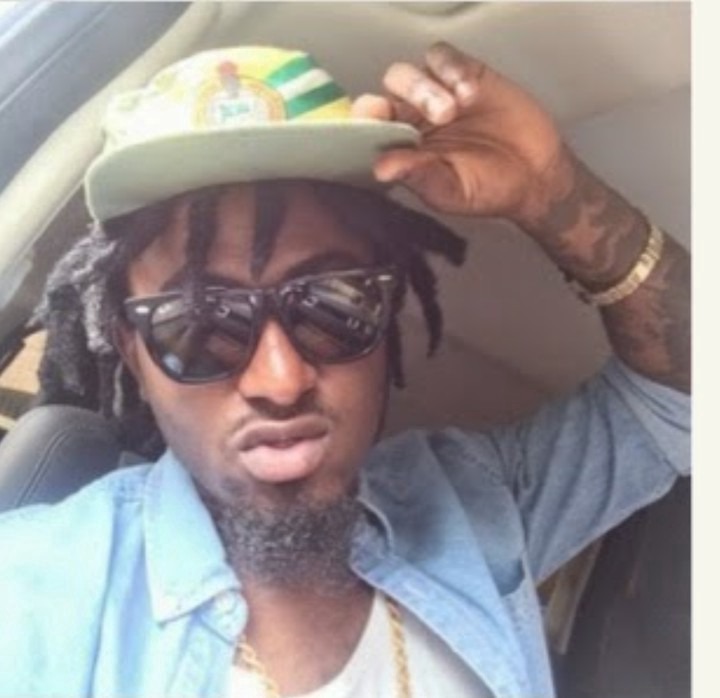 In 2012, BNaira ventured into the world of music production and opened his own record label – BNS Records. Nothing much has been heard of the UNILAG alumni until recently when new photos of him emerged online.