Great kingdoms have risen and fallen in the past; one of those is the Mongol empire. Under Genghis Khan, they became very prosperous and conquered a lot of kingdoms.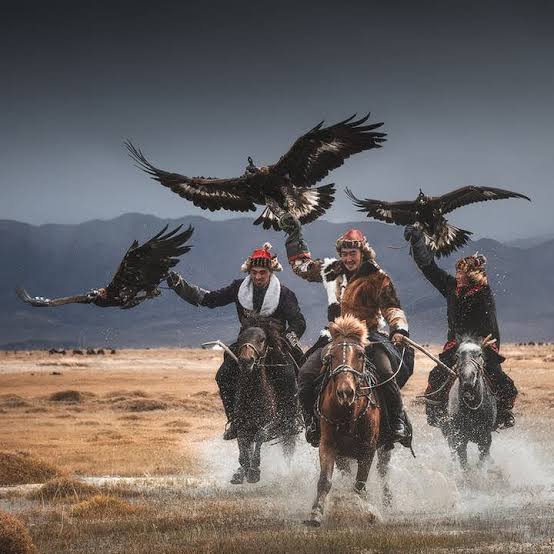 The Mongolians once ruled a vast majority of the areas surrounding modern day Mongolia. At the peak of the Mongol empire, it had up to 9 million square miles of territory.
One of it's advantages was that most of it's territories were somehow interconnected to each other.
In modern day however, the current Mongolia officially gained it's independence on December 29, 1911 from the Qing dynasty. But, the Republic of China recognized the independence on January 5, 1946.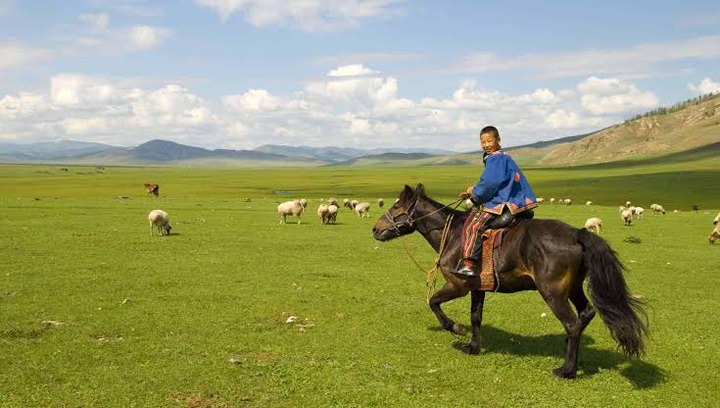 Although it has a population of 3.3 million, the country has one of the largest expanse of land for a sovereign nation but has no access to the sea. This makes them a landlocked region.
• RELIGION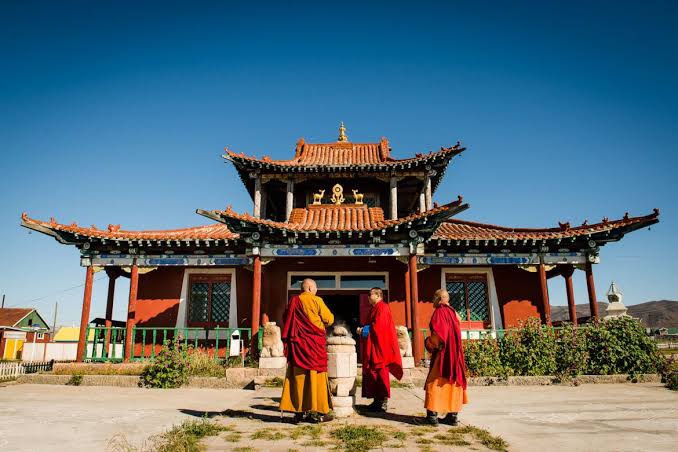 Buddhism is the major religion practised in the country and is estimated to be about 51.7% of the total population. Those who don't identify with any religion are estimated to be around 40.6% of the remaining citizens.
• Islam – 3.2%
• Shamanism – 2.5%
• Christianity – 1.3%
• Others – 0.7%
• $250Billion Free Defense Protection
Mongolia is probably one of the luckiest countries as it is. Despite it's earlier squabbles with the Chinese and Russian Government's, it has secured peaceful diplomatic relations with both nations.
The former world power currently sits between Russia and China, giving them free $250billion protection. What this means is that any foreign invader that wants to attack them must subdue either the Chinese or Russian military before gaining access to the Mongolians.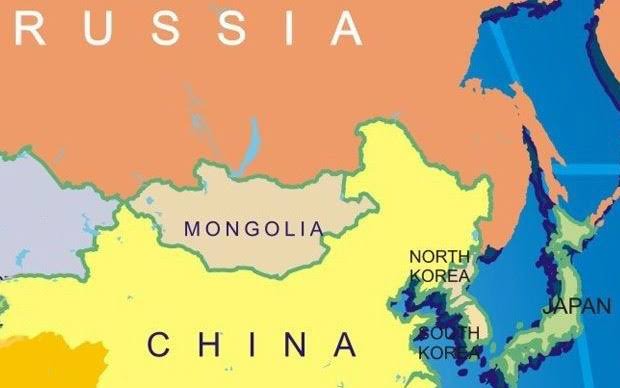 Using the estimate from both country's defense budget for 2020, they spent at least $250billion between themselves to bolster their country's security.