A Twitter user with the name @DigiGal got the attention of the richest man in the world after she made a funny tweet about Dogecoin.
In the Tweet, she made a comparison between the investments her parents made in their 30's and the ones the youths of the present generation are engaging in. The tweet made Elon Musk to laugh as seen in his own reply.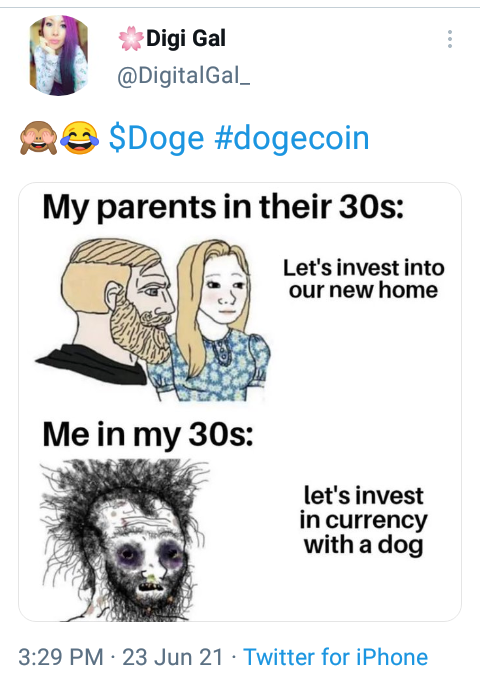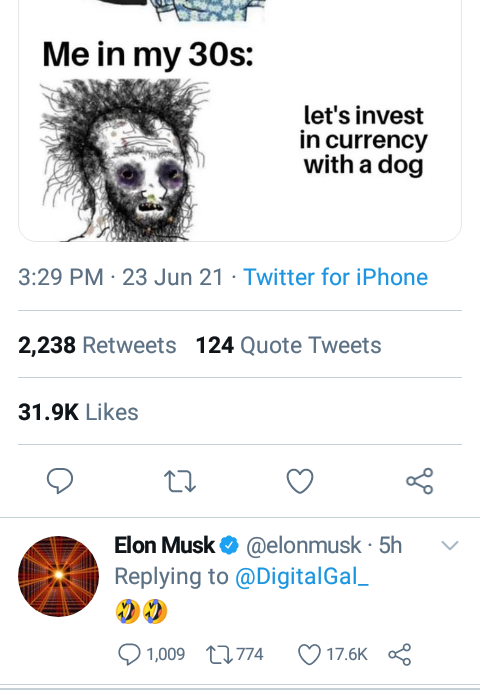 Dogecoin is a cryptocurrency that is currently a hot cake in the crypto world. It was created by Billy Markus and Jackson Palmer and operates as an open source peer to peer digital currency. It is also created out of dog meme.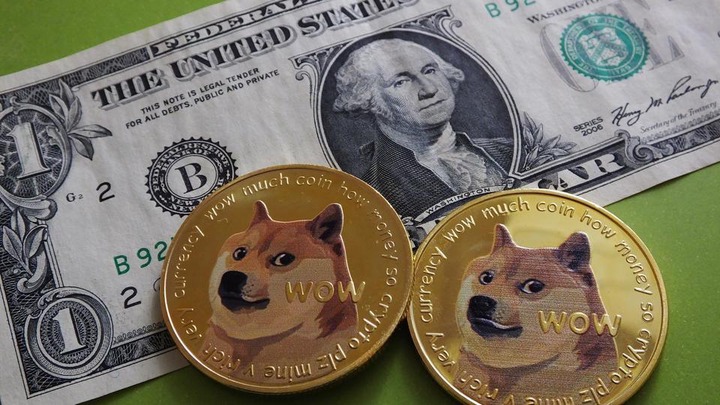 Like other crypto's, the altcoin has seen it's fair share of market fluctuations, with many selling their coins in a massive dump.
In the past, Elon Musk said that Dogecoin is his favorite coin. Expectedly, his support rallied acceptance and Dogecoin became even more popular.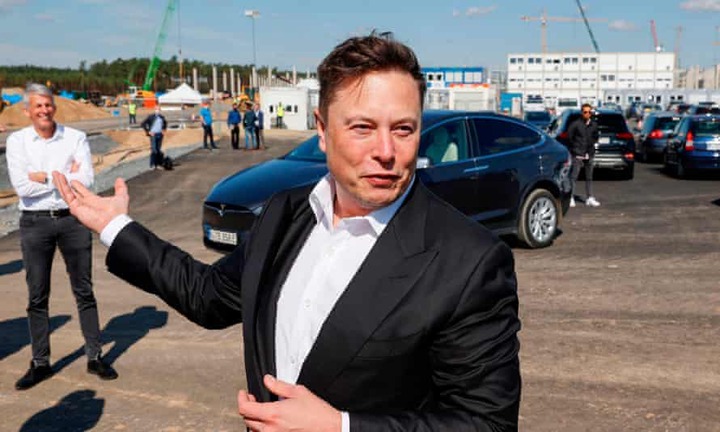 However, after his PayPal company announced that they're concerned with Bitcoin mining which affects the environment, coupled with the clamp down of cryptocurrency by the Chinese government, prices of crypto's went down. Dogecoin was affected too but has continued to rally back.