Minister of State for Petroleum, Timiprey Sylva said that the country had embarked on a search for oil when it accidentally discovered up to 206 trillion cubic feet of gas. In everyday parlance, this equals to 320+ years of age in line with current consumption levels.
"We were actually going to look for crude oil and we found gas, and in that process of accidentally finding gas, we have found up to 206 tcf"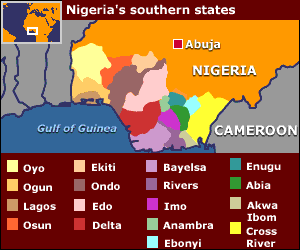 According to Chief Timipre Sylva, Nigeria's discovery of huge gas reserves will help the country migrate from oil to full gas exploration. This also includes the economic gains that are expected to be gotten from the utilization of the gas deposits.
From reports, Nigeria has 180trillion cubic feet of PGR (Proven Gas Reserve) as at 2017, ranking 9th in the global order.
In 2020, Mr. Sarki Auwalu, Director of DPR said that the country's proven reserves stood at 203.16TCF.
The location of the reserves is mostly in the Southern region of Nigeria. Huge deposits have been observed in Imo and Anambra, and a project is currently being centered around the "Assa North/Ohaji South" area and some other places too.
The Minister said that further search for more reserves is sure to increase the current total at the moment –
"So, the belief is that if we really aim to look for gas dedicatedly, we will find up to 600 trillion cubic meters of gas," he said.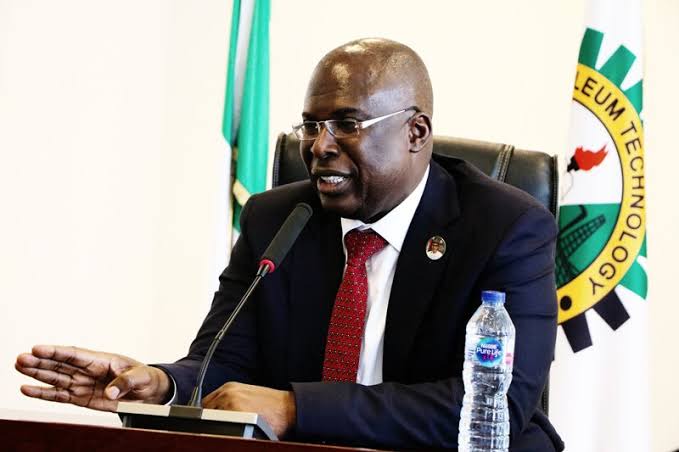 According to him, the country previously used coal before it started using oil for power generation and other functions. However, once gas is utilized to it's full potential, it will serve a lot of purpose for the Nigerian economy including the elusive power generation and stable electricity.
From the news brief, he said that the gradual transition to a gas powered Nigeria will facilitate the migration to renewable energies. Renewable energies are deemed to be the best form at the moment due to environmental concerns.