The Nigerian cyberspace is currently filled with news and stories about a murder incident involving one Osifo-Ataga. It is worrisome that despite the continued spite at cheating partners, some people will still find a way to break their marital vows. But, in doing this they hope it stays a secret – until, it is not a secret anymore.
Nothing good ever came out from cheating. It wasn't long ago when a video went viral about a woman who allegedly poisoned her husband for cheating and filmed the husband choking to death. Though it may be different people this time around, the story bears familiar theme.
Here are lessons we can all learn from this unfortunate incident –
1. If You Are Married, Realize that You Have Willingly made yourself Exclusive
When you tied the knot, you made a vow. It is believed that you made the dedication of your own accord. Therefore, the society and your God expects you to keep it that way. It is honorable to divorce and pursue your pleasurable dreams. But, if you are legally married, please obey the sanctity of the union and your marriage vows.
2. Wolves in Sheep's Clothing are Always Prowling Around Looking for whom to Devour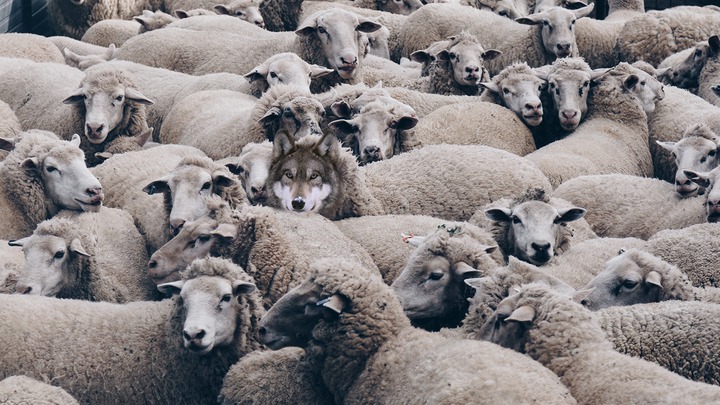 Cheating can lead to blackmail. The person who has nothing to lose from the relationship may simply decide to blackmail the cheating partner for one reason or the other. Apart from that, you can always fall prey to wolves who may at first pretend to be sheep just to make you lower your guards. Once your guards are down, they strike. It never ends well most of the time.
3. You Cannot Trust a Cheater
If someone is cheating on another person with you, I doubt you are ever going to trust them no matter what. For a married person, it's a heavier burden because every investment in the relationship is not going to be enough. Since cheating involves a heavy amount of lying for its sustenance, it calls into question the "slippery character" of the individual involved.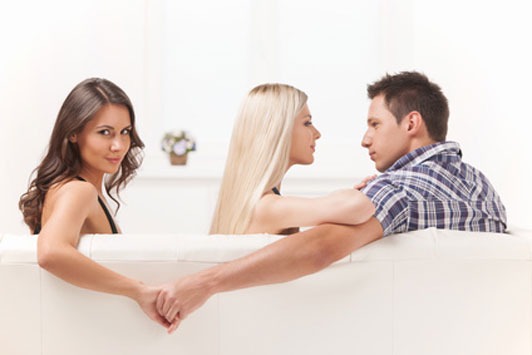 4. Be Bold Enough to End a Relationship
One of the main characteristics of people who are in charge of their affairs is the ability to cut losses when they should. Arguments can be made for lack of fulfilment in any marriage for one reason or the other. However, if you are unsatisfied as a married couple, you should have the courage to end affairs the right way especially if you no longer feel comfortable with the arrangement.
5. There's a Big Chance You Will Get Caught
Ultimately, what would have been a peaceful separation may give the other party heavy leverage over you in court proceedings for the dissolution of the said matrimony.
Therefore, it is advised that you are contented with what you have or do the right thing to avoid being the subject of ridicule, hate or media sensation.