If a victim of fainting is not immediately helped, the temporal collapse may endanger the person's life.
Due to several thoughts rushing through your mind, you may not be sure on the best course of action to take in order to help the victim regain consciousness. Watching someone pass out in front of you can undoubtedly cause panic and confusion.
Hence, knowing how to revive the person will be helpful in saving the victim. In the following article, you'll get to know what to do if you find yourself in a situation where someone around you faints.
What Is Fainting?
Fainting is the sudden loss of consciousness that takes place when a person's blood pressure is out of order. That may seem very dangerous and scary, but the body uses fainting as a safety mechanism to get the blood pressure back in order.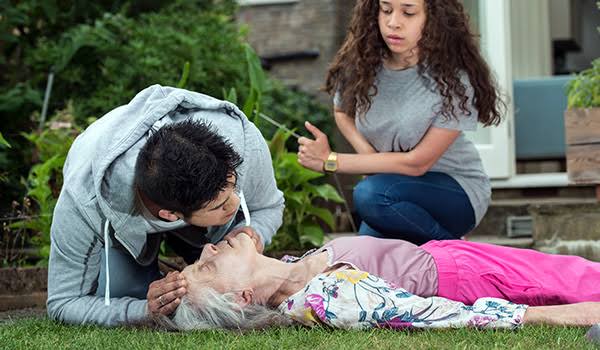 You can help a fainted person regain consciousness within seconds to minutes if you are fast enough to administer the life saving tips in this article. This is dependent though on how quickly the victim's body repairs itself.
What Are The Causes Of Fainting?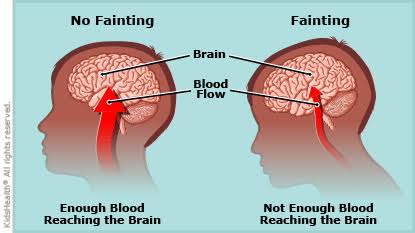 A rapid drop in blood pressure triggers fainting. The body will begin to react a little too slowly to the decrease in blood pressure. Due to the slow reaction, the brain gets a fraction of it's normal blood supply and therefore, too little oxygen. To solve this, the body goes into a shock and the person faints.
There are many possible causes for the sudden drop in blood pressure witnessed during this dangerous health relapse. Some common reasons are:
• Getting up too soon
• Prolonged standing
• Solid emotions or tension of
• Fatigue
• Eating little to nothing.
• Cough
• Heatstroke or other types of overheating.
• Certain medications such as water pills, high blood pressure medications, and antidepressants.
• Certain diseases such as diabetes and Parkinson's disease.
• Heart problems
What To Do When Someone Around You Faints
Here are the five medical tips to help you revive a victim of fainting:
Tip 1: Address The Victim
Fainting can be very temporary or very mild, but it can also last longer. Therefore, once it occurs, you are advised to quickly check whether the victim can hear you.
For example, say their name and ask if they can hear anything you say. Provoke a response, and if you don't get it, you know the victim is unconscious.
Tip 2: Check The Victim's Breath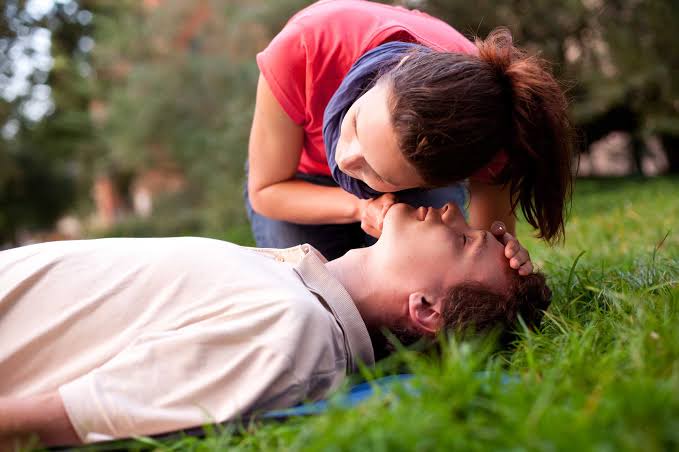 To estimate the severity of the fainting, you should observe whether the victim is still breathing. Bring your ear to their mouth to hear if they're still breathing. See if the chest rises and falls.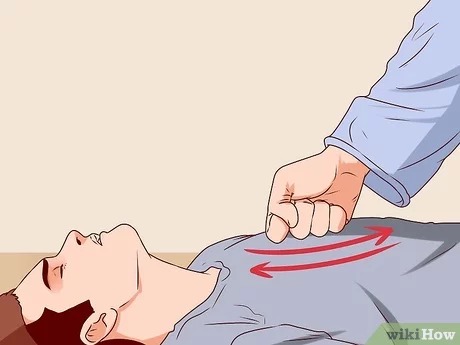 If they are not breathing, CPR should be administered immediately. CPR here can be a combination of mouth-to-mouth resuscitation and heart massage. If the victim is still breathing, proceed to tip 3.
Tip 3: Legs Up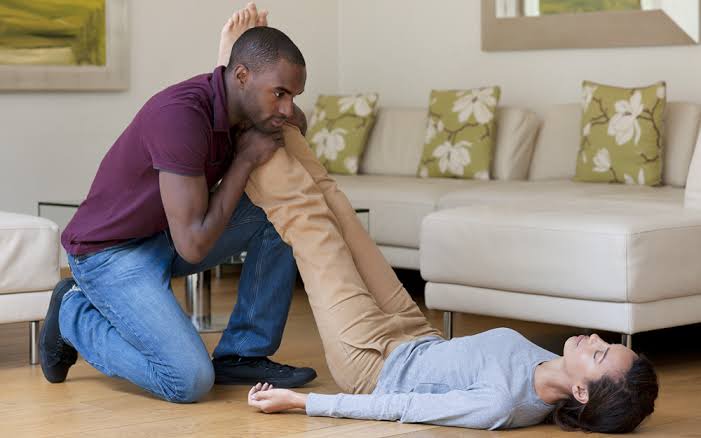 If you could feel their breath, try to get the blood circulation going as quickly as possible. To make the blood circulation flow well, place the victim's legs higher than the rest of their body. When the legs are up, the blood will go faster to the heart and brain, and the victim can quickly regain consciousness.
Tip 4: Loosen Clothes
If the victim is wearing tight clothing such as a shirt or tie, loosen them as much as possible so that breathing can go more smoothly. Also, loose the abdominal belt and ensure a more or less comfortable position.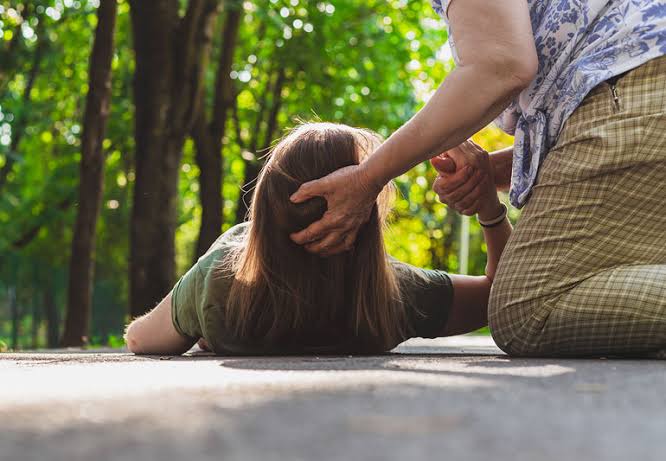 Gently tilt the head and neck back. It is better for breathing.
Tip 5: Damp Washcloth On The Forehead
Moistening the forehead of the victim with a damp washcloth can also be helpful. Once the victim has regained consciousness, put it on their forehead.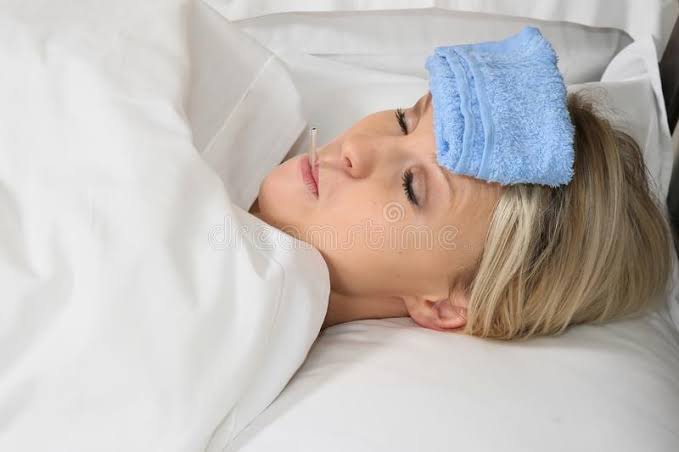 Allow them to lie in the same position for a while. After all, the victim will need some time to be able to function normally again.
• Conclusion
These medical tips can help the an individual regain their consciousness immediately. However, if the victim exhibits several symptoms, such as bluish lips or face, irregular or slow heartbeat, chest pain, difficulty breathing, difficulty awakening, and confusion, emergency medical assistance should be sought immediately.