One Direction is an Irish pop band that started their career in London around 2010 after shining in The X Factor series. But, it was the "WHERE WE ARE TOUR" that admittedly made the group a global sensation when they made history with it. The "Where We Are Tour" grossed a whopping $290.2m, the highest grossing by any vocal group at the time and probably till date.
I have to admit; One Direction was one of my favorite Rock bands. Their music was quite different and ticked the entire right button. The boyish charm, fun, entertainment and a love for the craft of music composition apparently brought together a group of friends who decided to give us some of the best musical hits.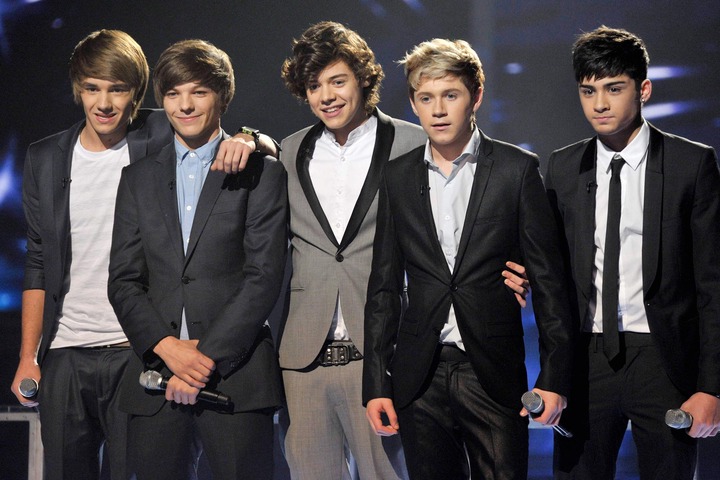 One Direction were especially aided in their music career by the hysteria and euphoria of the early social media craze, making them very popular teen sensations with chart topping songs and albums. Sergio Ramos, former Real Madrid Captain once stated that he always likes rolling to 1D songs.
The group released a total of five albums, spawning major hits like "What Makes you Beautiful", "Little Things", "One Way or Another", "Live While we're Young" and so many other hits from the first and second album.
When they released their third album "Midnight Memories", they saw another global explosion that catapulted them to the peak of their commercial success, ultimately resulting in one Direction becoming the first boy band to gross $1Billion. Alongside the "Midnight Memories" was "This is Us" documentary and film which would later go on to roll in over $60m from Box Office revenues.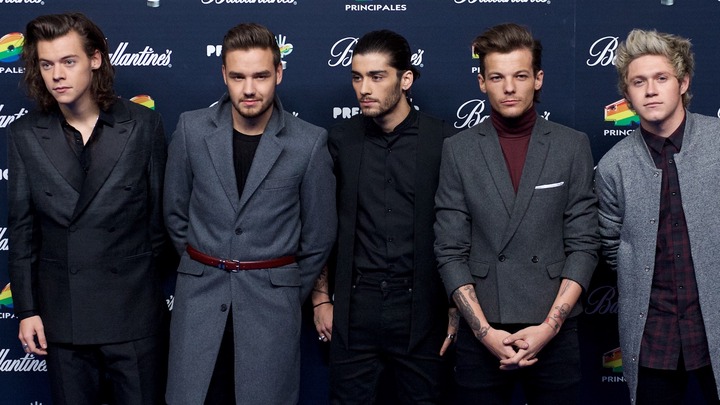 After successful tours in 2014 and 2015 in support of the albums released in each of those years, they called it quits to allow everyone pursue their personal dreams.
2016 TILL DATE
After their break up, they each went their separate ways and have found huge success in music as solo artists. This is unlike most bands that broke up in the past.
1] HARRY STYLES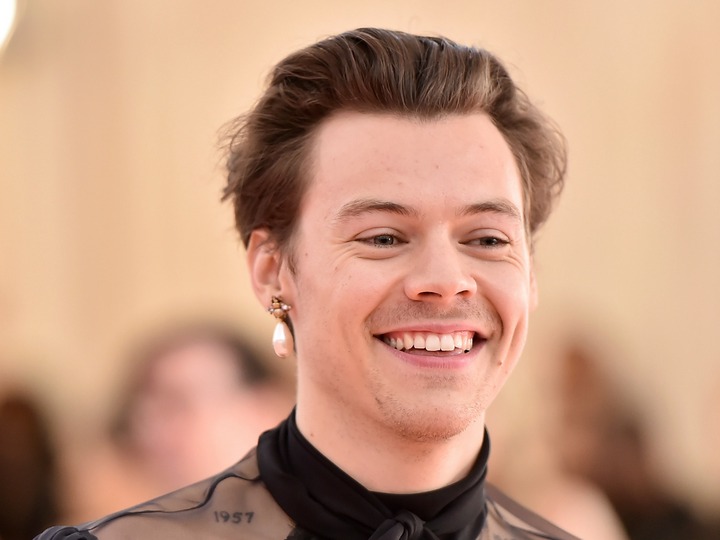 He was the lead singer of the group and was always tipped to be the most likely to survive outside the group. True to the belief, Harry Styles has continued to be exceptional in his musical career. His first studio album titled "Harry Styles" was among the top 10 best selling albums of 2017. It also topped charts in the UK and USA. His second album "Fine Line" was listed in Rolling Stone's "Top 500 Greatest Albums of all Time".
Harry Styles also starred in "Dunkirk", a 2017 Box Office hit directed by Christopher Nolan. Harry has also won numerous awards to his name including a Grammy Award.
2] ZAYN MALIK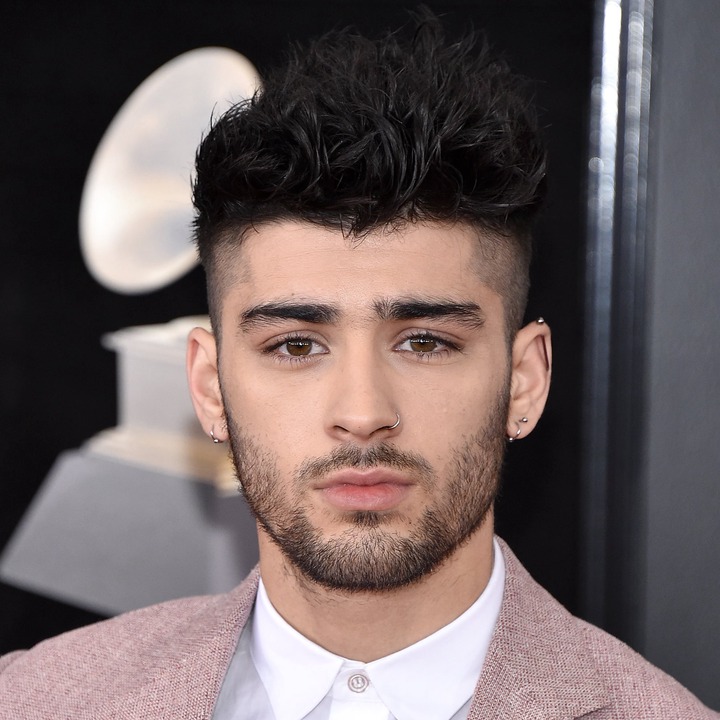 Zayn broke the heart of many One Direction fans in 2015 when he left the group and signed with RCA records. He would go on to release global hits like "Pillow Talk", "Dusk till Dawn ft. Sia" and "I Don't Wanna Live Forever" featuring American Superstar, Taylor Swift.
This made his album "Mind of Mine" top both UK and USA charts. He would go on to win so many awards and is the only music artist to win "Billboard Music Award for New Artist of the Year" twice.
3] LIAM PAYNE.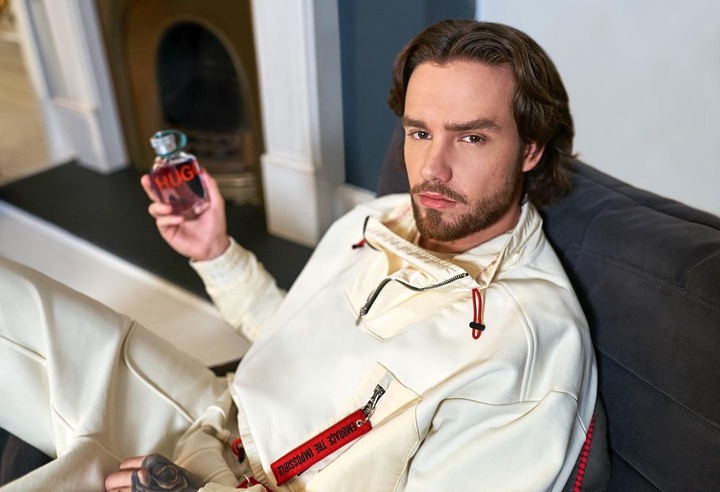 Unlike the others, Payne is also a producer and has worked with a lot of big wigs in the music industry like Pharrell Williams, Wiz Khalifa, Ed Sheeran, Juicy J, etc. Payne got signed to Republic Records in 2016 and kicked off his solo career with a bang.
LP1, his debut album has spurned millions of album sales, with his debut single "Strip that Down" reaching platinum in both the UK and USA.
4] NAIAL HORAN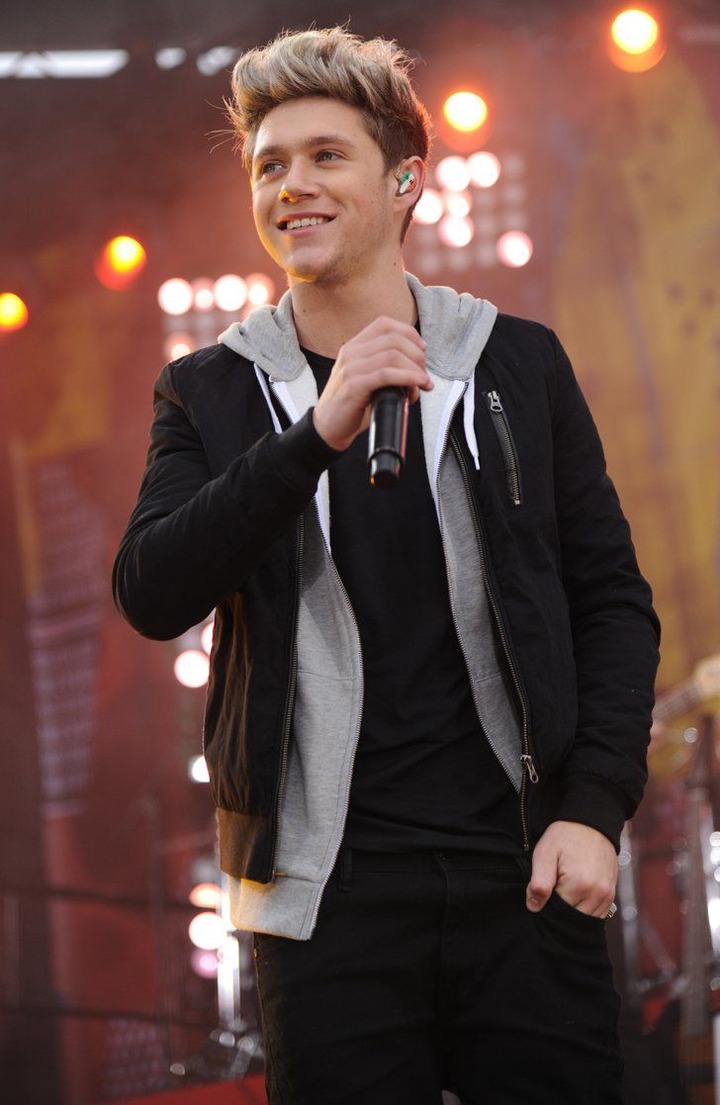 Horan first delved into the world of golfing before he was later signed by Capitol Records in 2016. After the deal was completed, Horan released his first single – "This Town" with the Label on September 29th, 2016. His second single, "Slow hands" reached the top 10 charts in the UK.
His first solo album titled "Flicker" reached number 1 in Ireland and Netherland's music charts. His second album "Heartbreak Weather" was released in 2019 and reached number 4 spots in both US and UK Charts.
5] LOUIS TOMLINSON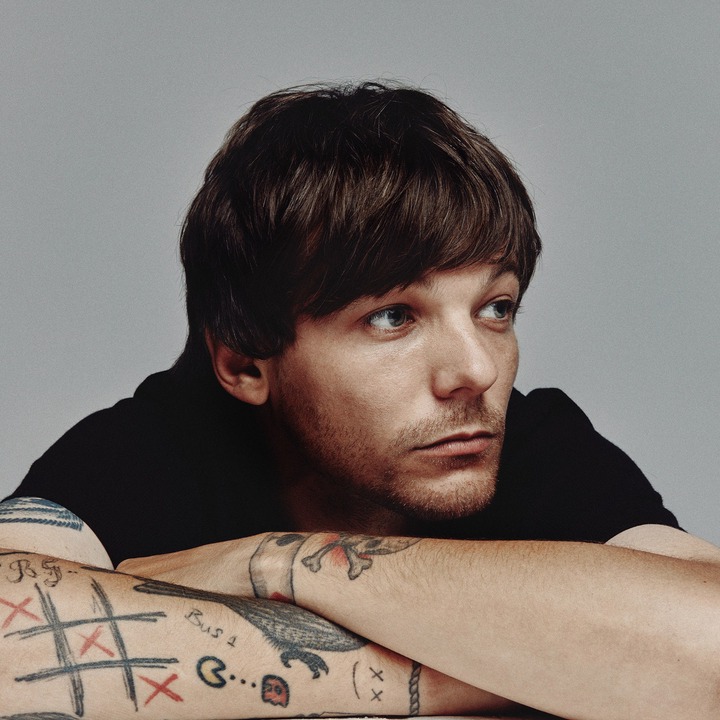 Perhaps Louis will be most recently remembered as the former X Factor contestant who went back as a Judge on the show and helped a mentee win the competition.
Louis like his friends has also seen commercial success as a solo artiste. His first single was a commercial success in 2016 while the second song "Back to you" was certified platinum in the UK and USA in 2017.
We just have to give it to them; they have really shown over the years that they each have what it takes to be equally as successful being solo artistes. Till date, their individual careers continue to wax strong. Who knows, maybe sometime in the future, they may do a Friends Reunion.