Eighteen years ago, Russian billionaire, Roman Abramovich acquired majority stake in Chelsea Football Club. This effectively made him the owner of the London based club. Since he took over the club, no Premiere League side has won more trophy than Chelsea.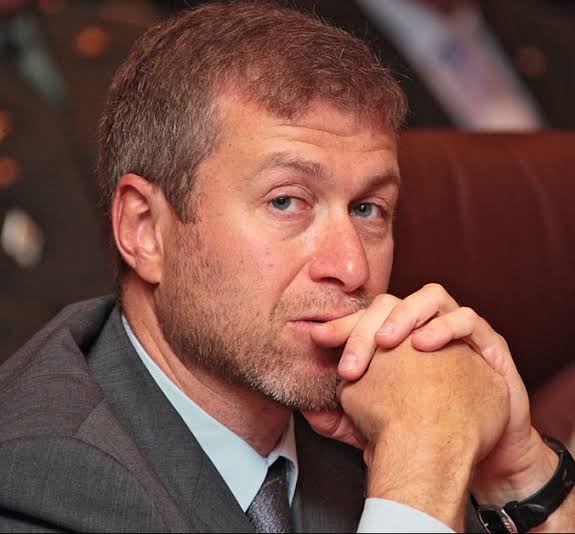 Abramovich emerged as one of the richest men in Russia in the 90's. His oil and gas business helped catapult him into one of the biggest tycoons in the country.
When the Premiere League started gaining huge fan base outside of Europe, he decided to invest in a sports club. Though there were interests on clubs like Manchester United, Tottenham and other established teams back then, his eyes were rather set on the Blues.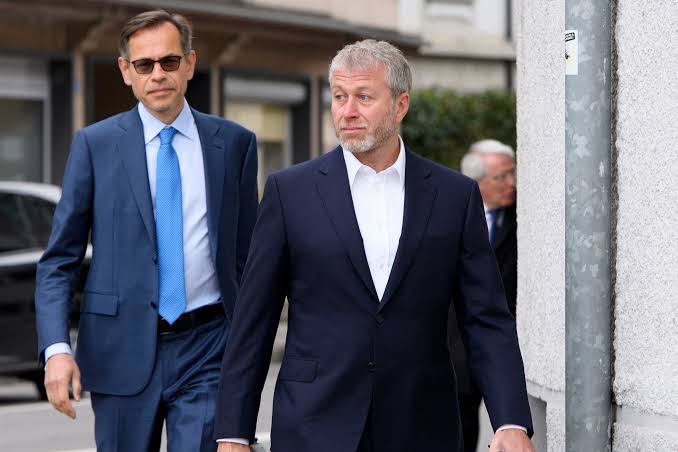 In 2003, he bought 50% majority stake in the club. This was after Tottenham owner, Daniel Levy agreed to only sell 29.9% of the club to him. Well, as you know, he walked away.
The deal that landed him the Blues was alleged to have gone through within fifteen minutes from the time round table negotiations started. The dire financial situation of Chelsea at the time played a huge role too.
He was quoted as saying –
"I was bored and wanted a new challenge," when asked why he decided to buy the club. The total money paid to purchase the highest share in the club is around £140m.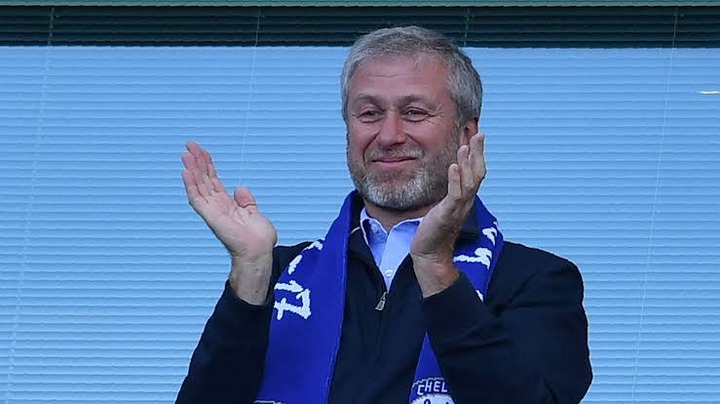 After he bought them, Jose Mourinho was hired to pilot the club's affairs. Under him, they flourished, challenging the dominance of Manchester United and Arsenal. It didn't take long before they became a household name outside of Europe, especially as the Titles started mounting.
The recent Champions League victory is one among many trophies won since he became the owner 18yrs ago. They have won 5 EPL Titles, 5 FA Cups, 3 League Cup, 2 Europa and 2 UEFA Champions League trophies.
In the same time period, no other English side has won more Title.