We have been blessed with a new month again. Unfortunately, all our money problems have not disappeared because of this.
As the world continue to recover from the setback caused by Covid-19, some things are yet to return to normal. At this point, it's a big doubt if "normal" is ever going to be part of the discussion going forward.
That notwithstanding, whatever finance or income we make or currently have need to be properly managed.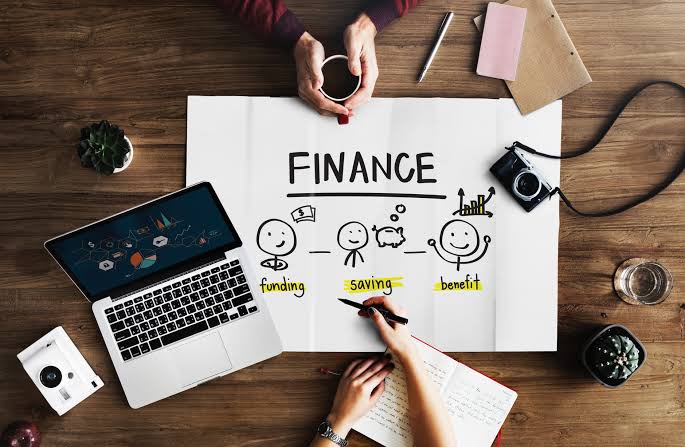 At a time where the prices of almost everything in the market is constantly in competition to tower each other in the consumer price index, shrewdness is needed to balance earnings and expenditures in this difficult times.
Here are some tips we believe might be helpful –
1) Learn Self Control
Nothing drains funds unnecessarily more than impulsive buying.
You are walking down the road, all of a sudden you see something that piques your attention and the next moment, you are planning a purchase.
When you learn to buy things you need rather than things that make you feel good in that temporary moment, you will discover the benefits.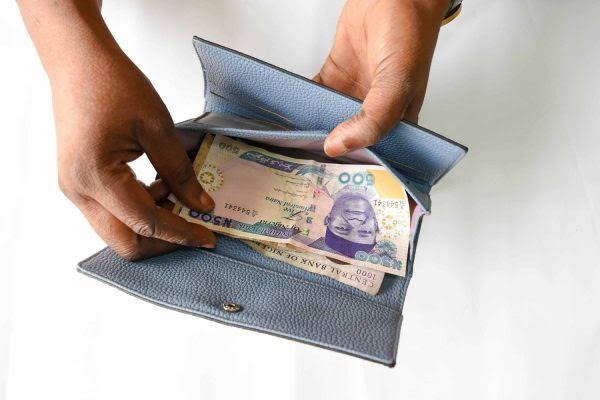 It affords you more money to spend on things you actually need. You find that you may make an impulsive buying today, and tomorrow a real need will arise. All of a sudden, you start looking for a loan – the debt bondage begins.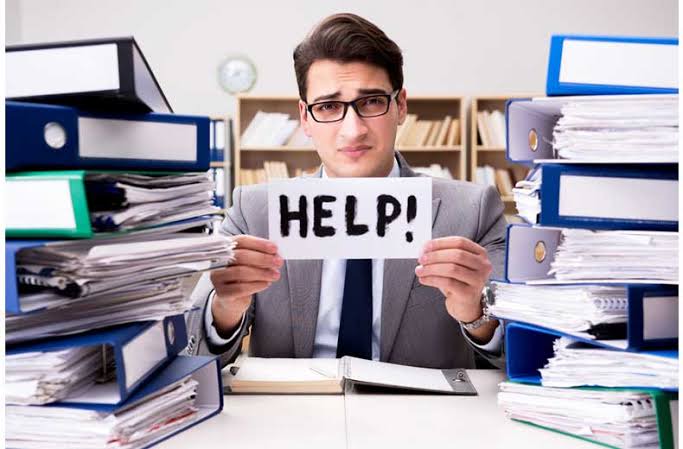 It's not my place to tell you what to spend your money on. However, whatever spur of the moment purchase you are making should really be on things you actually need.
2) Know Where Your Money Goes
This is an offshoot of the first point above. One should always keep tabs on what they are spending their money most of the time.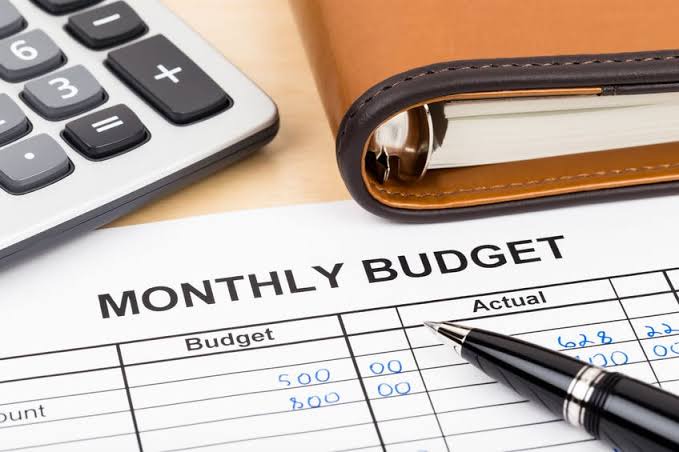 Most people make expenditures on things that bring them money. Others simply spend on things that entertain them; we all spend on food. But, apart from the basic necessities of life, most other things are just for pleasure.
So, before you indulge in pleasure seeking, make sure you have properly counted your eggs or else the chicken may soon come home to roost.
3) Emergency Fund?
Having an emergency fund is not a bad idea, especially looking at the situation of things right now.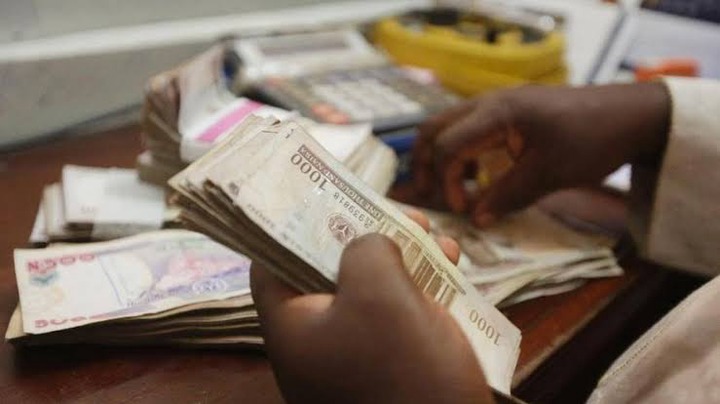 4) Guard Your Health
This cannot be overemphasized. Remember that you cannot make more money this month if you get sick or hospitalised.
Whether or not you can afford the treatment is another thing altogether. But, the one thing that is in your hands right now is how you guard your health.
Eat healthy and organic food whenever you can and avoid junks. Detox your body from time to time, exercise, meditate and finally, learn how to mind your business.
5) Time to Expand Your Income Stream
Are you financially stable at the moment that another income stream seems like it is going to stress you out before it starts yielding revenues?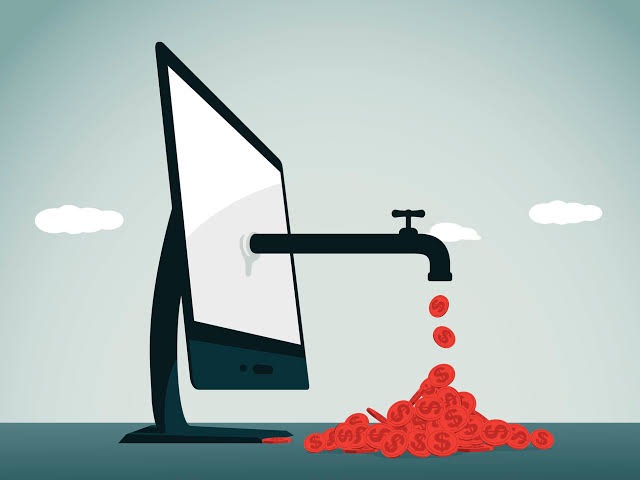 The good thing about multiple revenues is that it gives you a lot of options. Therefore, if you can, it's time to consider getting one. If anything, it is going to offset a lot of costs for you once it starts generating money.
6) It May be Time for Bulk Purchases
The prices of goods and staple foods in the market is not stable at the moment. No one knows when they will likely stabilize.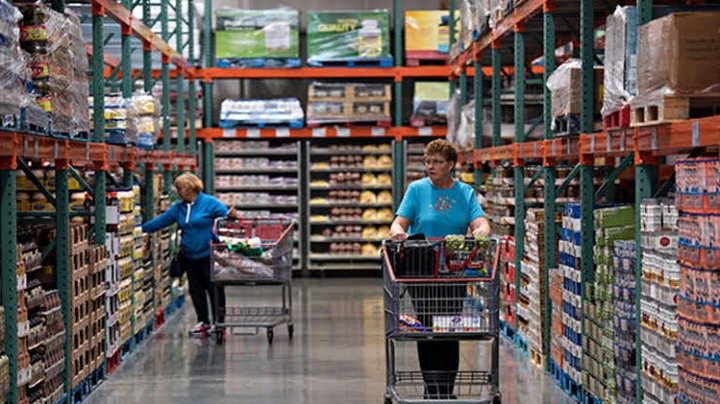 If there is a particular product you use constantly, now may be the best time to start buying them in bulks.
We hope this tips helps you make better financial decisions this new month.
If you enjoyed the article, please share. Thank you.