After missing an opportunity in the opening minutes of the game, Messi provided an assist by quickly keeping the ball in play after Gonzalez was fouled near Ecuador's box. He also provided the second assist of the game after he dropped a simple pass for Lautaro Martinez who quickly converted the opportunity, giving Argentina a comfortable 2 – 0 lead.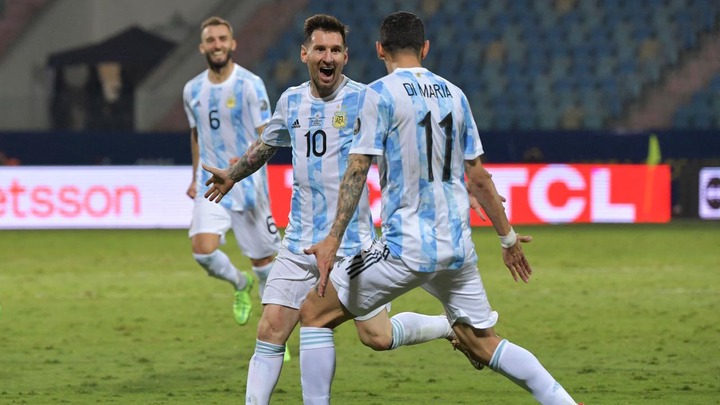 When Argentina got a free kick in the 92nd minute of the match, he stepped up and scored from outside the box. Lionel Messi's free kick goal in the win against Ecuador is his second in the Copa America 2021; it has also taken his International tally to 76. He has a total of 4 goals and four assists in the tournament so far.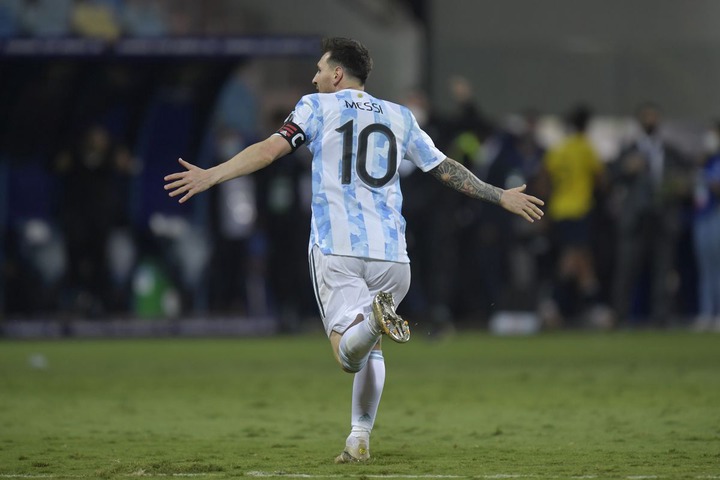 Since the Copa America started last month, no other player has scored a free kick goal apart from the Barca captain who is technically out of contract. The first of the two goals came in the game against Chile earlier.
Argentina will face Columbia in the Semi-Finals coming up on Tuesday.