Funny moments helps to relax the mind and make us laugh away our sorrows. They're mostly exciting and happen unexpectedly.
Excitement can come from a lot of things. It can be from the usual humor, organized jokes or unforeseen events – natural occurrence. From the above descriptions though, I guess you know the one that is likely going to be the funniest.
One of the activities that has been known to produce funny moments is football. In several cases, dogs will get loose and run into the football field to play around.
Aside from dogs, other animals have ventured into the pitch too.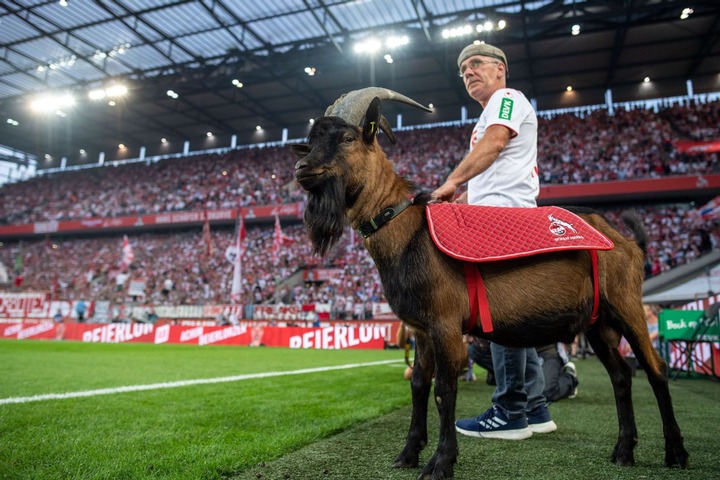 From the hilarious video below, you are going to see how animals created the funniest scenes during live games. In one of the cuts, an animal that was running in front of the post stopped a goal bound effort.
In another scene, a dog entered and started pursuing one of the footballers around the field. Other animals like cow, goat, birds, rabbits and others also made their respective appearances in the video.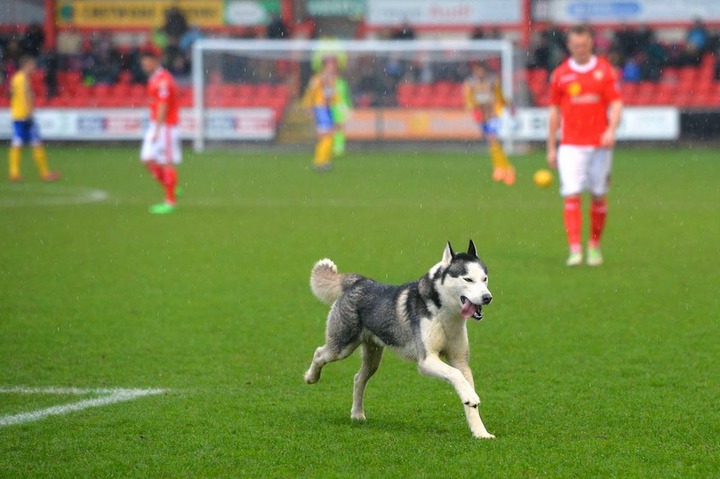 Enjoy!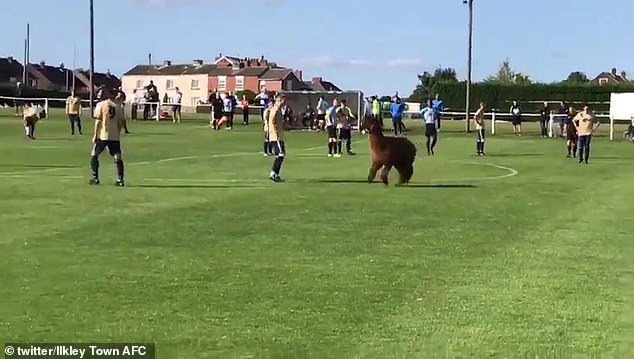 Kindly share to pass the happiness around.