FC Barcelona has reportedly gone above La Liga's statutory wage limit, and now the Spanish giants are in a tight corner because some players are refusing to leave.
According to a recent publication by Goal, Barca has a debt in the region of €1.173 billion. About €700m of those are in the short term. New president, Joan Laporta already ordered an audit of the club's books which is scheduled to end within the next three weeks. The reports will reveal the real situation of the club.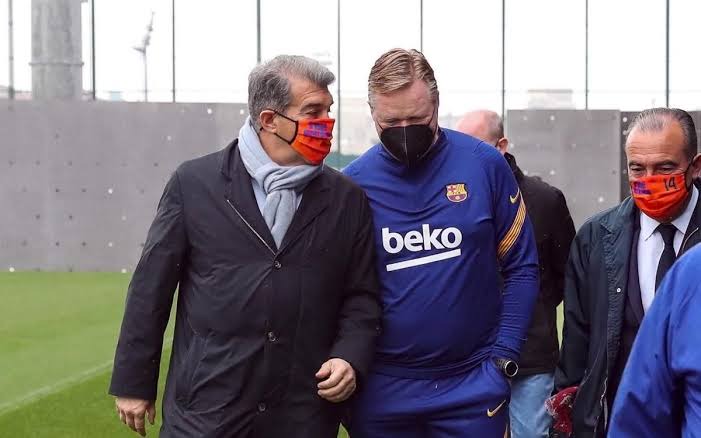 It appears the previous administration may have left the club in a financial quagmire, a situation that has left Barca still in support of the European Super League [ESL].
In an effort to free up funds, they have sold Konrad De La Fuentes, Junior Firpo, Todibo and Trincao respectively. Despite the sell off, the club has still found itself in a situation that makes it impossible to register Lionel Messi, Sergio Aguero, Memphis Depay, Emerson Royal and Eric Garcia without breaking Spanish Football wage rules.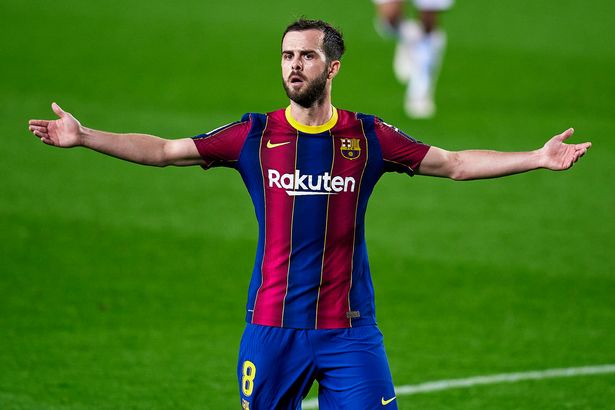 The Catalans are left with no further option now than to offload more players. There are rumours that Umtiti, Pjanic and Coutinho are expected to be shipped out for any willing buyer in order to reduce the wage bill. Sergi Roberto is expected to find a new home too, and have been linked with English Premier League sides.
What will be of most concern though is the Messi contract extension which has been ongoing for a while. This new situation means that the Argentine's stay with them is seriously threatened, including the huge economic loss it could heap on the club should he find employers elsewhere.
Messi's renewal is top priority, so it's going to be busy days ahead. It was touted in the past that older team members were willing to take further salary cut. But, it seems that is no longer on the table.
Matheus Fernandez whose contract was unilaterally terminated by the club is currently planning on taking them to court for unlawful termination of employment.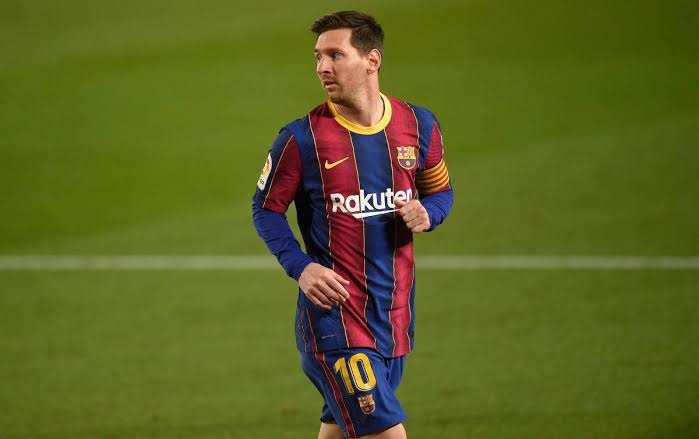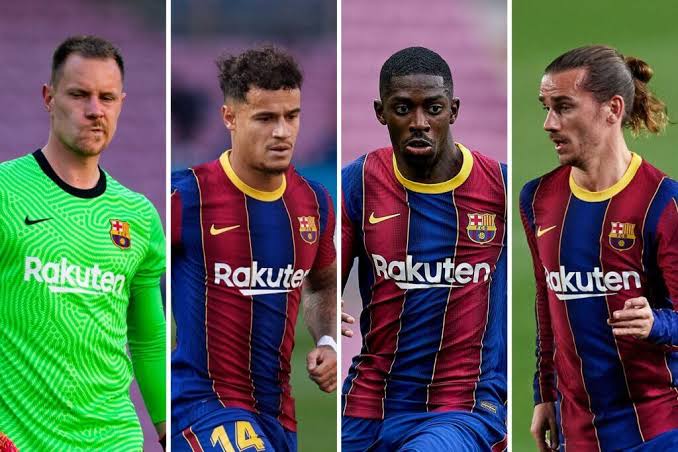 Griezmann and Dembele's stay are not certain yet as they could bring big substantial revenues from their transfer.
All eyes are on the new management led by Laporta to steer the club out of it's current dilemma.