There is a huge chance that Jorginho may be among the finalists for this year's Balon D'Or award if the Chelsea midfielder helps Italy win Euro 2020.
There were doubts earlier about his capacity as a player, especially with his sideways passing style after Sarri brought him from Napoli.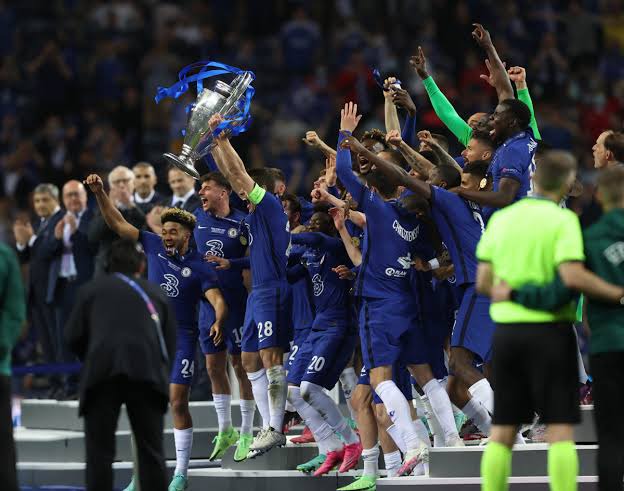 But, he has quashed all those doubts at the moment with his performances so far, and helped the team win this year's Champions League. In the Euro 2020 semi-final match last night, he stepped up and calmly slotted in the penalty goal that dumped Spain out of the tournament.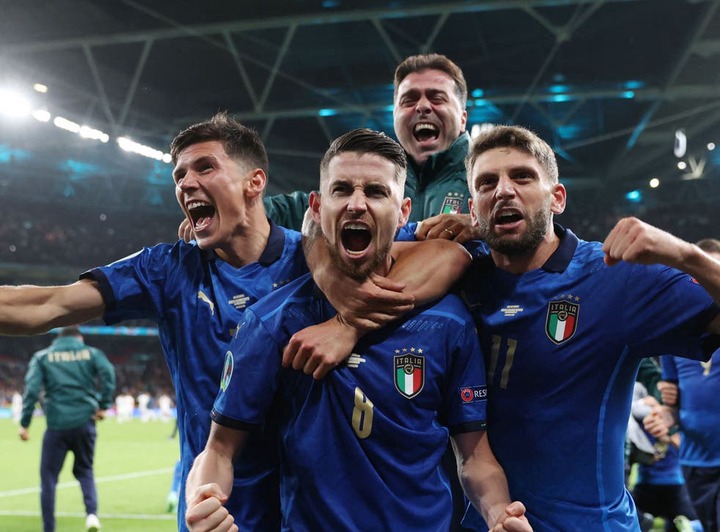 Should Italy go on to win the competition, then one might say that the Italian surely deserves to have a shot at the award. After all, he would have truly conquered Europe through Chelsea and Italy.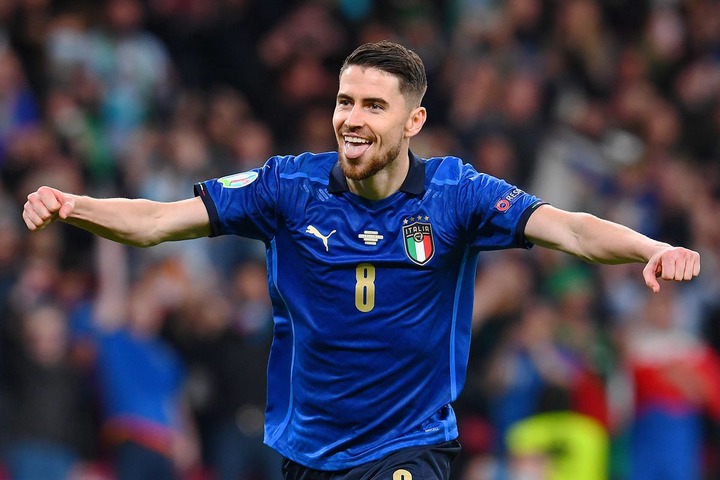 The journey to be crowned the best player is not an easy one at the moment when you also note that Argentina are in the finals of Copa America 2021.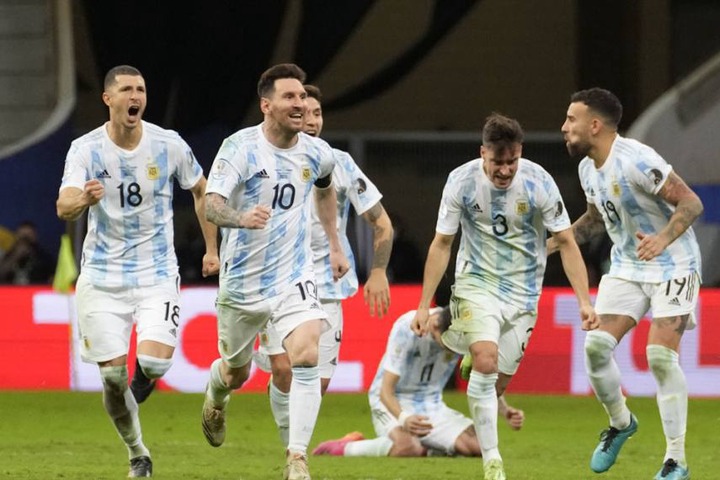 Although the Argentine finished the season with only one trophy [Copa Del Rey], Messi's form has been remarkable this year. He already has four (4) goals and five (5) assists to his name in the tournament and will be hoping to finally nail down Copa America with the senior team.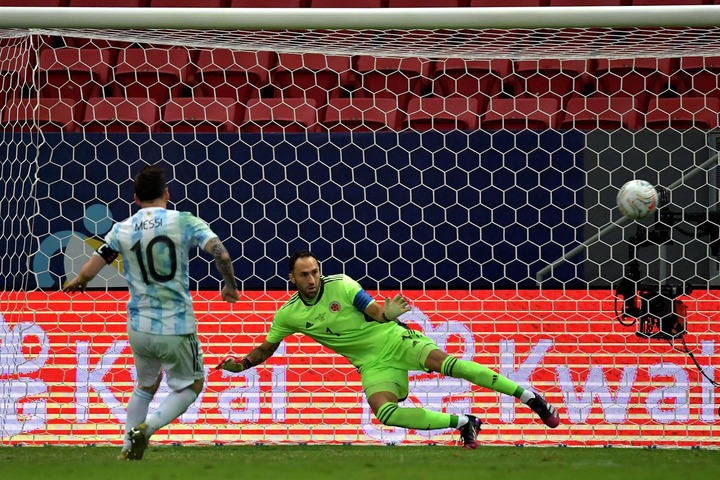 Apart from Messi, there is also Robert Lewandoski who is currently holding the award. His performances last season were top notch, and he scored a lot of goals while breaking several records.