When it comes to romantic relationships, nothing is won in advance; everything can change overnight. But, when you have a suitable method of holding your man, he wouldn't want to give up on you for the world.
Of course, there is no such thing as a miracle method. Still, a few tips can help keep your relationship strong.
1. Give Him Attention and Become His Confidante
Giving your man attention through the quality of your conversation will push him towards you. For example, when he comes home from work at night, ask him how his day has been, chat with him when you have made dinner or getting ready for bed.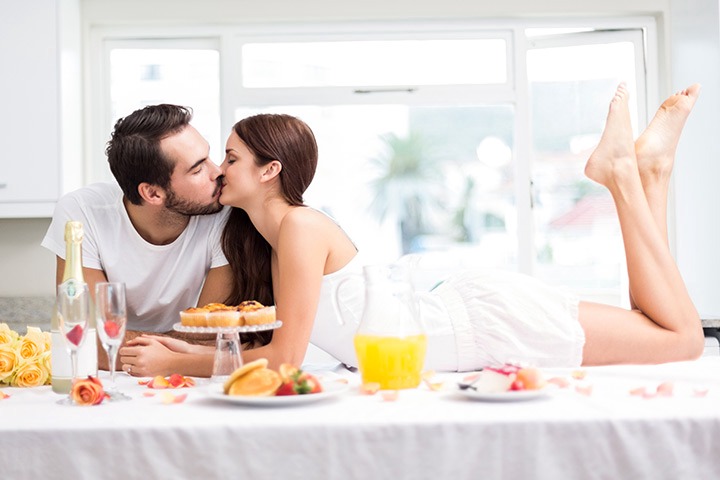 When you have a problem, do not hesitate to talk to him about it, and he will do the same when he has issues. As you give him attention, you will have the chance to be his Confidante. However, ensure that you treat the information he shares with you maturely.
2. Seduction, the Engine of Lasting Attraction
The undoubted asset that you must have to keep your husband is seduction. You have to seduce your man over and over again. He needs to see a new, sexy side of you every day. Do you know why some men are unfaithful? Well, it's because some other women used the weapon of seduction on them – and they fell into this game because they probably couldn't resist it.
Always remember your infallible and most formidable weapon to have your man all to yourself is seduction. Give it a try, and you will be surprised at the results.
3. Value Your Husband
To make your husband love you more, you need to show him how much you value and respect him. A man who recognizes his place and who feels respected is fulfilled and proud. It's not about becoming his mop, not at all. But, know how to give him his place.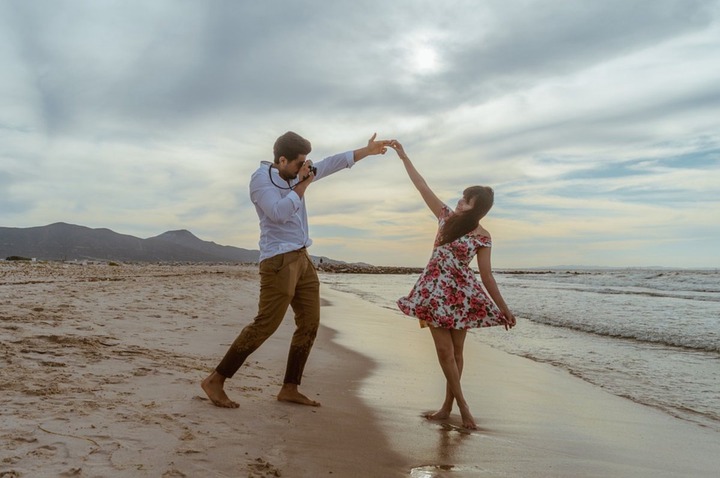 For instance, when his friends visit you, do not discuss his flaws or fight him in front of them. You can settle your differences once the guests have left. When you go to parties or outings, avoid spying or looking at other men no matter how handsome they are.
4. Don't Try To Change or Control Your Husband
For centuries, women have tried to change and shape their husbands (and vice versa). The result is almost always the same – it hardly ever works. There is no point in trying to change your husband. The best advice is to come to terms with his flaws. You will see that your relationships will immediately be more relaxed.

However, coming to terms with flaws doesn't mean you should let him do what he wants without saying a word about it if it displeases you. If certain aspect of his personality is bothering you, you should talk to him about it so that he can make the necessary efforts. Don't expect it to change overnight though. A good husband will make every possible effort to adjust when you talk to him reasonably.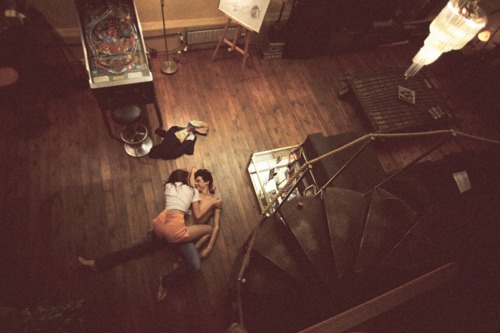 Other things you could do to make him love you more include flirting with him, showing interest in his hobbies, surprising him randomly as well as maintaining constant communication with him.