Success is something that can come at any time. Some times, it doesn't necessarily follow the "hard work" rule. A lot of people got fame through thing's you might actually look at and tag "insane".
People have achieved their dreams at 20, while for others it can be at old age. Andraz Arato is one of those lucky fellas.
He is an electrical engineer in Hungary, and as people will say, accidentally got famous because of his Facebook post.
After he came back from a holiday, Arato shared pictures of his trip on the popular social media site. A professional photographer saw the photos and wanted to get in touch.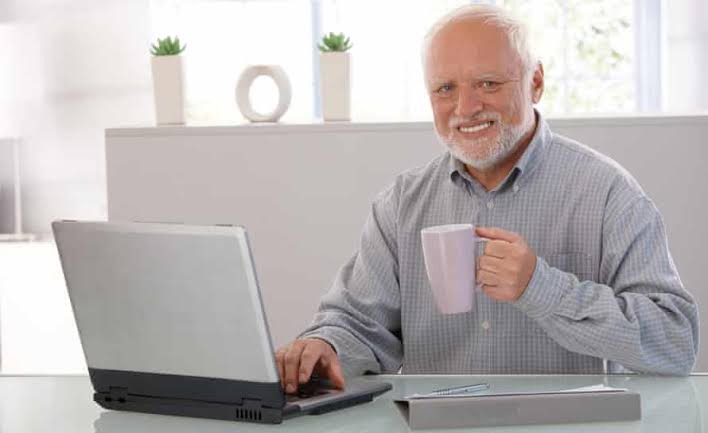 After they met, he was offered the job of being a "stock photo" model. He accepted the offer and they started photoshoots around different locations in Budapest and others.
Over a period of two years, they shot at least two hundred (200) stock photos of him in different attires, settings, etc.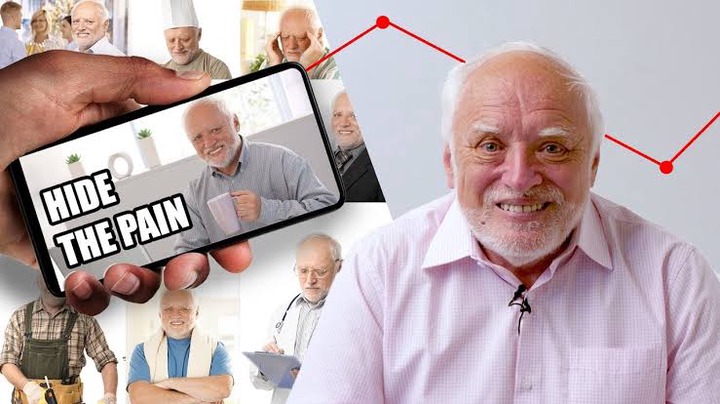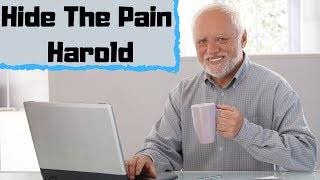 Within same period, several websites and blogs started using his stock photos. Apparently, his looks made him one of the favorite featured images across the internet.
Many businesses and libraries have also used his image in one way or the other. But, he didn't even know that his face has gone viral. A meme was created of him with the caption "Hide the pain Harold".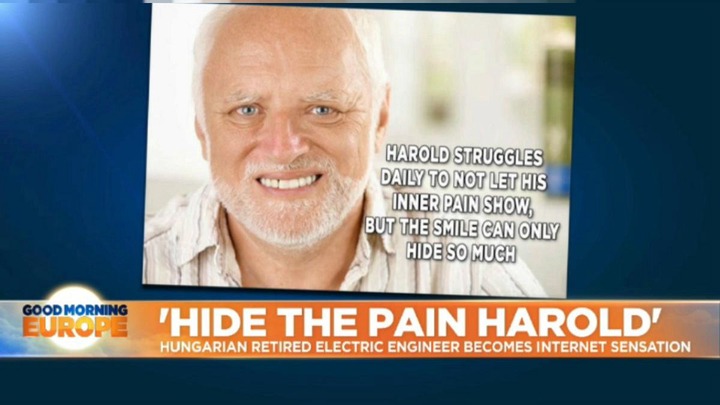 He found out about this one day when he did a search on his name online. Well, there was nothing he could do about it at this point, even though he was quoted as saying –
"Once the memes were out in the world, journalists began to contact me and wanted to come to my home to interview me. 
"My wife hated it: she thought it interfered in our private life and didn't like the way I was portrayed. People thought I wasn't a real person, that I was a Photoshop creation – someone even got in contact asking for proof that I existed."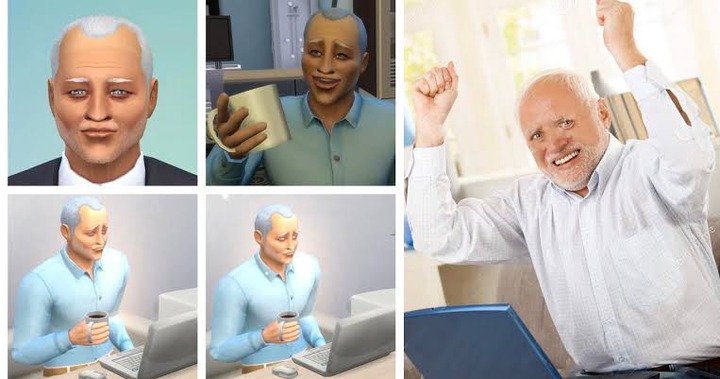 It didn't end there though. On Facebook, fake pages claiming to be him were created on his behalf. Numerous memes were created too. His pictures were continuously shared and loved on the platform, garnering thousands of followers and fans in the process.
• The Business Man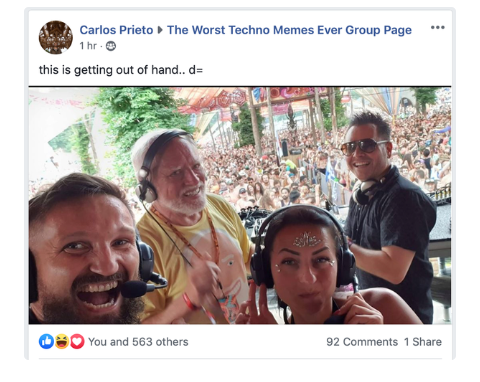 Seeing that the media world has made a big sensation of him without the requisite monetary gain, he decided to own it all. What did he do?
"Some kind of brand had been made out of me and I would have been a fool not to make use of it. So, in 2017, I created my own Facebook fan page and updated it with videos and stories from my travels."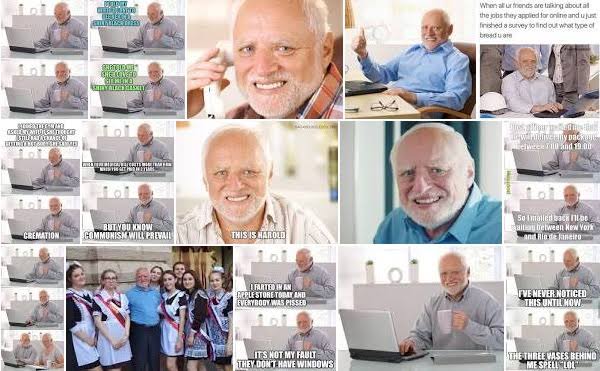 It wasn't long before big brands started approaching the 60yrs old man to be in their adverts and videos, including English Premier League side, Manchester City. He has made countless TV appearances since then. He became very famous, his PR team had to hire bodyguards.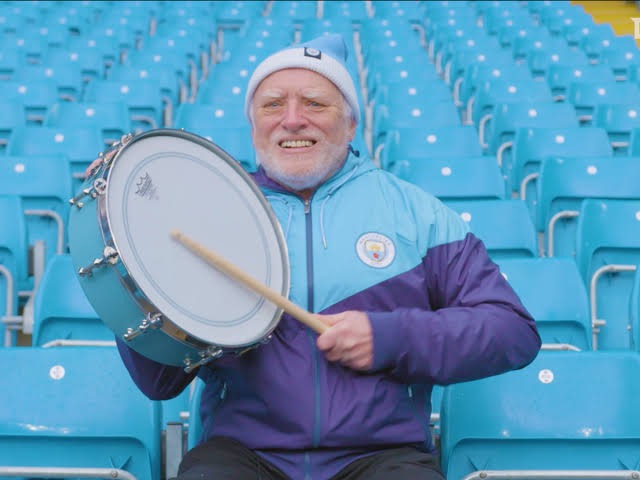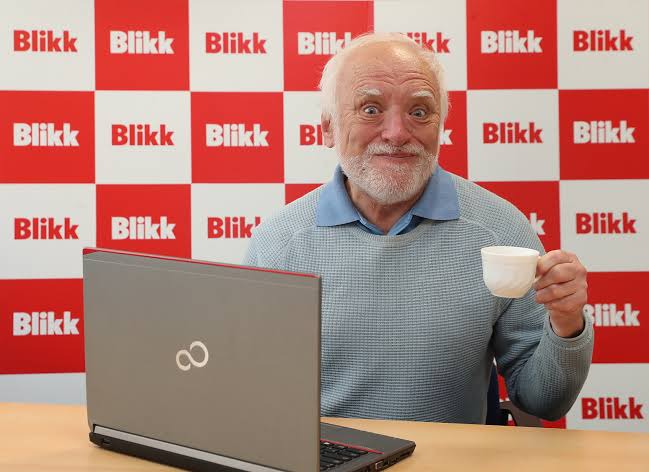 As you can see, you are never too old to achieve success.