A professional boxing career can be pretty lucrative if you hit the right spots. The peril fighters go through in the ring may not reflect fully in the net worth of newer fighters. However, for those that climbed to the summit, several financial benefits accrue to them. So, which of the world's best boxers have put together the most money?
The following is the list of the top six boxers with the highest net worth based on estimates. Some of them did it all with their fists, while others made some big money inside and outside the ring.
1. Floyd Mayweather – $450 million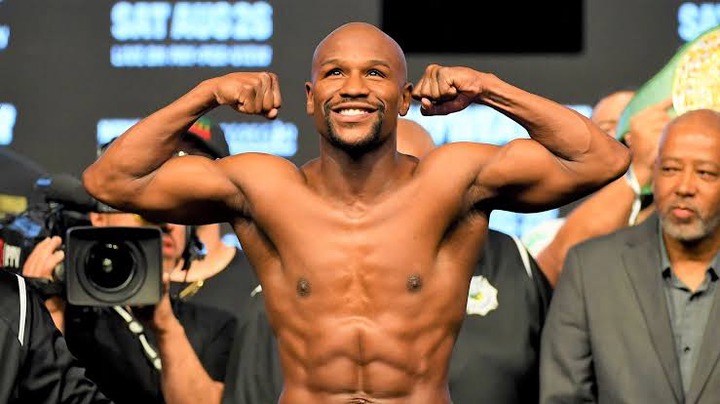 With fifty (50) wins and not a single defeat, Floyd Mayweather is an undefeated champion. The unbeatable American is immensely popular and attracts many viewers with his fights. Among his career highlights are the fights against Connor McGregor and Manny Pacquiao.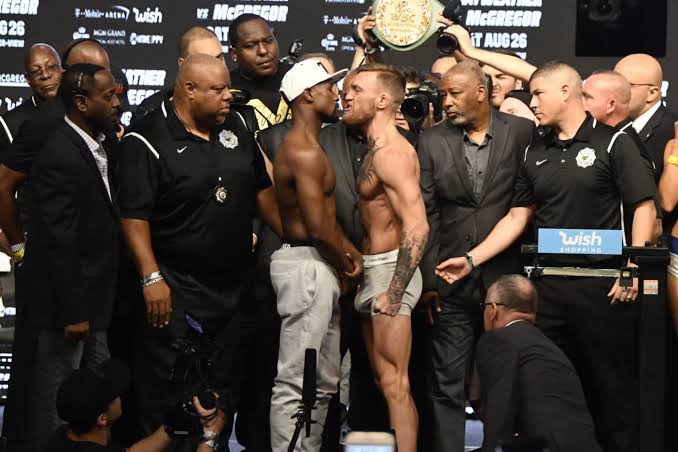 He is said to have earned a lot of money with his fight against MacGregor and Pacquiao. He has invested a large part of the revenue into other business ventures.
2. George Foreman – $300 million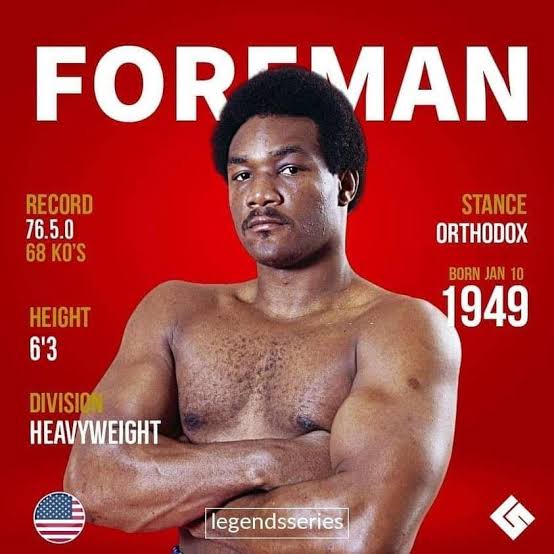 He battled legends such as Muhammad Ali, and at the end of his boxing career, he was the oldest heavyweight champion ever (aged 45). He also has business chains that yield good income, including his image rights.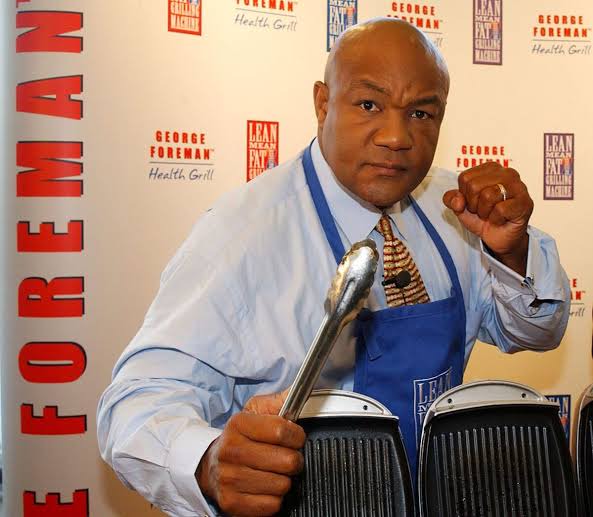 The American put his name on a portable electric grill, and the money started pouring in. Even without the George Foreman grill, this legendary fighter would have still been on the list of the world's richest boxer, but a bit lower.
3. Manny Pacquiao – $220 million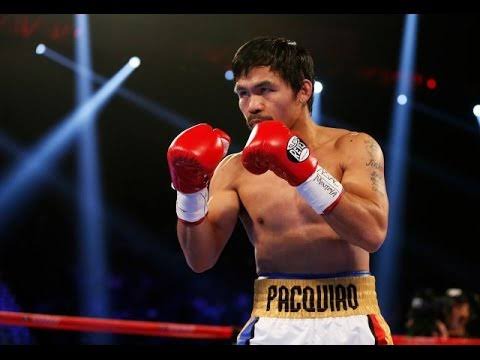 Manny Pacquiao is undoubtedly one of the best and very outstanding in his field. He has won in all boxing categories and has his agility and dexterity to thank for it.
PacMan (as he's called) is a Filipino folk hero who attracts many viewer's. The more viewers, the more revenue. So Manny Pacquiao has brought in quite a lot of money.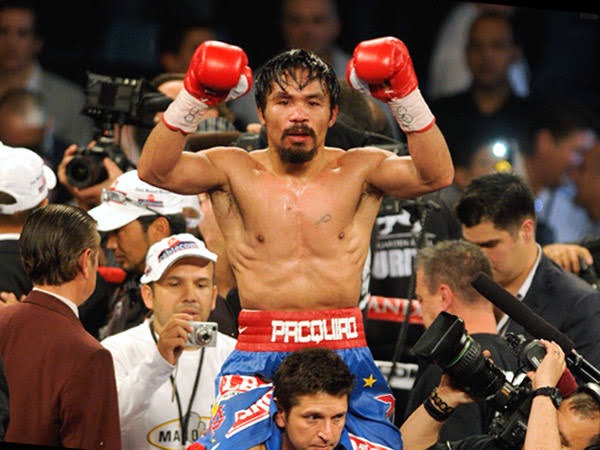 However, his net worth is relatively low because he donates a large part of his wealth to charities.
4. Oscar de la Hoya – $200 million
He won world titles in six weight divisions and took gold in the 1992 Summer Olympics. Golden Boy (as he's called) was one of the finest fighters for a long time but was eventually surpassed in the ring by new breeds.
5. Lennox Lewis: $140m – $150m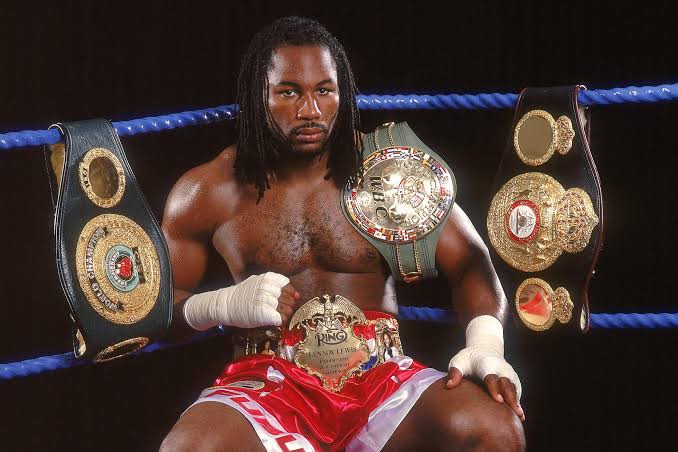 A name that is less known to many, but Lennox Lewis should certainly not be missing from this list.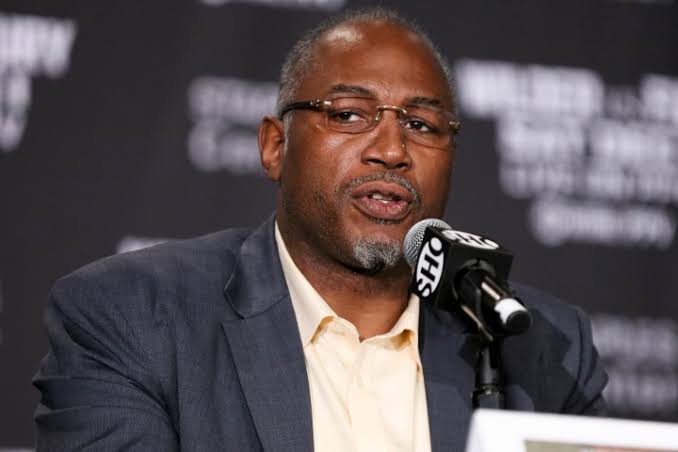 The retired champion has won against greats like Mike Tyson, Evander Holyfield, and Vitali Klitschko. He reportedly earned almost €40m from those three fights alone during his reign.
6. Sugar Ray Leonard – $120 million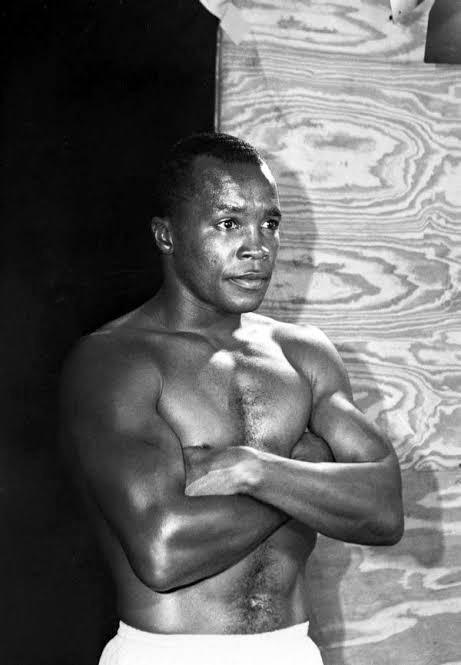 When Sugar Ray Leonard ended his boxing career, he was already well into it. The fights against Marvin Hagler, Roberto Duran, and Tommy Hearns made his bank account grow considerably.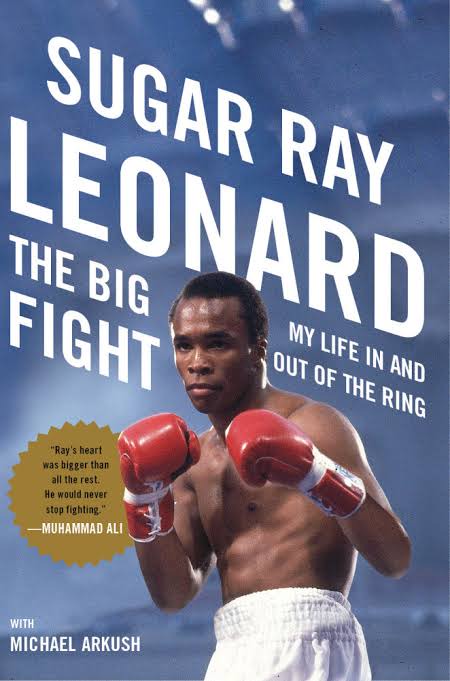 Yet, a large part of his wealth does not come from boxing but real estate. In addition to that, he earns good money from side jobs as a motivational speaker and television personality.